San Pedro Junior College places third at National ATLIB Volleyball Competition
Thursday, November 15th, 2012
The Association of Tertiary Level Institutions of Belize (ATLIB) Volleyball competition came to an end on Saturday November 10th in San Ignacio. Sacred Heart College Junior College hosted the event at the Falcon Field, and San Pedro's own San Pedro Junior College brought home the third place trophy in the male division.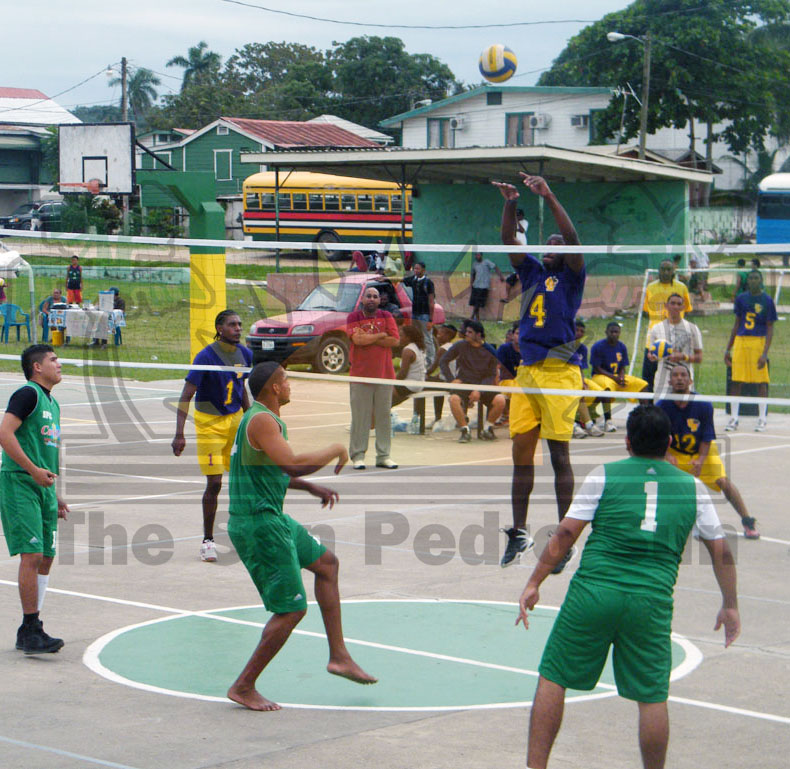 The first game saw St. John's College Junior College going up against Ecumenical Junior College. This game was pretty tight in favor of UB in the first two sets, with scores of 25-20 and 25-22. SPJC was up next, going up against UB. 25 seem to be the lucky number as UB took the lead in both sets with scores of 25 – 18 and 25 – 19.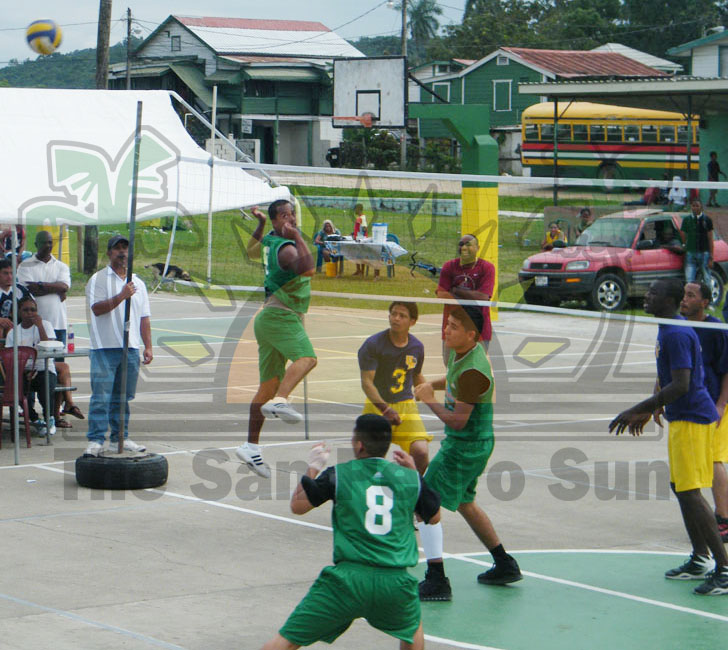 With the first two games played, the top two were set to challenge each other for first and second place, while the remaining two unsuccessful teams went up for third and fourth place. In the first game of the finals, SPJC went up against SJCJC for the bragging rights and third place trophy. In the first set, SPJC took the winning score on the board with a lead of 25-22. SJCJC took the win for the second set, winning with a score of 25-23. The third set was the deciding set, with the team reaching 15 first being named the winner. An energetic SPJC took to the court and with much effort and Isla Bonita pride, brought home the win with a score of 15-8, naming them third place winners.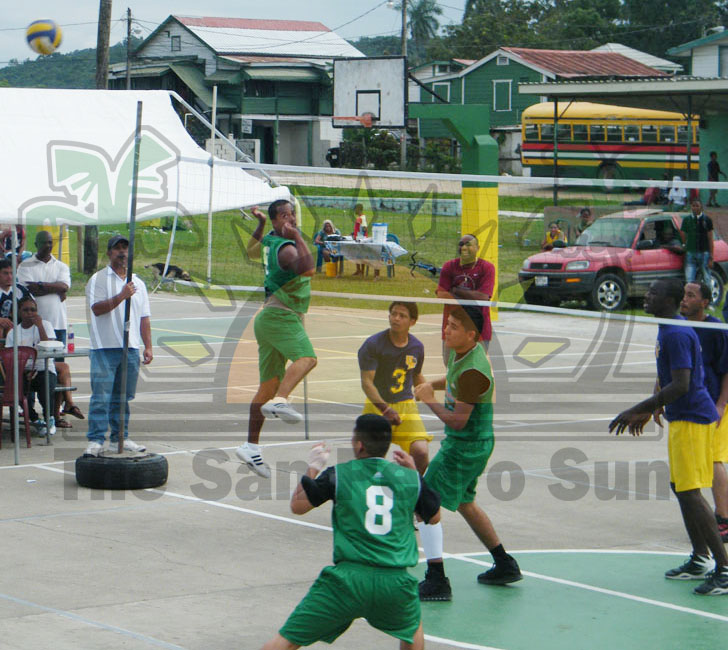 Going up for first and second place were UB and Ecumenical Junior College. This game also went into three sets. The first set saw EJC winning with a score of 25-22. UB took the win in the second set with a win of 25-23. The third set went to UB which managed to garner 15 points to EJC's 13 points.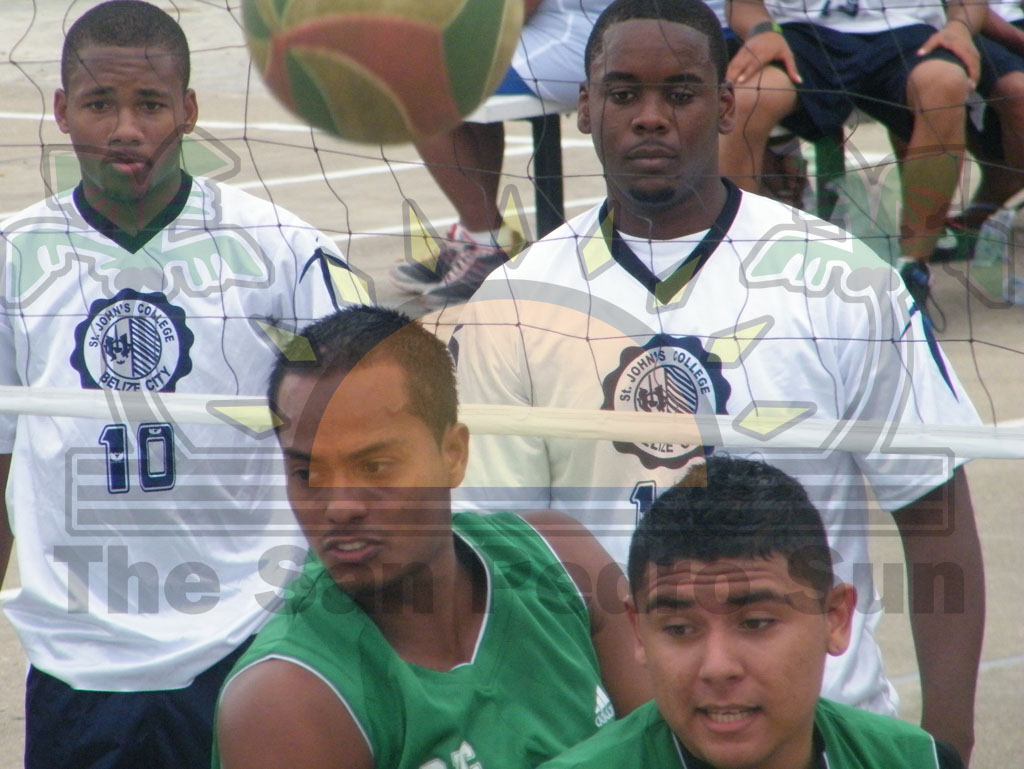 Speaking on their performance at the nationals, SPJC Coach Shelby Leiva said he is happy with the way the team performed. He spoke of the fact that the team played with only five players as opposed to six, as well as with one player who had received a severe head injury, and yet still managed to bring home the third place trophy.
Sports coordinator of SPJC, Mr. Froyland Gilharry wishes to extend much thanks to the following sponsors; Milo Paz, Victoria House, Discovery Expeditions, Ultimate Rentals, Ecologic Divers, Belize Diving Adventures, Holiday Hotel, Royal Caribbean and Carts Belize. The San Pedro Sun joins the community in congratulating the SPJC Volleyball Team on a job well done.
Photo Gallery
Follow The San Pedro Sun News on Twitter, become a fan on Facebook. Stay updated via RSS