Dangriga's Ligemeri Wanaragua wins Senior Habinaha Wanaragua Jankunu Competition 2017
Friday, December 29th, 2017
Dangriga's Ligemeri Wanaragua won the Senior Habinahan Wanaragua Jankunu Competition 2017 on Tuesday, December 26th in Dangriga Town. The Jankunu competition saw seven teams competing for the title: Irahuñu Lidan Aban, Houn Gurigia, Legemeri Wanaragua, Lalagante Wanaragua, and Wabaña from Dangriga Town, Habariñu Wayunagu from Punta Gorda Town and Seine-Bight Village's Libaña Biedi.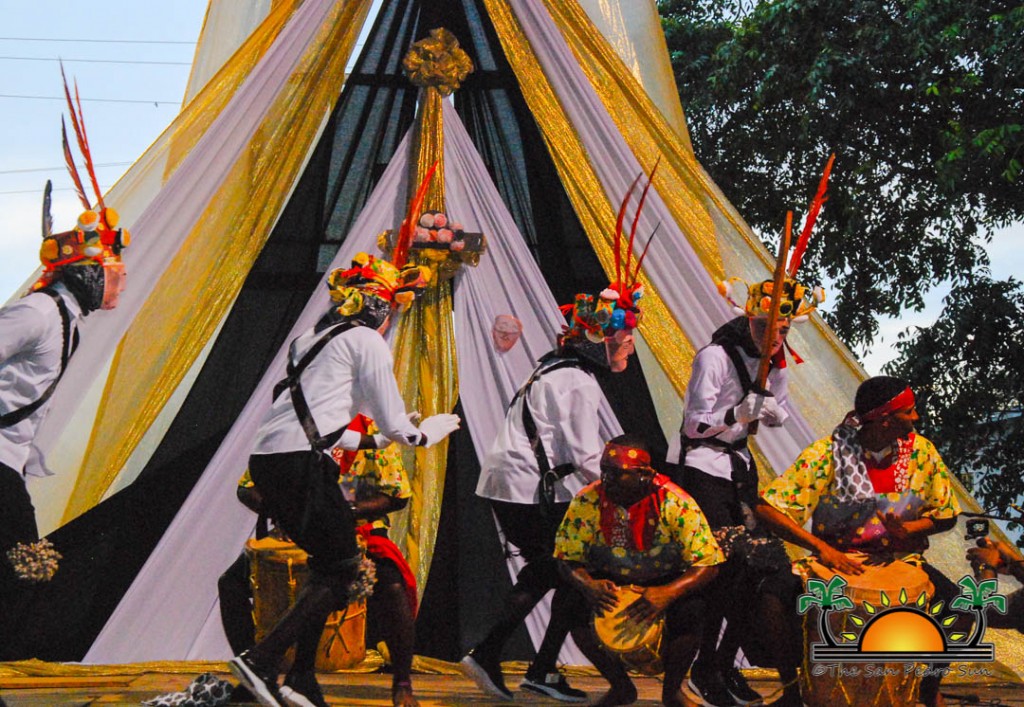 The Habinahan Wanaragua is an annual Jankunu competition organized in Dangriga Town which is known as the "Culture Capital" for its rich preservation of the Garifuna Culture through modern days. The competition is spectacular, colorful and the very embodiment of the Garifuna Culture, as it reunites the best Jankunu dancers throughout the entire country. Usually held the last Sunday of the year following Christmas Day, the date is a practical one. Many Belizeans living abroad return home during this season to attend this magnificent encounter of Jankunu dancers.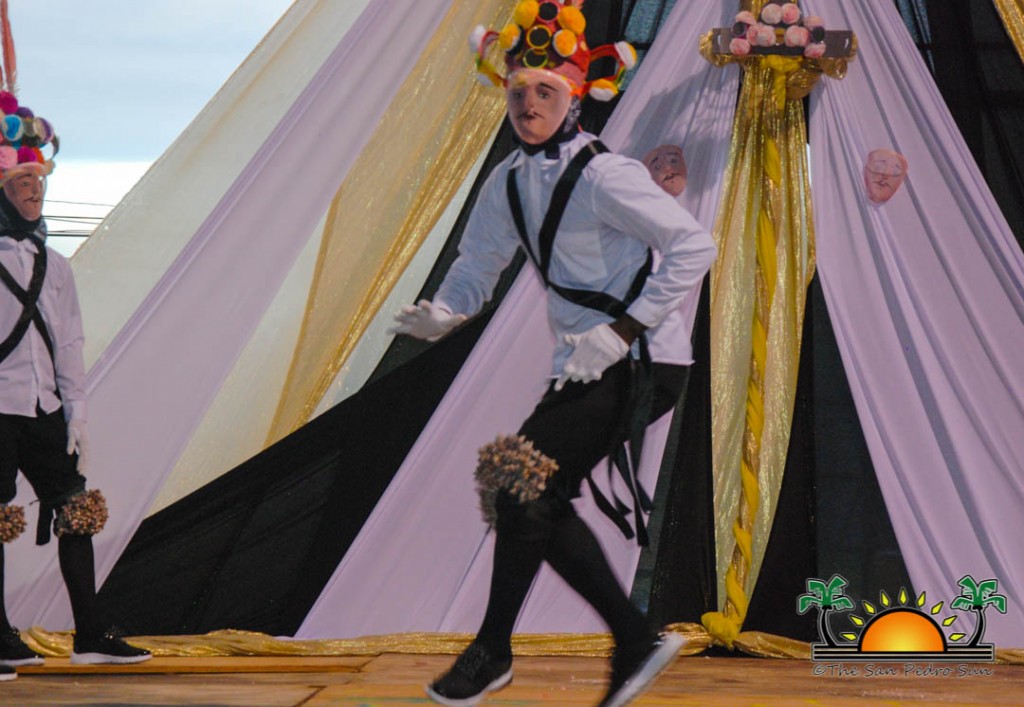 Host for the evening was Gwen Nuñez Gonzalez, who welcomed everyone for attending and thanked them for their continuous support. At 5pm, each of the seven teams stepped up one by one to perform on the stage.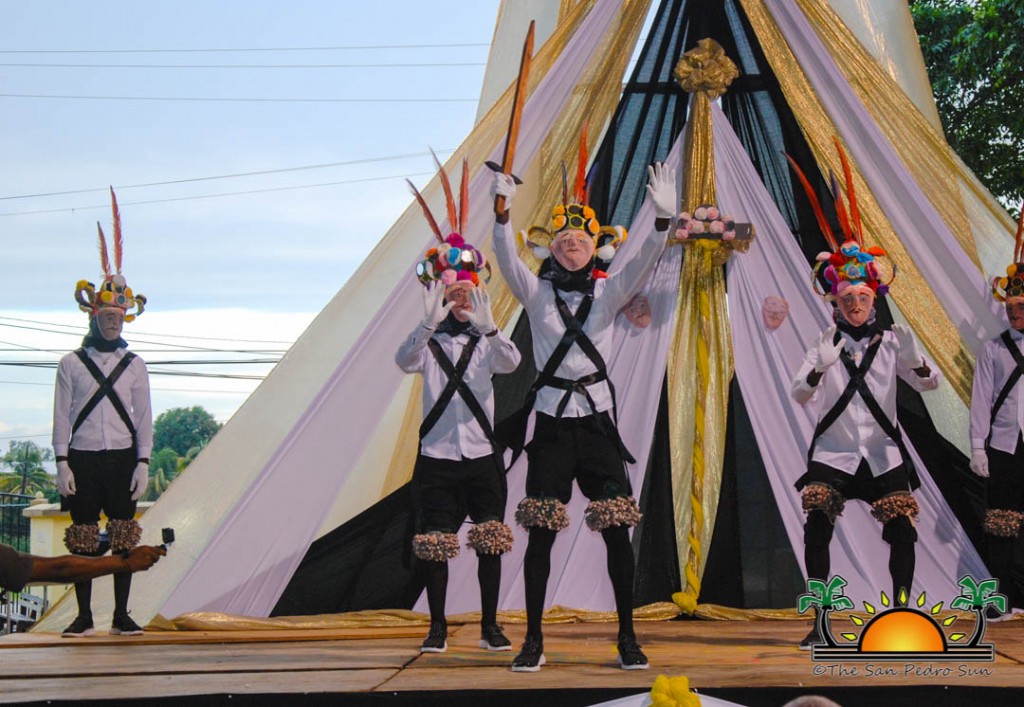 Each group is allowed 10 minutes of performance. The drummers enter first, followed by the Gayusos (singers of the group, and are often females). The drummers quickly take position, with the women behind them, and the male dancers' line up to the very front. The Jankunu Chief or Banquata (is the lead dancer of the group, holding a sword and remains in the middle at all times). He does a preliminary short dance and approaches the drummers, twirling before returning to his group, using simple body language to indicate that a dancer take the center stage and show his stuff.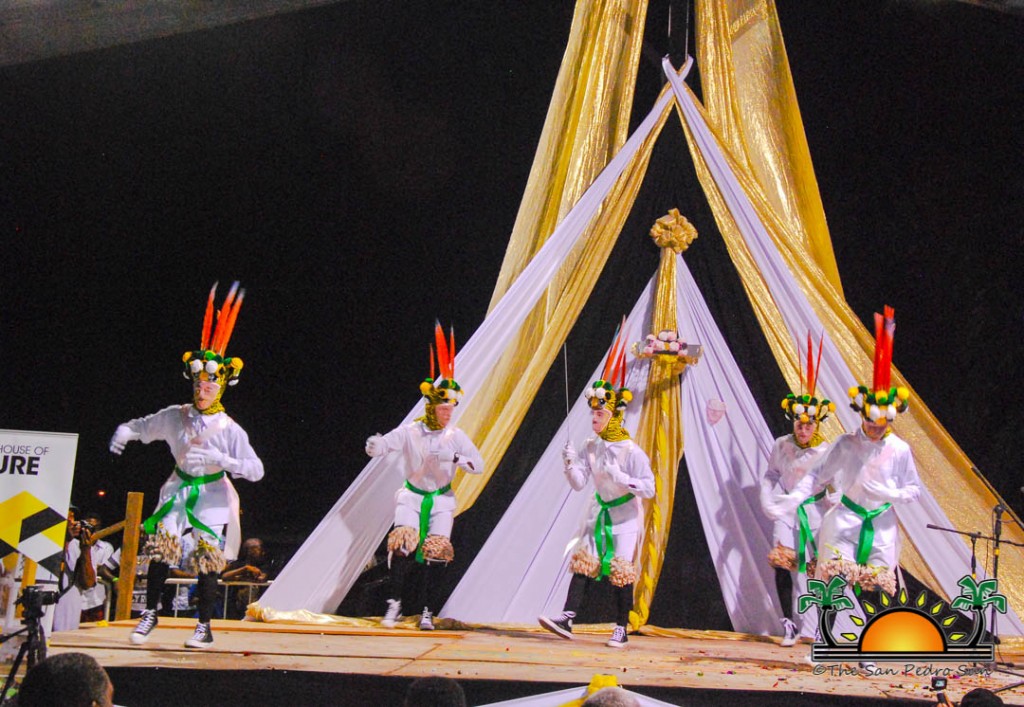 Thereafter, each dancer takes his turn at center stage, exhibiting sheer male prowess on the dance floor. This is one of the most extraordinary and difficult dances, with no hip action, but rather all the moves executed come from the knees and ankle.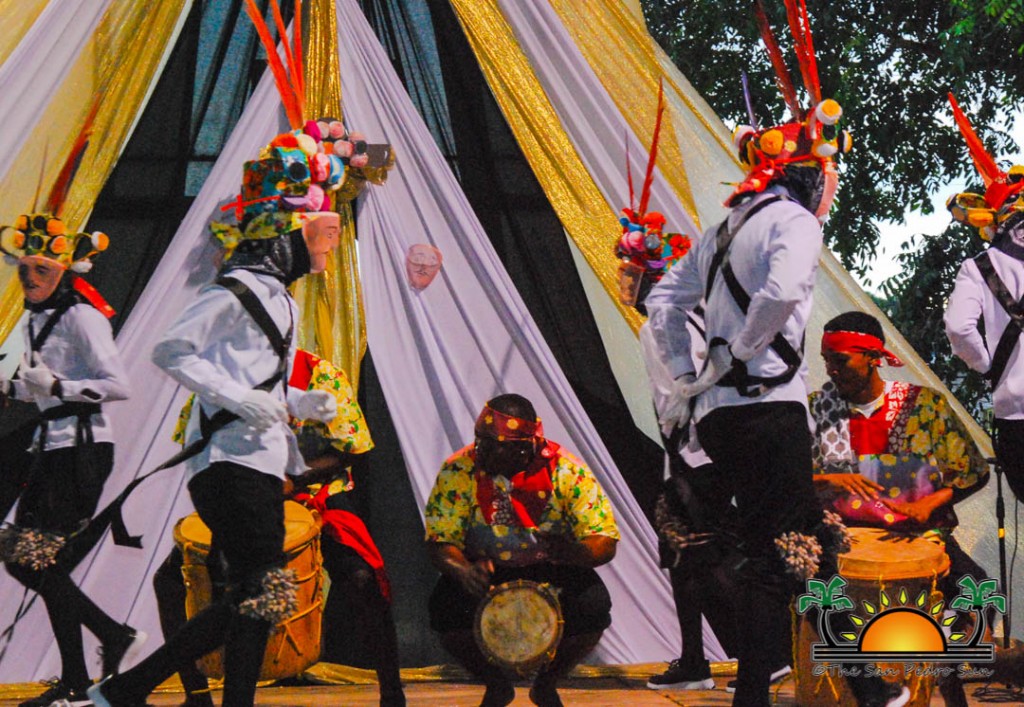 After all the performances had been made, the judges revealed their decisions. First place went to Ligemeri Wanaragua, who won $3,000 dollars. Second place went to Irahuñu Lidan Aban, and Houn Gurigia took third place. Other awards were distributed including, the "Best Drummers" award, which went to Ligemeri Wanaragua. The "Best Dancers" award went to Wabaña, the "Best Banquata" went to Irahuñu lidan Aban, and the "Best Gayuso" award went to Seine-Bight's Libaña Beidi.
Organizers of the event thank everyone who attended and made it a success. The next Junior Habinahan Wanaragua Jankunu competition will be held on the 16th of December 2018, while the Senior Habinahan Wanaragua Jankunu competition will be on the 29th of December, 2018. Hope to see you there!
Follow The San Pedro Sun News on Twitter, become a fan on Facebook. Stay updated via RSS