Leonardo DiCaprio unveils plans for Blackadore Caye: a Restorative Island
Saturday, April 11th, 2015
Award winning movie star, Leonardo DiCaprio has revealed plans for a multi-million dollar eco-resort on Blackadore Caye in Belize. DiCaprio, who is a publicized environmentalist, bought Blackadore Caye several years ago. The project, called Blackadore Caye: a Restorative Island, is expected to be the epitone of luxury while promoting sustainable development and improving the local ecosystem. The resort is expected to open in 2018 and is developed by Paul Scialla, founder and Chief Executive Officer of Delos Developments.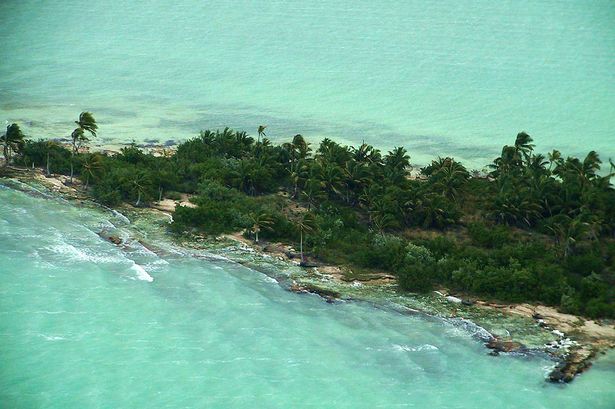 Located about 7.5 miles west of Ambergris Caye, Blackadore Caye is about 104 acres in size. The resort is expect to feature 68 villas, 48 estate home, a private club house, world-class restaurants, a spa and wellness center, the Deepak Chopra Center for Renewal and Anti-Aging, and several infinity pool among other first class amenities. But the resort won't be just about luxury, the development will also consist of artificial reefs to protect the island from erosion and shelter juvenile fish, a nursery to grow indigenous marine grass to support a manatee conservation area, and mangrove trees will be replanted to replace invasive species. "The main focus is to do something that will change the world. I couldn't have gone to Belize and built on an island and done something like this, if it weren't for the idea that it could be groundbreaking in the environmental movement," said DiCaprio an interview with New York Times.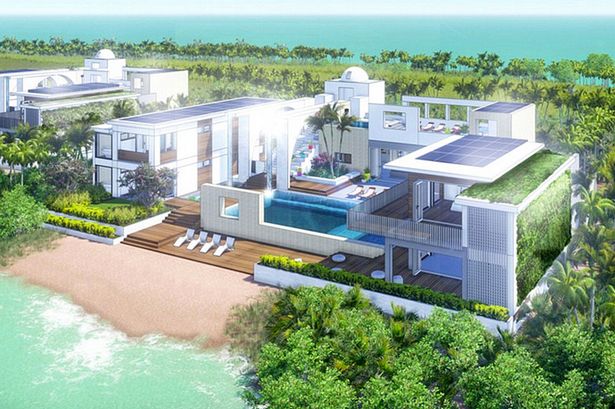 According to Scialla, Blackadore Caye will be unlike any eco-resort in the world. "The idea at Blackadore Caye is to push the envelope for what sustainability means, moving the idea beyond environmental awareness into restoration. We don't want to just do less harm or even have zero impact, but to actually help heal the island, to make it better than before," said Scialla. They believe that the development will improve the ecosystem around the Blackadore Caye and restore it to a state of natural harmony. "With the onset of climate change, there are huge challenges, so we want the structure to not only enhance and improve the environment, but to be a model for the future," said DiCaprio.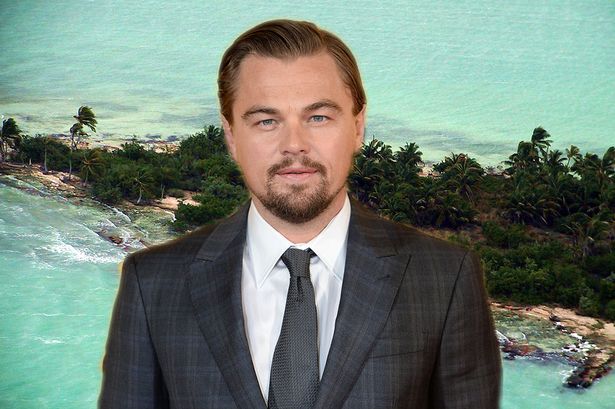 During the construction, a group of scientists will be tasked with the monitoring the impact of the development on the neighboring environment. Even Prime Minister of Belize, Dean Barrow is on board with the project Blackadore Caye: a Restorative Island. "We welcome the benefits that come with the development of Blackadore Caye, including the commitment to enhance local employment, the positive international exposure for Belize and the economic impact of a project of this magnitude," said Barrow.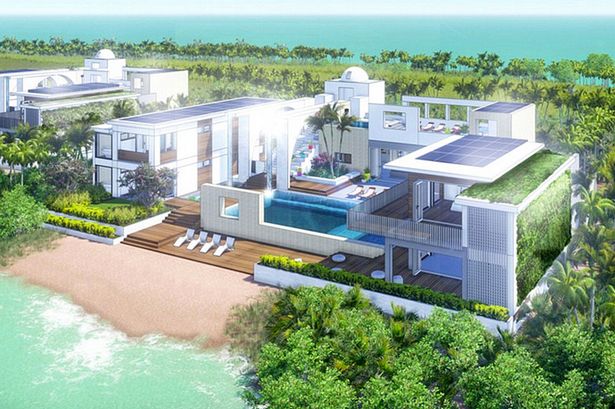 DiCaprio originally purchased Blackadore Caye for an estimated $1.75 million.
Follow The San Pedro Sun News on Twitter, become a fan on Facebook. Stay updated via RSS