Letter to the Editor: Planned Stray Poisoning?
Sunday, October 9th, 2011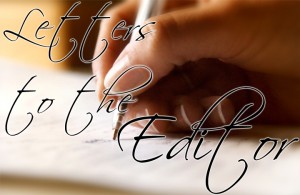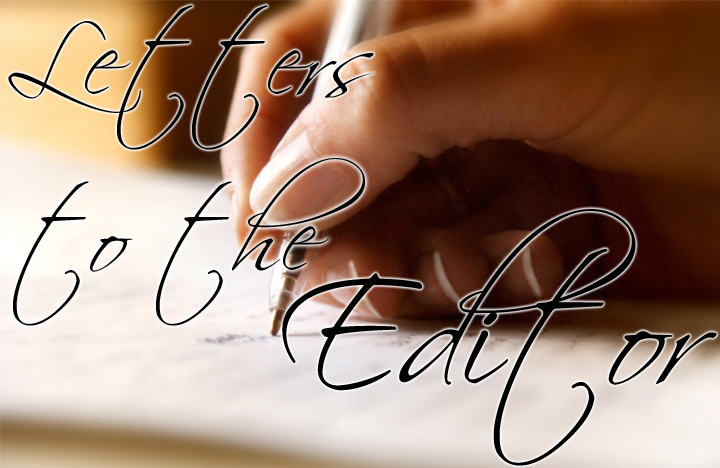 To all it may concern:
I am outraged as a citizen of this country, as a resident of this island & as the previous chairperson of Saga Humane Society to hear of yet another planned poisoning for this community.
Since 1998, Saga has been working tirelessly to improve this community with little or no assistance from the San Pedro Town Council. Saga has greatly reduced the number of strays, greatly improved the overall health of the island's population of animals, educated this community and made EVERY possible attempt to WORK WITH the local authorities in this effort.
Despite Saga's achievements, and I am aware the statistics are provided to your office on a regular basis, again comes the accusation that Saga is not doing enough.
Here is a suggestion. Instead of constantly threatening this highly reputable, successful organization, why not try WORKING WITH them on problematic areas. Do you realize how many tourists will cease coming to this island if they are aware of the practice of poisoning stray animals? Are you & your families prepared to suffer more economic downfalls over a handful of complaints that could easily be dealt with in an entirely HUMANE fashion?
If you proceed with your intentions of poisoning, I invite all if you to witness the slow, agonizing painful death associated with strychnine poisoning. That alone may make you think twice about ever doing it again. I thought I lived in a Christian community that believed we are all God's creatures but again I feel I am disillusioned. God have pity on all of you who condone this behavior.
Sincerely,
Eileen Jamison
Follow The San Pedro Sun News on Twitter, become a fan on Facebook. Stay updated via RSS