Psychology Today: Mental Health & Wellness
Saturday, August 16th, 2014
Well Martha, will you look at that, right in the middle of the street in broad daylight! As they get closer he nudges, not gently, the man sleeping on the street and comments: "You stink! Clean yourself up and get a job like the rest of us! and walks away (Social Stigma). The man lying on the street wakes up momentarily, having felt the blow of the foot and the man's hurtful words, readily agrees with him; saying to himself "I am worthless, what's the use anyway" (Self Stigma). He then finds the bottle he misplaced only hours before and takes another drink. He no longer hurts…oblivion.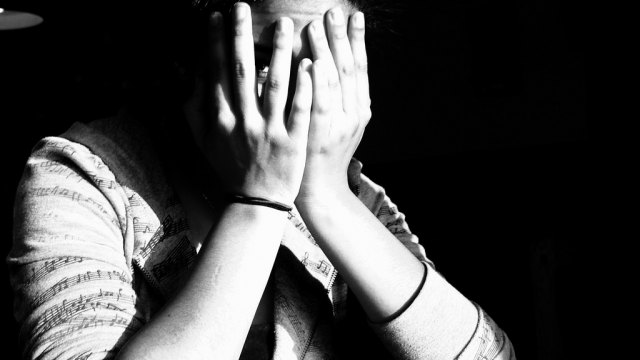 Stigma can be divided into two systems (Public Stigma and Self Stigma) which can further be divided into three subsystems each (Stereotype, Prejudice, and Discrimination). To put it briefly, they can be defined as follows: (1) Stereotype (public stigma): Negative belief about a group (dangerousness, incompetence, character weakness). Stereotype (self stigma): Negative belief about the self (e.g. character weakness, incompetence); (2) Prejudice (public stigma): Agreement with the negative belief and/or negative emotional reaction (e.g., anger or fear). Prejudice (self stigma): Agreement with the negative belief and negative emotional reaction (e.g., low self esteem, low self efficacy); and (3) Discrimination (public stigma): Behavior response to prejudice (e.g., avoidance, abuse, withholding help). Discrimination (self stigma) Behavior response to prejudice (e.g., fails to pursue work and housing opportunities…keeps drinking to avoid the pain…loses interest in all that is good).
Globally, the harmful use of alcohol is responsible for approximately 2.5 million deaths per year, and, in conjunction with a mental illness, brings the total much, much higher. One study investigating the relationship between alcohol consumption and mental health issues such as anxiety, stress, and depression showed that harmful consumption of alcohol (7-10 drinks for men, 5-6 drinks for women—each the equivalent of 14.0 grams or 1.2 tablespoons of pure alcohol per drink) per day is associated with greater hospital and GP visits for anxiety, stress and depression. The study did not report how many persons starting with anxiety, stress, or depression turned to alcohol for relief instead of seeking treatment … what we in the mental health field call 'self-medication'. In 2006, there were more than 1.2 million physician office visits due to excessive drinking. The economic costs of excessive alcohol consumption in 2006 (U.S.) were estimated at $223 billion. Alcohol-related deaths in Belize per year is approximately 1.2 per 100,000 as compared with 1.6 per 100,000 in the U.S.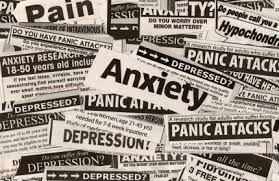 Addiction does not discriminate between lower, middle, and upper class citizens. Throughout my tenure as a counsellor in the trauma and addiction field, I have met physicians, lawyers, judges, social workers, nurses, and counsellors who have also fallen pray to the disease of addiction. Perhaps the man described at the beginning of this article was once a professional. Please send comments or questions regarding this article to Karen Hausmann, BA (Psych), MA (Counselling Psych) @ [email protected]. For concerns other than the article, please call 650-2859.
Follow The San Pedro Sun News on Twitter, become a fan on Facebook. Stay updated via RSS