SP Community comes together and assists fire victims
Monday, January 11th, 2016
The residents of San Pedro have once again shown their unity and generosity, as they came together in support of 34-year-old Ricardo Valladarez and his family, who on Sunday, December 27th lost their home when it was gutted by a fire. Help has been coming in the form of fundraising events such as bar-b-q sales, clothing sale, dollar drives, and even restaurants hosting special events and donating a part of their proceeds to the cause.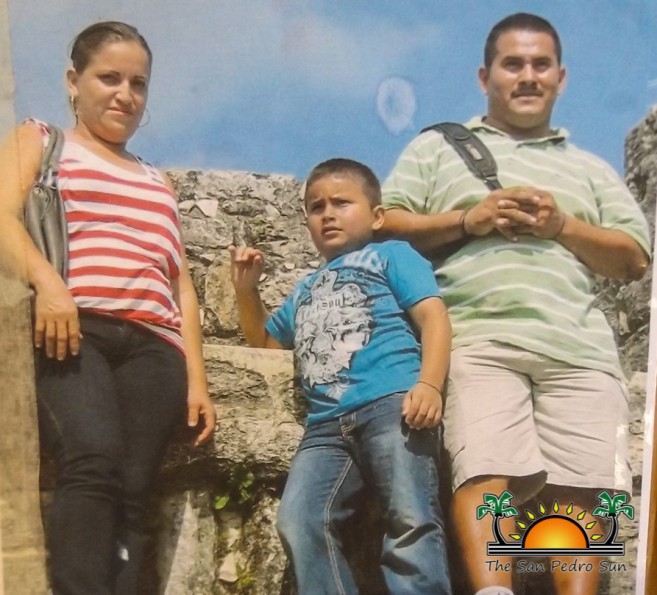 The Valladarez family resides in the Escalante/DFC Subdivision area and lived in a 24' x 26' plycem and wooden building which had a garage and storage room where Valladarez used to work as a mechanic. Despite the assistance by the Fire Department, the entire house and garage was completely destroyed in the blaze, while three vehicles that were in the shop for repairs were damaged as well.
Following the tragic incident, friends and family members began helping with clothes, food and a place to stay. On Sunday, January 3rd, a bar-b-q sale was held at the Lions Den along with the sale of clothes and a dollar drive in an effort to raise much needed funds for the victims. According to organizers, the event was very successful.
Another successful fundraiser came from the north side of the island, where a 'Burger Benefit' event was hosted at Stella's Smile restaurant. Almost $700 dollars in cash was raised and four boxes full of household items were collected as well. At the event, cash donations were accepted along with construction materials so the Valladarez family can rebuild their home.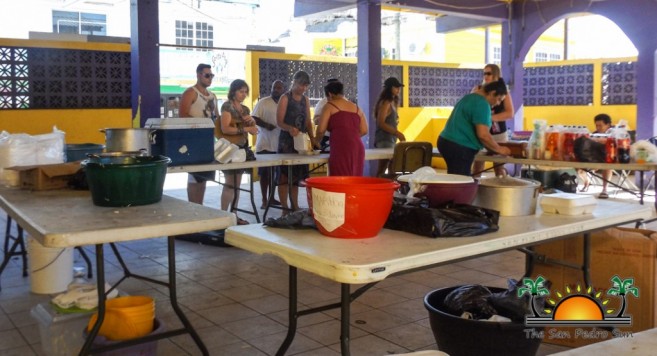 The Valladarez family is very grateful to everyone who has come forward and assisted them. The love of the community is motivating them, letting them know that the unity of people defeats every obstacle. "I have no way to thank everyone that has helped us so far. From the first hours after the fire, friends and people who we don't know have come to us with advice and help. I am not giving up, I will get up from this fall and I will not disappoint everybody who has given my family and I the support that we need," said an emotional Valladarez. At this time Valladarez is in need of mechanical tools as he was unable to save any of his during the fire. Also they are in need of building materials, at least to build his mechanic shop so that he can provide for his family and become independent once more.
Anyone wishing to help the Valladarez family can contact them at the following contact numbers 625-2895, 627-0277, or 625-3297. Donations of any form can also be done at any of the selected convenience stores and businesses in town where a box bearing the family picture can be seen at the counter.
The Valladarez family would like to say a BIG THANK YOU to everyone who has helped them tremendously! The family would also like to extend special thanks to the Area Representative Honorable Manuel Heredia JR, and Mayor Daniel Guerrero for their great support.
Follow The San Pedro Sun News on Twitter, become a fan on Facebook. Stay updated via RSS