Caye Notes: Fundraisers
Thursday, July 28th, 2016
Radio-based fundraiser being held for Robert Perez
People on La Isla Bonita may remember when in September 2015 8 year-old, Katerin Michelle Perez, suffered from third degree burns. Through the kind efforts of the community, Perez was able to undergo treatment at Shriner's Burn Hospital for Children in Boston, USA. Unfortunately, the family has been hit with more bad news, as her father Robert Perez was recently diagnosed with kidney cancer. On Friday, July 29th, a radio-based fundraiser will begin at 7:30AM via Reef Radio 92.3 FM to help raise funds to assist his medical needs.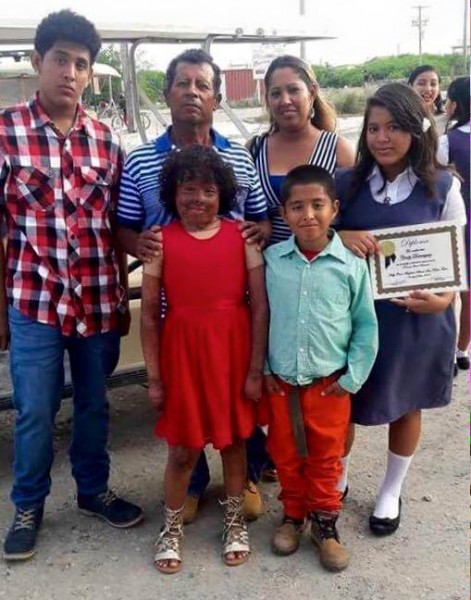 The Perez Family currently needs $20,600BZ to undergo surgery, and follow-up treatment in Mexico. Perez, who was the primary breadwinner for the household, is unable to work at the moment, and cannot support his family of six.
If you wish to make a donation to Perez, you can call Reef Radio, located on Pescador Drive, at 226-4054.
Food Sale fundraiser for Amelio Kumul
The San Pedro Cancer Society is hosting a food sale for Amelio Kumul on Sunday, July 31st at the Lions Den. Kumul has been diagnosed with lung cancer and is in urgent need of Chemotherapy.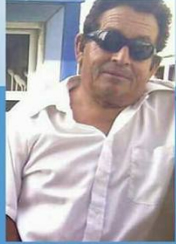 Chicken relleno, rice & beans with stewed chicken and coleslaw or potato salad, Bar-B-Que chicken or ribs with stew beans, flour tortilla and coleslaw will be on the menu. Food will be sold at by 11AM at $10 a plate, along with assorted pastries and drinks. There will be live music from San Pedro's very own, Rompe Raja at 6PM! Come out and support a worthy cause. All proceeds will go towards Kumul's chemotherapy.
Follow The San Pedro Sun News on Twitter, become a fan on Facebook. Stay updated via RSS