Coral Reef Ed-Ventures Summer Program 2020 is cancelled
Thursday, June 4th, 2020
The fun and educational annual summer camp, Coral Reef Ed-Ventures Program is not taking place this year due to the global disturbance created by COVID-19 (Coronavirus). The summer program is organized by students from Smith College in Northampton, Massachusetts, USA and with the assistance of the Hol Chan Marine Reserve (HCMR), teaches children about the reef's ecology and conservation.
The educational event usually takes place between June and July of each year and has been held on the island for the past 20 years. During the camp, participants are separated into two groups. Juniors, aged 6-12, and advanced, aged 12-18. Children learn about ecologic conservation and the Belize Barrier Reef. The Smith College students use several teaching strategies and techniques to bring across the message of how important it is to protect the natural marine resources in Belize. Some of the activities during the course include mangrove observation, field trips to the HCMR, and arts and craft projects depicting the significance of the marine resources around Ambergris Caye. Over the past 20 years, 1,280 island children have attended the Coral Reef Ed-Ventures Summer Program with 77 Smith College students participating.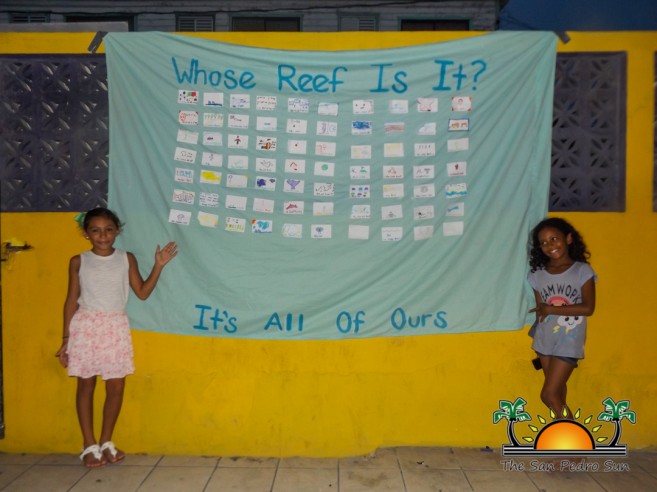 At the end of the camp, participants present project they are assigned during the event. Afterward, they are recognized with a special graduation ceremony where they are named Coral Reef Experts.
Organizers at Smith College lament the cancellation of the camp this time, but hope to be back next year, when the COVID-19 pandemic urgency has passed. In the meantime, they are working on camp materials (lessons, plans, etc.) that hopefully island students and teachers can be able to use.
Follow The San Pedro Sun News on Twitter, become a fan on Facebook. Stay updated via RSS