21 COVID-19 patients recovered in San Pedro Town; lockdown could be lifted early
Saturday, August 29th, 2020
At a virtual press conference on Friday, August 28th, the Ministry of Health (MOH) announced that a total of 21 COVID-19 patients have recovered in San Pedro Town. As a result of this, and the recent decrease in positive cases, the island is no longer the epicentre of the pandemic in the country. As such, the current lockdown on the island may be lifted early next week.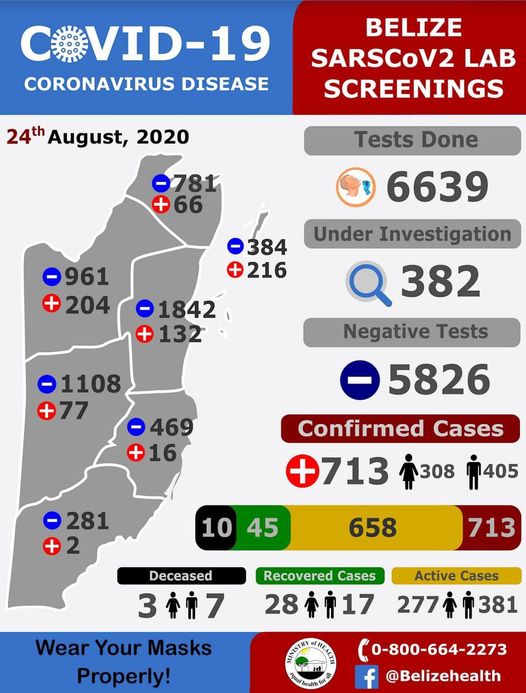 According to Director of Health Services at MOH, Dr. Marvin Manzanero, there were a total of 39 new recovered cases, with the majority from San Pedro. He also pointed out that the majority of patients overcoming the deadly disease are women. Prime Minister Right Honourable Dean Barrow was at the press conference and stated that the quarantine in San Pedro could be lifted as early as Monday, August 31st, four days before its expiration date.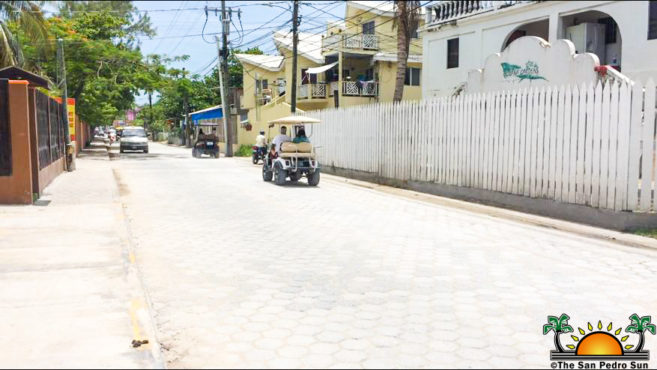 Barrow added that they are monitoring the improvement of the situation on the island. He was optimistic that there will be no extension to the lockdown in San Pedro, as feared by many. On Friday, August 21st, the lockdown was extended for two additional weeks due to the continued increase in COVID-19 cases. However, with the news that over 20 islanders have recovered from the illness and with less cases being reported, Barrow believes that the COVID-19 situation will eventually be contained on the island.
San Pedro was at one point, the epicentre of the virus in the country, with over 225 active cases. As of press time, the new epicentre is the Orange Walk District with a total of 258 cases of COVID-19. The total number of tests done countrywide is 7,622, registering 870 positive cases, 12 deaths, 93 recovered patients and a total of 765 active cases.
Follow The San Pedro Sun News on Twitter, become a fan on Facebook. Stay updated via RSS