Island bartender Joe Pate represents well at the Pan-American Cocktail Championship in the Dominican Republic
Friday, September 8th, 2023
Award-winner bartender Joseph 'Joe' Pate was among the top ten competitors in one of the competitions at the Pan-American Cocktail Championship held from September 4th through the 8th in Santo Domingo, Dominican Republic. Pate was part of a Belizean delegation led by the Belize Bartenders Association (BBA). The island bartender and his colleague Imer Mai competed against top participants from the United States, Puerto Rico, Uruguay, Cuba, Colombia, the Dominican Republic, Panama, Venezuela, Spain, Ecuador, and Brazil.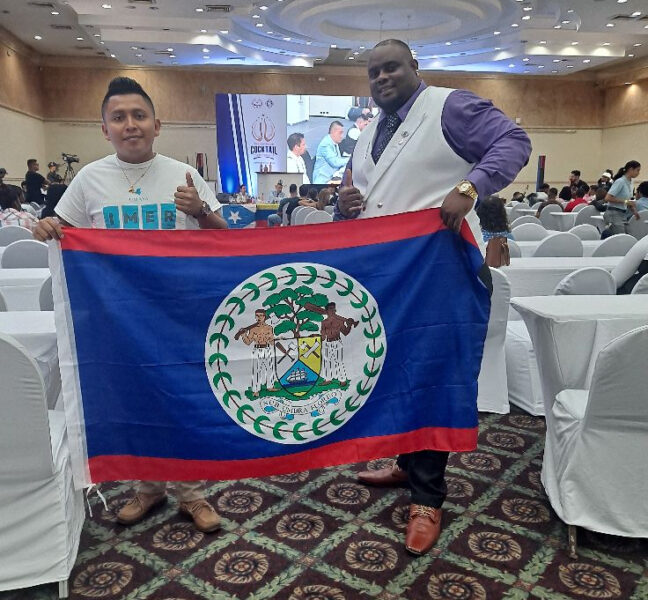 The tournament included sub-championships, including the Tourism Cup, Friendly Cup, and the Classic Pan-American Cup. Pate first competed in the Friendly Cup and had the chance to impress the judges with his cocktail skills. Pate, an experienced bartender, said the pressure was on, but at the end of his performance, he was satisfied with his presentation.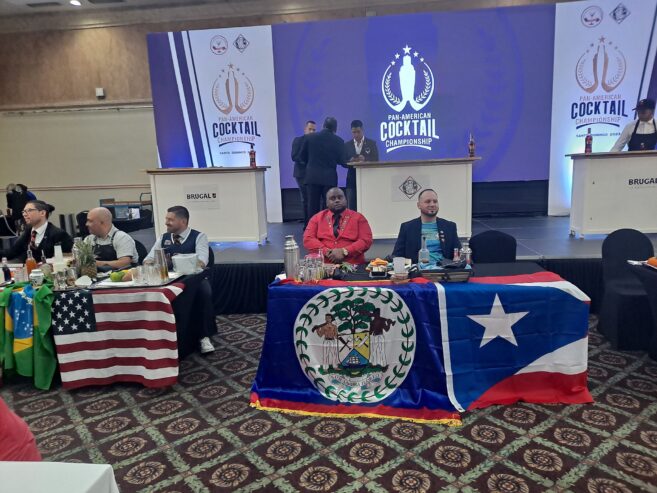 When the results were revealed, Pate ended in sixth place out of 31 participants with his cocktail called the 'Liquid Luck.' In the Tourism Cup, Pate competed with the same cocktail and ended in 14th place out of 23 competitors. "It was a hell of a fight," said Pate. "I know I have what it takes to compete with the big boys. It's time to return to the drawing board and prepare for next year." Pate thanked those supporting him and for the opportunity to compete with some of the best in the world.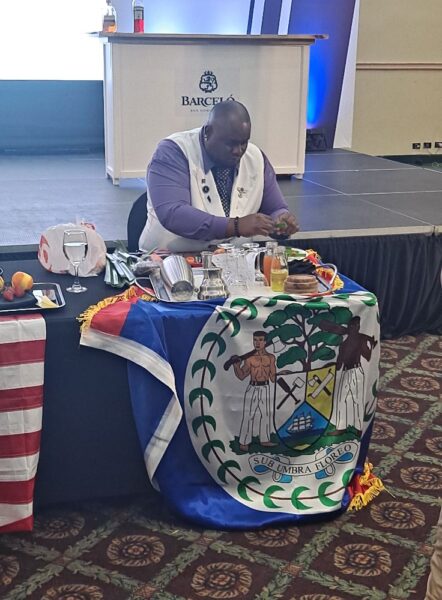 Imer Mai competed in the Classic Pan-American Cup against 16 other bartenders. He introduced a cocktail named 'Vein of the Mayan Spirit.' In this competition, he finished in 11th place. He thanked the BBA for the opportunity and for elevating the bartending trade to another level in Belize. Mai holds the title of top bartender in the country after winning the fifth edition of the Belize National Bartender Cup held on August 5th in Caye Caulker.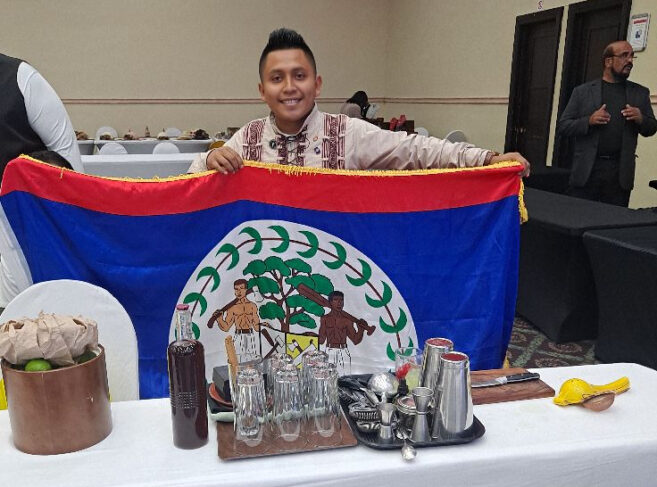 The BBA is proud of Pate's and Mai's accomplishments at the competition and encourages other bartenders in Belize never to stop working hard towards their goals. BBA's President Ricael Moran was present at the event. He said that the bartending art will continue to be spread in Belize, and he looks forward to having new competitors join them in these international competitions. The BBA will continue participating in these international events and supporting Belizean bartenders.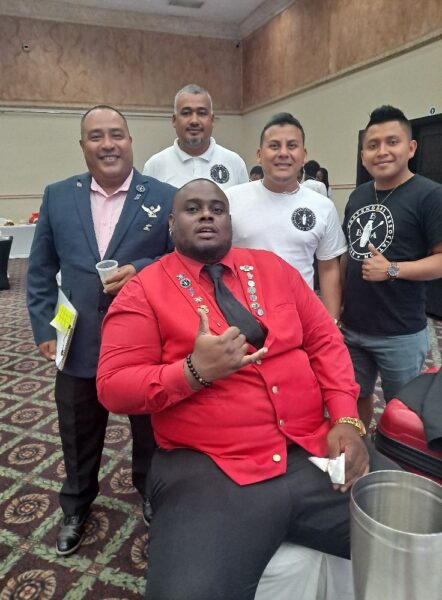 The island community is proud of Joe Pate's accomplishment and for representing the country well again. We wish him a safe journey back home!
Follow The San Pedro Sun News on Twitter, become a fan on Facebook. Stay updated via RSS