A SAGA Puppy goes to Canada
Sunday, January 15th, 2012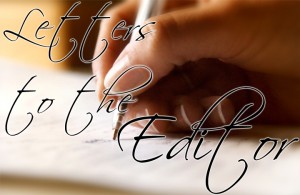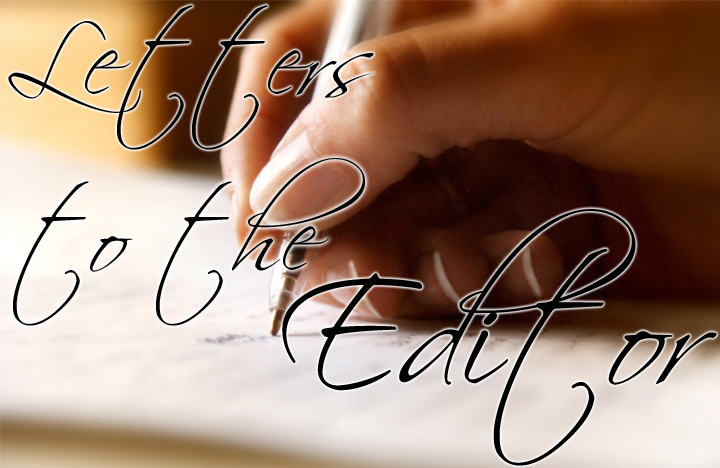 Dear Editor:
My family and I first became aware of SAGA on the AmbergisCaye.com forum. We noted that SAGA was looking for volunteers to walk the rescue dogs. We walked SAGA dogs on numerous occasions while on vacation in San Pedro and were grateful to the staff at SAGA for this opportunity.
A Canadian couple living on Ambergris Caye took two of the SAGA puppies home over the holidays to assist the SAGA staff. While we were visiting this couple they mentioned they were concerned with the future of the smaller puppy as it was the runt of the litter and very submissive.
There was concern that it would not survive life on the streets of San Pedro. We decided that despite the next day being the last day of our holidays we would try and adopt this puppy and bring it home with us. I was concerned that there was not enough time to get the necessary permission and paperwork in place for this to happen. The extra efforts of this Canadian couple, SAGA staff, and the San Pedro Animal Hospital got us to the airport on time with all the necessary steps taken.
I was concerned about the possibility of delays travelling with this puppy. We were happy to find that the airlines and security personnel at every airport and border we passed through were very helpful and supportive.
After a total of 28 hours in transit we arrived home with our 10 week old puppy in Warman, Saskatchewan. We named our new puppy Dante and he is adjusting well. He has been accepted by our other animals after a few days of being ignored. Dante is still not very fond of being outside as current temperatures here are around 0 degrees Celsius or 35 degrees Fahrenheit.
This is nice for us as at this time of the year, as in 2008 the temperature was – 44 degrees Celsius/-47 Fahrenheit. We bought Dante a little jacket that he wears when he goes outside. While we are away during the day at school and work he stays with our other dogs in a heated porch with doggy doors. They can go in and out of whenever they want. We feel life for Dante will be good despite our cold winters. I have not mentioned the names of those who helped us as I do not have their permission. A very big thank you to all of you, you are special people.
s/
Dan, Guylaine, Robyn, Samantha & Michael Krozser
Follow The San Pedro Sun News on Twitter, become a fan on Facebook. Stay updated via RSS