Post-mortem results confirm Raimund Kößler was murdered
Tuesday, November 14th, 2017
On Monday, November 13th, the Belize Police Department released the post-mortem results indicating the cause of death of island resident and German attorney, 53-year-old Raimund Kößler (Koessler). According to the examination results, his death was a result of blunt force trauma after suffering a severe injury to the head. His death has been labeled as murder, but so far police have not detained anyone.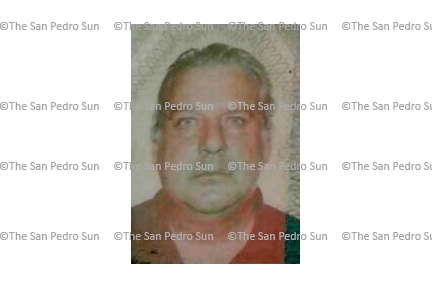 Kößler's body was found by construction workers inside an unfinished building early on Monday, November 6th, in the San Pablo Sub-division II, south of San Pedro Town. Kößler had been living on the island for several years, and those that knew him indicated he was very conservative and frequented different diners for breakfast on the beach. He was not believed to be associated with drugs and was described as a loner who was known to drink heavily at times.
As police continue investigating, the official police report maintains that the last time Kößler was seen alive was on Sunday evening November 5th at around 10PM at his residence. Several hours later, he was found dead just a block away from his home. The motive is yet unknown. Police identified his injury as a large cut wound to his head, however, the type of weapon or object used in the crime was not revealed.
Meanwhile, San Pedro Police once again ask the general public to cooperate, and that anyone with information is asked to contact the Police Station at 206-2022.
Follow The San Pedro Sun News on Twitter, become a fan on Facebook. Stay updated via RSS