Doctor Love: Mean Mommy
Sunday, October 8th, 2017
Readers, email your question to [email protected] Your letters are edited solely for grammar, spelling and length.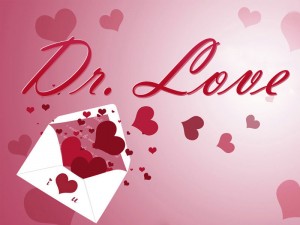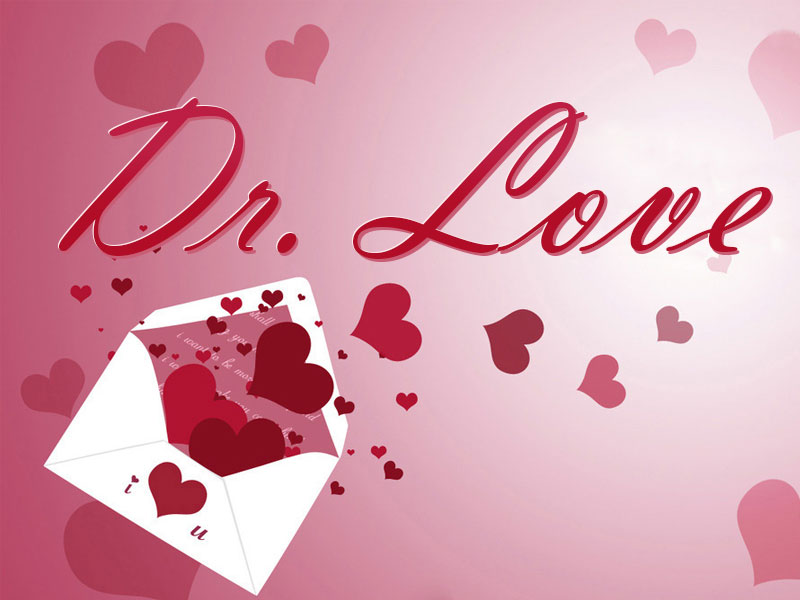 Dear Doctor Love,
I am a working mother of two young girls, so my children spend a lot of time at their grandmother's house. While I appreciate that she loves taking care of my kids, I have a problem with how she lets them behave. When I was growing up, my mother was very strict. With my children, she is overindulgent and pretty much a push over. They go to bed when they want to, they eat sugary snacks every day, and my six-year-old talks back and my mother lets her get away with it. When they are at home all I hear is, "Grandma this and grandma that," and when I remind them of my rules, I become the evil parent and there are tears and tantrums. Now she wants to get my daughter a tablet and I said no. How can I stop my mother from giving my kids everything they want?
/s/ Mean Mommy
Dear Mommy,
The role of every grandparent is to spoil the grandkids, and that can be a nightmare for parents. Explain to your mother that she is in a parenting role for your children and remind her that just as when you were young, children need rules and consistency. Make a list of conflicting ideas and come to a compromise. Limit the days and portion size of sweets they are allowed to have, and set a proper bedtime to be adhered to, both at home and at grandma's. Turn back-talk into dialogue but while you can explain to your daughter why she has to do what you want, you are the parent and doing what's best for your child wins out over negotiating with her. If the problem lies within the differing rules of each household, occasionally have grandma come to your house and care for the children where the rules are already ingrained.
As far as the tablet is concerned, children as young as four can benefit from supervised and limited use of electronic educational devices. Smart phones and tablets offer many programs that can stimulate audio/visual learning in young children and introduce them to art, books and music. The recommended amount of time spent per sitting is one hour per day for a child of five or six, and that time should be supervised by an adult. Use the time to interact with your child and the device and learn what interests her. The roles of mother and grandmother in your children's lives is important, so work on a compromise and thank your mom for helping you and being part of their upbringing.
Follow The San Pedro Sun News on Twitter, become a fan on Facebook. Stay updated via RSS