Doctor Love: Not the marrying kind
Sunday, June 10th, 2018
Dear Doctor Love,
I am a man in my thirties and I have always known I am not the marrying kind. I am upfront about this with every woman I date and I make sure they understand that I will be monogamous while in a relationship with them but I do not believe in "until death do us part." I never cohabitate but I have had a few very emotional and passionate relationships. They usually end because I have met someone I want to get to know better. I am honest about it the minute I realize it is turning into desire because I do not want to cheat or treat any woman unfairly. I just know myself and marriage and kids is a long-term commitment I am not inclined to make.
I recently met a woman I want to date and the woman I am currently involved with became furious when I told her. She started sending threatening emails and texts, calls me at all hours of the night and followed me to a restaurant twice. I have reminded her that I have always been honest about my feeling towards long-term commitment and she admits that I have not deceived her, but she thinks that with if I just try harder I can become the husband of her dreams. Is there anything I should have done early in the relationship to avoid this drama now?
/s/ I Don't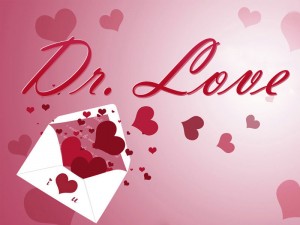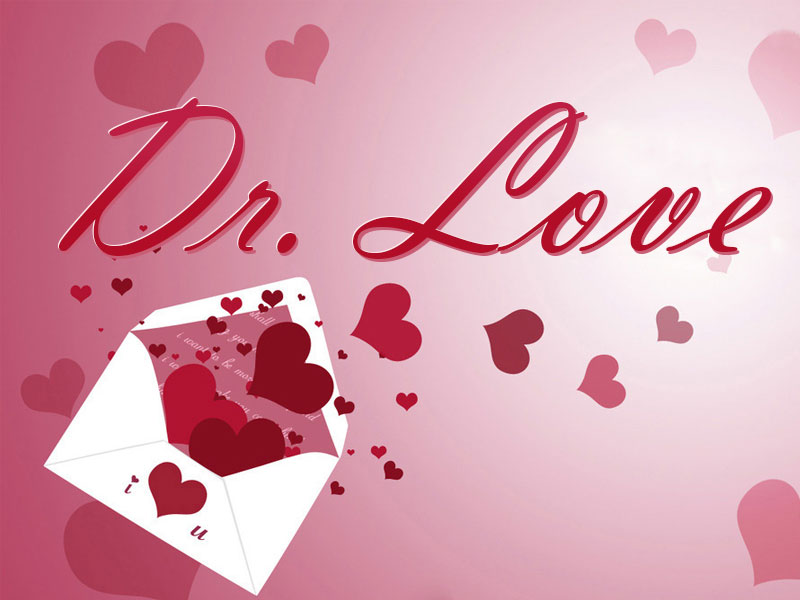 Dear I Don't,
No, to your credit it sounds as though you have explained yourself quite thoroughly and you have been completely honest from the onset. Dating, by today's standards, is to determine if you are compatible for marriage to this partner. Society has very little respect for the man or woman who has the courage to honestly say they are not going to stay with one partner for the duration of their existence on earth. The belief that the right person is right around the corner persists and there are those who think they can tame the serial dater if just given the chance.
While it may seem as though she is just not respecting your feelings, it is more likely that she is so emotionally involved that she cannot see why you don't love her enough to be satisfied with her. If you try to explain any further you will only become more frustrated, as she still won't understand why you are the way you are.
Break off communications and let her sort it out. Don't try to become someone you aren't. You will only be another checkmark in the "divorce" column.
Follow The San Pedro Sun News on Twitter, become a fan on Facebook. Stay updated via RSS