Doctor Love: Old age and family discord
Sunday, July 29th, 2018
Dear Doctor Love,
My husband and I have been talking to my mother about moving into our spare room and giving up her house. Her health is failing and as it is becomes difficult for her to be alone the rising costs on the island are eating away at her small savings. I already do most things for her and my husband does what he can to keep her house fixed, but her moving in with us is a very good solution as she gets older.
The problem is my youngest sister. She accuses me of trying to get my hands on our mother's money when she sells her house. I have tried to explain that our mother will take care of her own money and while she will help out financially with some of the expenses, I am not going to get any financial benefit from mom selling her house.
My sister doesn't believe me and she is fighting this move every step of the way. Mom needs to have nursing help and I am very happy to have her live with me so I can look after her. How can I convince my sister that this is the best solution to the problem?
/s/Name Withheld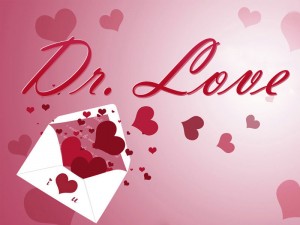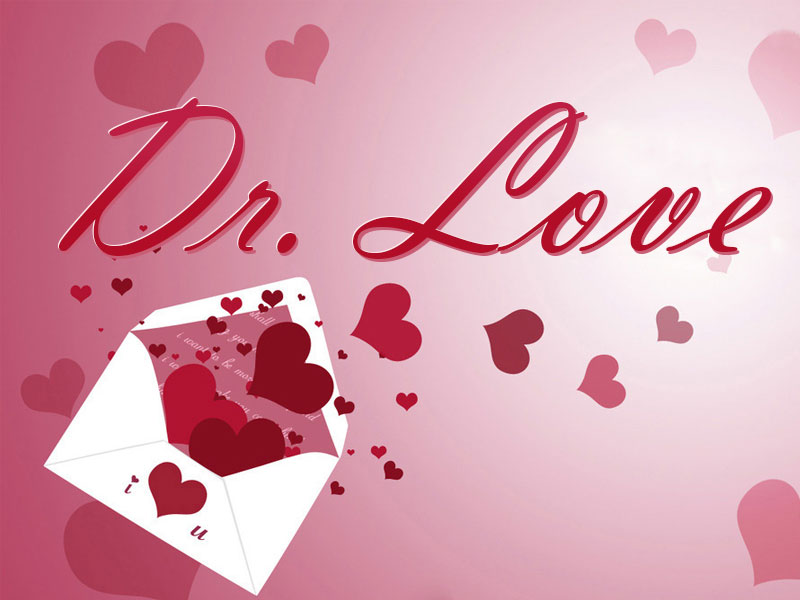 Dear Withheld,
Have your mother see an attorney and draw up a Living Will. A lawyer can help her address her future needs such as medical expenses and how she will contribute financially to your household. Your mother will also need to grant you a Power of Attorney to make decisions for her when she no longer can.
If you haven't already, involve your sister in the move and include her as much as possible. She may be feeling left out. Involving her as part of the family might show her that she is being unreasonable and selfish at a time when she should be happy that someone is going to care for her mother. She also needs to understand that as your mother's primary caregiver, you should be compensated for your contribution to her well-being.
It is up to your mother how her assets will be divided after her passing, and if she chooses to disclose the terms of her will to either of you, that is her choice. Your sister may relax just knowing your mother has taken legal steps to make her wishes known, but even if she doesn't, go ahead with the move anyway. Your mother is a very lucky woman to have you to care for her as she ages and your sister should do some growing up of her own.
Follow The San Pedro Sun News on Twitter, become a fan on Facebook. Stay updated via RSS