Doctor Love: Angry for a Friend
Sunday, August 19th, 2018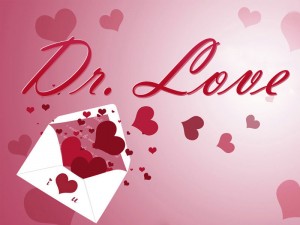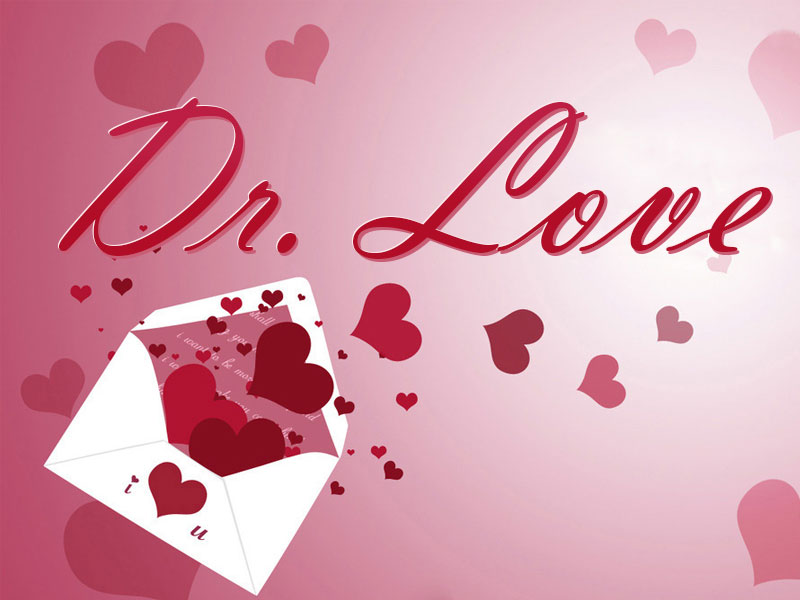 Readers, email your question to [email protected] Your letters are edited solely for grammar, spelling, and length.
Dear Doctor Love,
Sometimes I have to stay in a hotel on the mainland for my work, and last weekend I saw my good friend's husband leave a hotel room with a pretty young girl. It was obvious they had spent the night together because they kissed very passionately, and she said she loved him and would see him next month.
I am so angry with him to do this to my friend. But I really hate to tell her because I don't want to be the one to hurt her. Would it be better for her to know or will it have a terrible impact on both our friendship and her life? I don't know what to do.
/s/Anon
Dear Anon,
Though it's natural for you to be angry with the person who will inevitably hurt your friend, put your anger aside. This is not about how you feel.
The Doctor cannot give you a "yes" or "no" answer to this question because it's something you have to decide for yourself. This is a heartbreaking predicament that will cause her pain no matter what you do because she will eventually find out.
Deciding between doing the right thing and doing what is best can be difficult and sometimes impossible. Some will say that it best to keep quiet, it's not your business to interfere in her marriage. Others might say based on the moral grounds of the issue, telling your friend is the right thing to do. But by doing the right thing are you actually doing the best thing for her?
When looking at an adulterous partner, there really is no "best thing", is there? If she finds out you knew and kept this a secret, she may never forgive you. After all, you are her friend. So rather than doing what may be the best thing and staying out of it, what about doing the right thing? In this case, the right thing would seem to be telling your friend the truth and let the chips fall where they may. Are you comfortable with whatever the consequences might be? She may fly into a rage or sink into depression. In fact, she may already know and have chosen to ignore it, which would be impossible once it has been pointed out to her.
The real question is what is best for her. Instead of asking what you should do based on your preference ask yourself what your friend would want you to do. It's her marriage, life, and future. What do you think she would want you to do?
Follow The San Pedro Sun News on Twitter, become a fan on Facebook. Stay updated via RSS