Doctor Love: Emotional Support or Peace
Sunday, May 31st, 2020
Dear Doctor Love,
I have seen the passing of three loved ones in the last four years, and for a while, it took a toll on my emotional well-being. The first was my husband who left me four years ago, then my mother, and the last was my younger sister who died a year ago. I have finally made it to a place of peace and contentment. I enjoy being alone and rediscovering the person I was before they died.
For my late sister's husband—my brother-in-law, it is still very difficult. He is depressed and has been reaching out to me in daily chats and Facetime. The last time we spoke he suggested that after the travel ban is lifted for Ambergris Caye he'd like to come and stay with me for a while.
I care for my BIL very much. I know what he is going through. I understand his need to hold onto someone until the pain passes and he can become a functioning human again but I am concerned that he is becoming dependent on me. I worry that he will read something into our togetherness that isn't there. On the other hand, I fear he will sink further into depression and feel I am pushing him away if I take a step back.
I enjoy my solitude and I wonder if I can handle the presence of another person in my space. I feel guilty that I resent the pressure I'm under to accommodate him.
He is family and I feel that the Christian thing would be to help him but I cannot bring myself to say yes. I need to keep my own fragile peace and I don't know if I can do that if he comes to stay. I don't know what to do.
/s/Name Withheld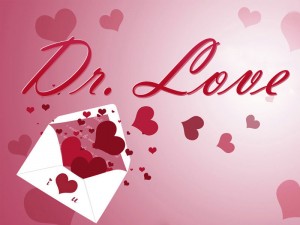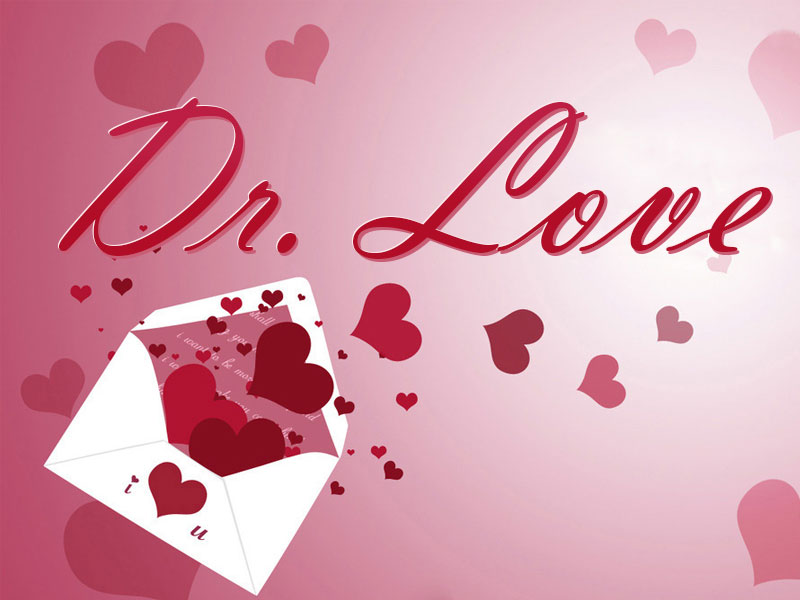 Dear Name Withheld,
Remove all of the guilt you've heaped on yourself and you are left with one truth. You are not responsible to carry him through his bad time—you are not responsible to make his life whole again.
You made it through your time of crisis and are emerging out of the emotional storm. It took years, tears, determination, and self-love to get to that place of inner peace and you are finally comfortable.
You have to trust that he can do the same.
There are online groups dedicated to helping people who have lost loved ones. Do his research for him and find a few you think would benefit him on his journey to find his own inner peace. You can be his friend but you cannot be his crutch.
Follow The San Pedro Sun News on Twitter, become a fan on Facebook. Stay updated via RSS