Doctor Love: Divorce
Sunday, June 21st, 2020
Dear Doctor Love, My husband and I got a divorce last year and at first it was handled pretty calmly. We have joint custody of our nine-year-old daughter and our main concern is keeping a balanced life for her.
We were occasionally intimate during the time we were working out the details. I had even wondered if we might give things another go until I found out he was seeing someone and I went ahead with the divorce.
I was very hurt that he couldn't even wait for the ink to dry before heading into another relationship so now I only have contact with him when we have to discuss something that concerns our daughter.
The woman has moved in with him and has begun a friendship with my daughter and I am boiling. I don't trash her to my daughter but it infuriates me when she comes home with new clothes the woman bought for her or a new haircut. She even bought my daughter a cell phone, which was something my ex and I had long ago agreed she could have when she was twelve.
I want to tell this woman to back off and leave the parenting to me and my ex but I don't know how to keep my daughter from getting caught in the crossfire. What do you suggest?
/s/Mad Momma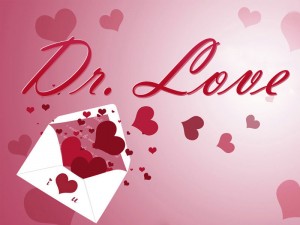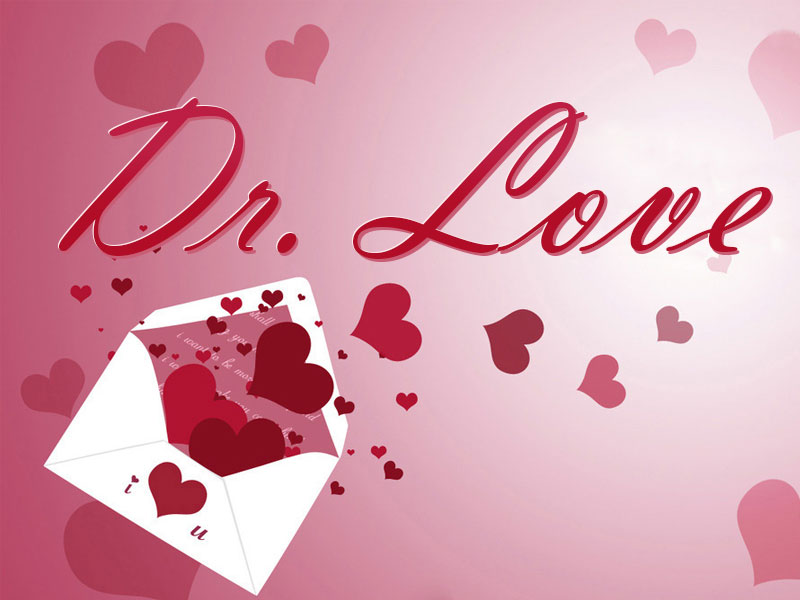 Dear Mad Momma,
The first rule of getting a divorce is—don't sleep with your soon-to-be-ex. It doesn't make the divorce any friendlier—it just prolongs the inevitable separation and getting used to being apart.
The hardest thing about getting used to being apart is allowing him to live his own life without judging or interfering. You were separated and tying up loose ends to finalize your divorce when he met someone else. It will take time to accept that he has a faster rebound time than you, but admit it—your life as a married couple was over.
The woman he has chosen may well become his wife and if she does you have to learn to curb the hurt you feel and work with her. Don't you prefer that she is good to your daughter and loves her? Would you rather your daughter spends her teen years confused and distraught each time she returns from her dad's house to yours? By letting your resentment build you will force your daughter to lie to save your feelings. She will feel she has to hide things from you to keep the peace.
If you don't want your daughter to be caught in the cross fire don't fire the first shot.
Follow The San Pedro Sun News on Twitter, become a fan on Facebook. Stay updated via RSS