Emilie Gomez graduates with a Master's Degree in Environmental Engineering
Friday, October 2nd, 2020
After successfully completing her studies at the Universidad Autonoma de Yucatan, in Merida, Mexico, on Wednesday, September 30th, San Pedrana Emilie Gomez was officially presented with her Master's Degree in Environmental Engineering via a virtual graduation ceremony.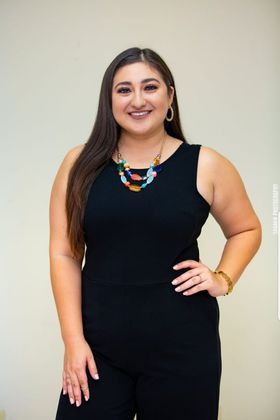 Gomez initially moved to Merida when she began her studies in August of 2018, but completed the last part of her schooling online after the COVID-19 pandemic forced the university to switch to distance learning.
A passion for the environment and love for her island home made Gomez aim for her degree choice. She told The San Pedro Sun that during her days at San Pedro High School her strength was in Mathematics and Science. "When it came down to deciding what career path I would take, I investigated careers where I could apply these interests, combined with the overwhelming desire to help our little island overcome some of the different environmental problems we were, and are currently still facing," said Gomez. "That led me to Environmental Engineering, which was a fairly new career when I started back in 2012. I successfully finished my bachelor's degree in 2016 and officially received my title as an Environmental Engineer, which naturally led me to wanting to further my education in the same field with a master's degree." Gomez shared that witnessing all the ongoing environmental issues taking place on and off the island, in the mainland and other parts of the world kept her going. "I am hoping to be part of the solution in any small way," she continued.
Gomez is honoured by the outpouring of love and support received after her academic achievement was announced. She is grateful to her parents for their support and encouragement, and the rest of her family, friends and island community for being there for her during her educational journey. "I am proud to have received the foundation for my education from San Pedro Ambergris Caye, starting since ABC preschool to San Pedro RC School, all the way to San Pedro High School. I hope to make everyone proud. I am ready to work and apply my knowledge for the betterment of Ambergris Caye and Belize," says Gomez.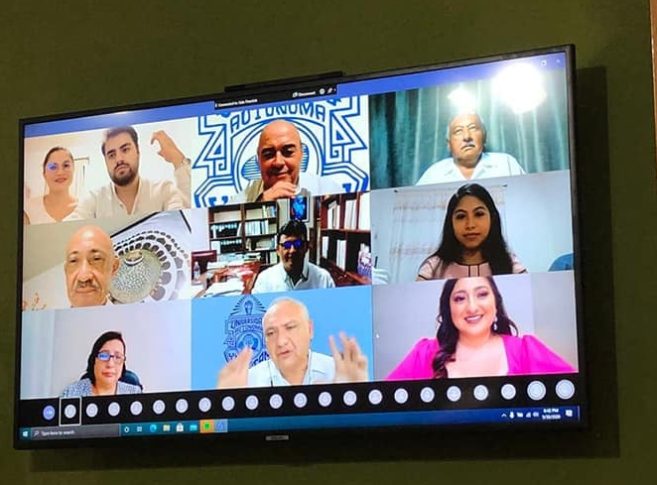 Over the past months, Gomez has been actively volunteering with the San Pedro Town Council, working behind the scenes on community projects. Gomez looks forward to using her expertise and make a positive impact on her island community.
The San Pedro Sun joins the island community in congratulating Emilie Gomez on a job well done. We are very proud of you and wish you the very best in your future endeavours.
Follow The San Pedro Sun News on Twitter, become a fan on Facebook. Stay updated via RSS