Eleven Communities in Southern Belize Included in Research on Climate Change and Livelihoods for National Planning
Thursday, October 17th, 2019
Belmopan. October 16, 2019. The Community Disaster Risk Reduction Fund (CDRRF) in collaboration with the Ministry of Labour, Local Government and Rural Development and the Social Development Commission (Jamaica) hosted a Community Profiles and Livelihood Baseline Assessment Workshop in Punta Gorda Town from October 7th to 11th, 2019.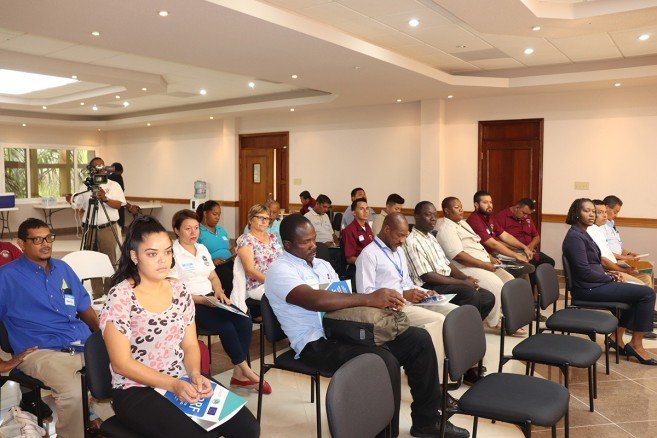 The workshop is an activity under the Building Adaptive Capacity and Resilience to Climate Change Project, which is being implemented in the Toledo District by Humana People to People Belize.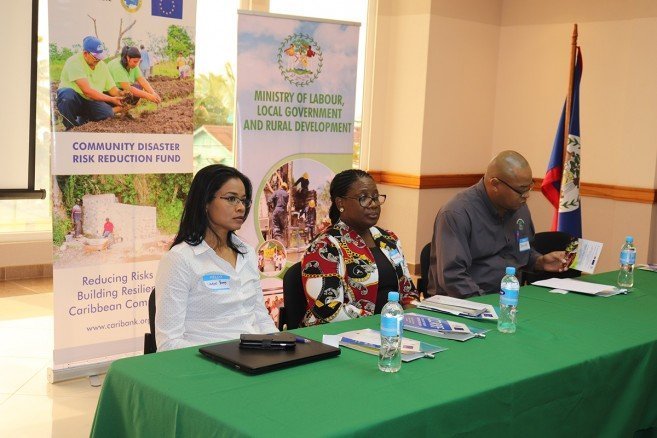 As a part of the workshop, participants visited the communities of Bella Vista, Bladen, Corazon, Santa Ana, and San Benito Poite to collect baseline information on climate change and disaster impacts on livelihoods. A previous workshop was held in March 2019 and the assessment was completed for six villages, namely, Trio, Golden Stream, Indian Creek, Jordan, Blue Creek, and Santa Theresa. The participating organizations now have data on eleven communities in Southern Belize.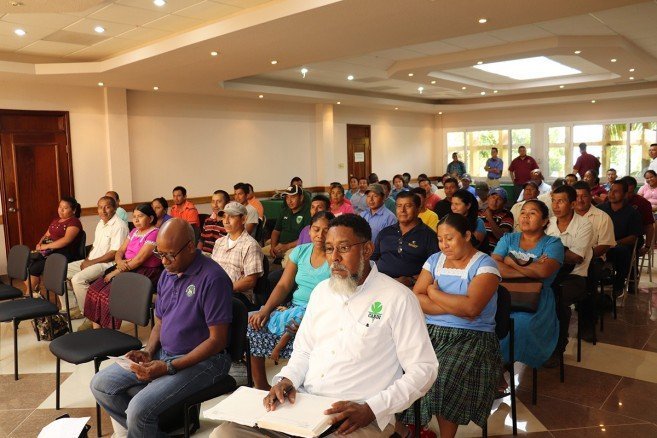 In her keynote address, Chief Executive Officer in the Ministry of Labour, Local Government and Rural Development, Mrs. Sharon Young said, "We recognize our vulnerability to natural hazard events and the impacts of climate change. We also know that we can be proactive and take actions to build the resilience of our people and the ecosystems of Belize to the potential impacts."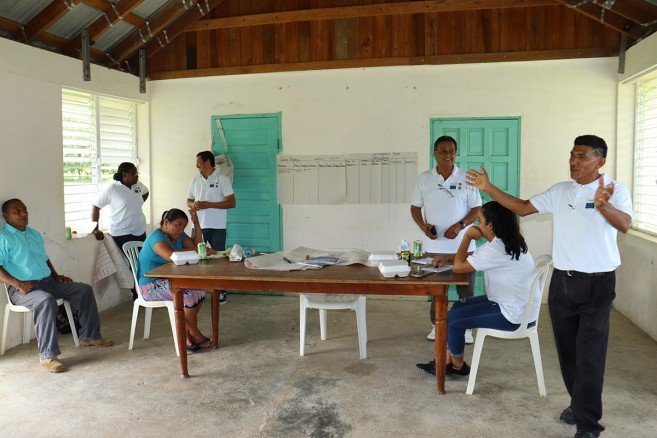 She added, "To this end, the Government continues to pursue efforts to streamline and institutionalize community profile assessments and inventory, damage and loss data collection and reporting system across ministries for all severities of events, improve availability of data on losses from disaster. We also want to improve inventorying of public assets, and explore practical funding mechanisms to support our preparedness and recovery efforts."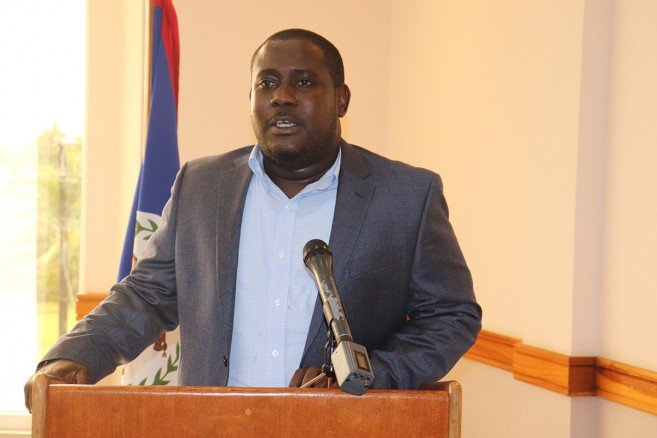 The workshop saw the participation of approximately 30 persons from Belize, Jamaica and St. Vincent. Participants included Rural Community Development Officers, National Emergency Management District Emergency Coordinators, and representatives from the Belize Social Investment Fund and Humana People to People.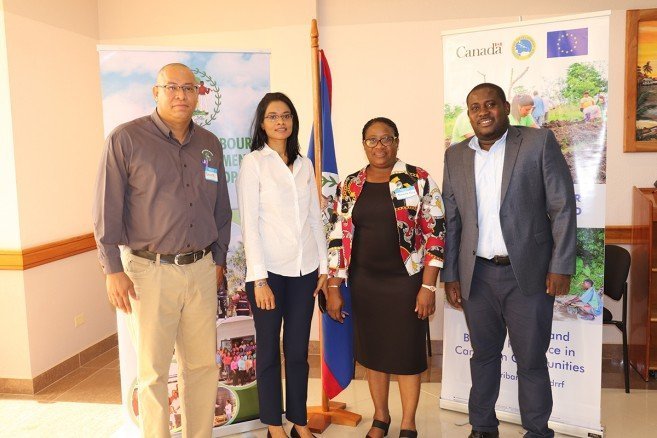 Also present for the workshop were Mr. Ernest Banner, Coordinator for Rural Development; Mr. Richardo Aiken, Community Development Specialist at CDRRF; and Ms. Juanita Reid, Deputy Executive Director for Community Research and National Priorities at the Social Development Commission in Jamaica.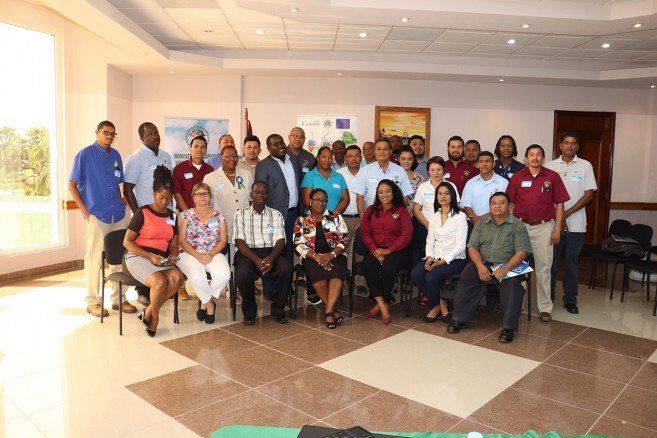 Funding for the project is provided by the Community Disaster Risk Reduction Fund of the Caribbean Development Bank.
Follow The San Pedro Sun News on Twitter, become a fan on Facebook. Stay updated via RSS