DOE announces Approval for Extension of Timeframe to Implement the Pollution from Plastic Regulations
Thursday, July 16th, 2020
The Department of the Environment (DOE) has received Cabinet's endorsement for the extension of the timeframe for the implementation of Regulation 33 (1) (b), (c) and (d) of the Environmental Protection (Pollution from Plastics) Regulations, 2020.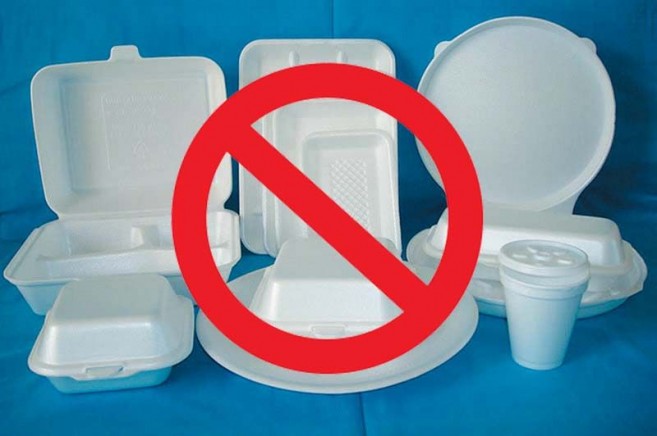 Due to preparations to address the COVID-19 pandemic in March 2020, and subsequent National State of Emergency to address the health crisis caused by COVID-19 in April 2020, actions to implement the permitting and licensing systems required in the legislation was disrupted.  As such, a transitional extension period is required to implement the above-mentioned sections (b), (c), and (d) of the Regulations.
The new 6-month extension dates will be as follow:
Regulation 33 (1)

Activity

Old Date

New Date

(a)

Cease Importation of Prohibited Products

April 15, 2020

No change

(b)

Cease Manufacturing of Prohibited Products

July 15, 2020

January 15, 2021

(c)

Cease Sale of Prohibited Products

October 14, 2020

April 15, 2021

(d)

Possession of Prohibited Products

January 14, 2021

July 14, 2021
Kindly be advised that there has been no adjustment to the date prohibiting the importation of products listed in Schedule II of the Regulations, which is April 15, 2020, and is now passed.  Therefore, the importation of prohibited products is no longer permitted.
Once signed, the amended Regulations will be made available and posted on DOE's website.
For further information, please contact:
Chief Environmental Officer
Department of the Environment, Ministry of Fisheries, Forestry, the Environment & Sustainable Development
Market Square, Belmopan
Tel: 822-2548/2819 Fax: 822-2860
Email:  [email protected] or [email protected]
Website:  www.doe.gov.bz
Follow The San Pedro Sun News on Twitter, become a fan on Facebook. Stay updated via RSS