OPM Clarifies that the Unions Requested Meeting with the Prime Minister
Tuesday, January 28th, 2014
-Press Release-Belize Press Office, January 27th-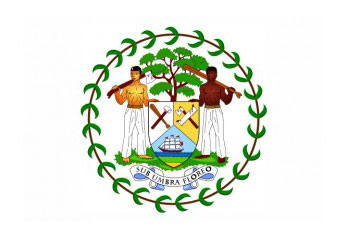 The Office of the Prime Minister wishes to clarify that the Honorable Prime Minister did not request a meeting with the Union leaders as was stated by George Fraser, Senior Advisor to the BNTU, at the BNTU rally last Friday and carried by Channel 7 News. Fraser is quoted by Channel 7 as saying, "Just a while ago, not even half hour ago we got a phone call, the Prime Minister wants to meet with us."
The facts are that in a letter dated January 8, 2014 the Unions' Negotiating Team wrote the Prime Minister asking for a meeting to discuss three areas of concern. After receiving assurance that the meeting was to be with the Union leaders only, and not the full Negotiating Team, the Prime Minister agreed to the meeting on the day suggested by the Unions which is January 30th, 2014.
The Prime Minister has always treated the unions with the utmost respect and courtesy, accommodating almost every meeting that they have sought, and conducting such meetings on the basis of great civility and cordiality.
End.
Follow The San Pedro Sun News on Twitter, become a fan on Facebook. Stay updated via RSS