John Saldivar renounces accusations of "union-busting"
Saturday, January 26th, 2013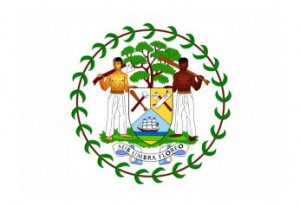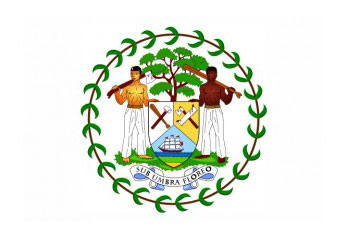 Statement from Belmopan Area Representative Hon. John Saldivar Regarding Meeting with Teachers in his Constituency
I maintain my absolute right, obligation even, as an Area Representative to consult with my constituents on matters affecting their well-being.
The current impasse between unions and the government on the issue of salary increase is one such matter, and I am grateful to the more than fifty teachers of my constituency who showed up for the very fruitful discussion that took place this afternoon.
I am very encouraged by the exchange of ideas that took place at the session, and I will, as a result, be making some suggestions to the Hon. Prime Minister which can hopefully move the process in a positive direction.
I denounce any suggestion that this type of dialogue between a duly elected Area Representative and his constituents can be characterized as "union-busting".
Follow The San Pedro Sun News on Twitter, become a fan on Facebook. Stay updated via RSS