YJ Deli allowed to squat on public land for years
Monday, February 9th, 2015
For almost three years, YJ Deli which is located at the corner of Black Coral and Angel Coral Street has been allowed to operate on prime public land for free. Despite knowledge of the public's concern, the local municipality has turned a blind eye, allowing the owners to operate their for-profit business without paying rent. The matter has become a political issue because the owner of the establishment is Joel Chi, the personal driver of the Minister of Tourism, Culture and Civil Aviation Hon Manuel Heredia Jr.
The deli was first allowed to operate with the purpose of providing food for the workers executing the construction of the San Pedro Sunset Boardwalk and Water Taxi Terminal. That was a construction under the Sustainable Tourism Development Project (STP) executed under the Ministry of Tourism. But once the project was over, the deli should have been removed from the public property. That never happened, and one year after the project was completed, YJ Deli is still fully functional despite concerns raised to the San Pedro Town Council.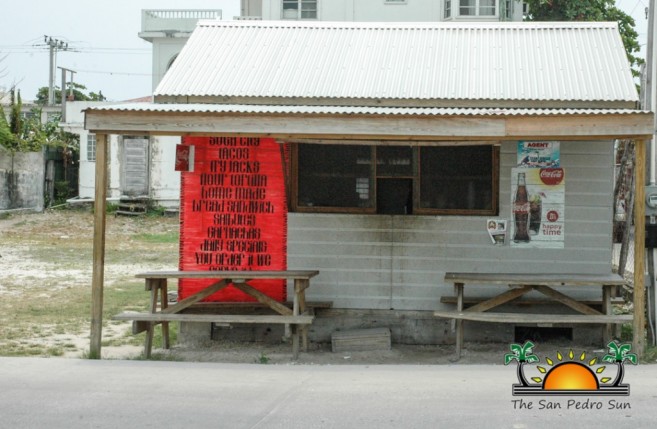 First the council indicated that a letter of notice was issued to the proprietors of the Deli to have them move by June 14, 2014. Seven months later, the Deli remained at the same location. Heredia Jr., who is also the Area Representative, was asked about the matter. According to Heredia he has no knowledge if Chi was ever served with a notice. "The Mayor has never discussed any concern about that Deli."
Heredia said that if and when they decide to remove the deli, it is just a matter of informing the owner of the establishment. "That land is for the government of Belize. They allow, not me, but they allow my driver to use the land. I don't know if it is rented or leased to him, I don't know what the arrangement is. I do know he has a trade license to operate. But again what is wrong with him using the land until we are ready to use it… But if at some point the Mayor or I decide and say 'ok, you have to move', then that's it."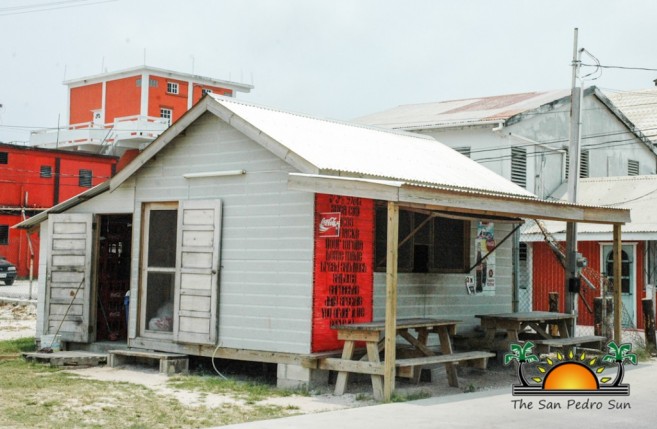 When asked if, by allowing Chi to continue to squat at the location, it would signal to other residents that they can just show up, set up shop and use public land in a similar fashion, Heredia said "No." He indicated while they are not entertaining that position, for anyone to use any portion of government land, they must get the right permission.
Christy Mastry, former Director of STP, is on the record stating that YJ Deli would be allowed to operate through the execution and for limited time after STP project was completed.
Follow The San Pedro Sun News on Twitter, become a fan on Facebook. Stay updated via RSS