Fundraiser held for island footballer Nestor 'Tazzy' Guerra
Thursday, November 9th, 2017
A football marathon to raise funds for island football player Nestor 'Tazzy' Guerra, was held on Sunday, November 5th at the Ambergris Stadium. Guerra, who played as a goalkeeper, has been diagnosed with a brain tumour, and his family is seeking assistance to cope with the medical expenses. Councillor in charge of Sports, Hector 'Tito' Alamilla, and island resident Glenda Sanchez thus organized the fundraiser that raised over $1,000.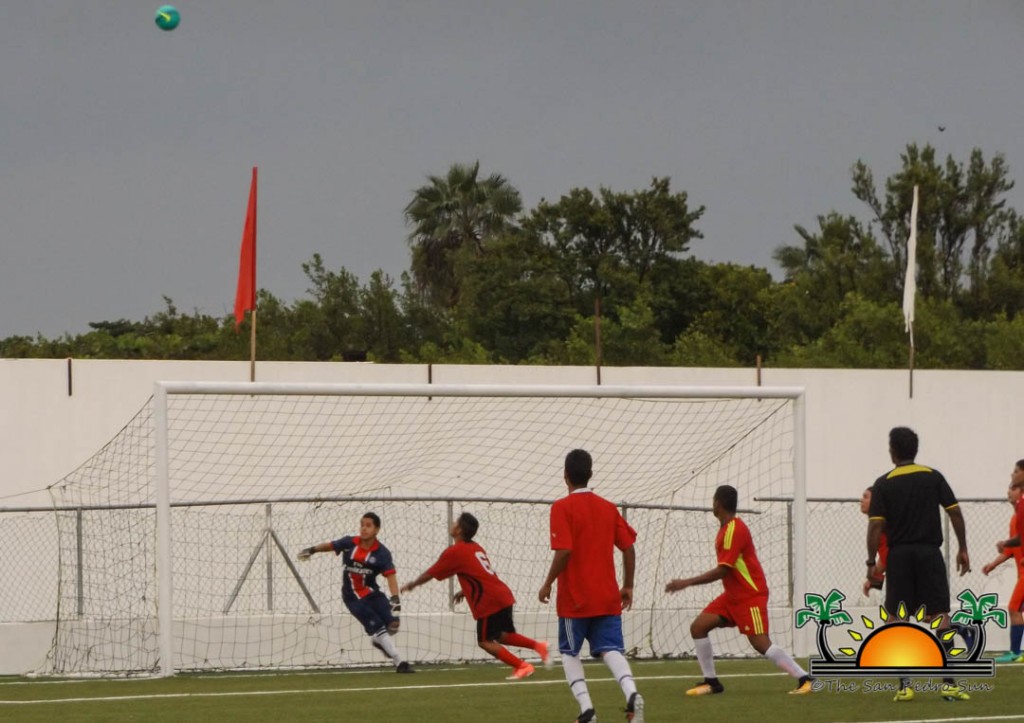 A total of seven teams registered for the all-day marathon, which started at 11AM. Teams included Fuel Fury, Los Viejos, Leones, Drifters, F.C United, Terror Squad and even a Caye Caulker team. Under a clear sky, the first match of the day saw Terror Squad against Fuel Fury, followed by F.C United taking on Drifters. Next was Leones against Caye Caulker and then Viejos took on Fuel Fury.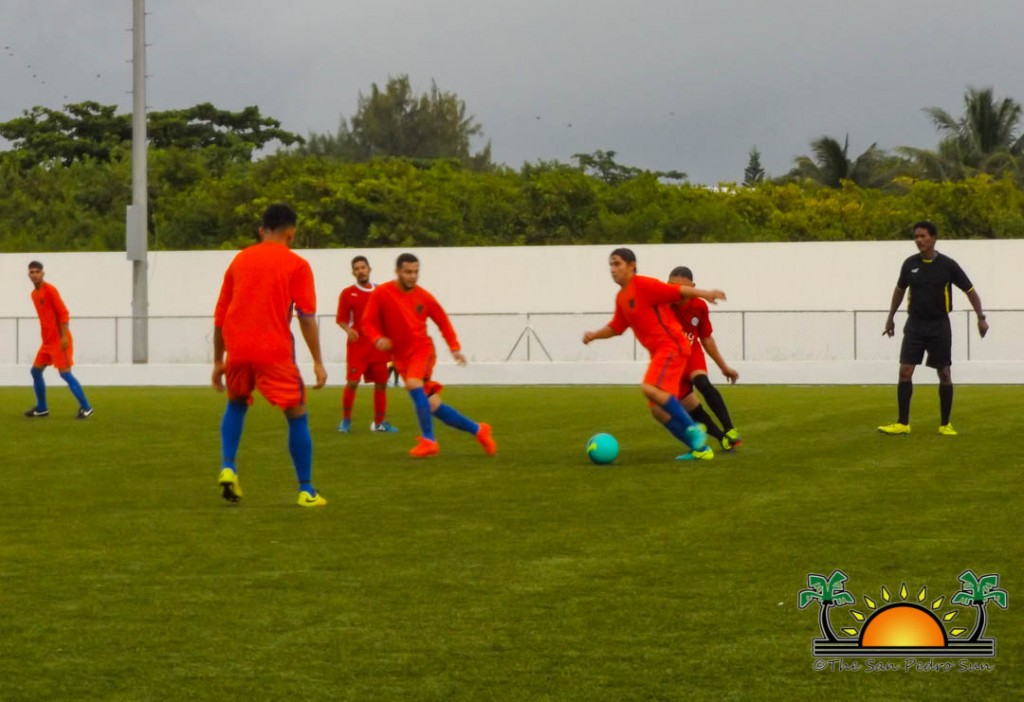 As most of the teams began to get eliminated, a heavy rain came pouring down. The championship match between Los Viejos and F.C United was up next, and despite the downpour, it was a fantastic match. When the final whistle blew, Los Viejos had captured first place, with a score of 5-4. while F.C United humbly settled for second place.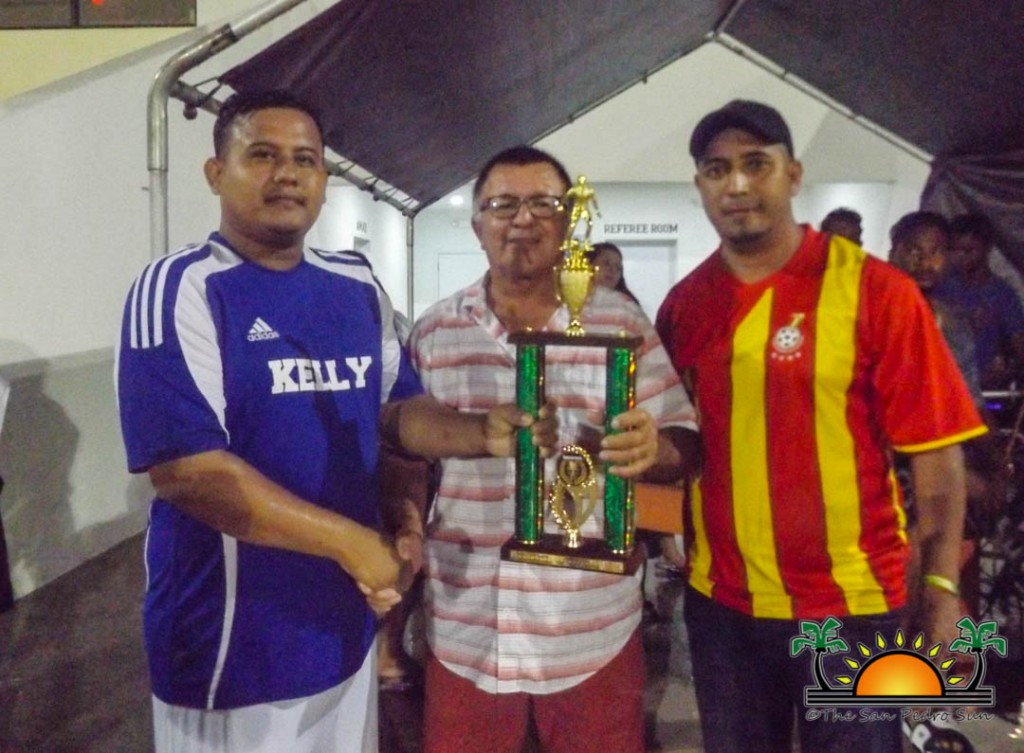 Immediately after the match Alamilla, joined by a supportive Area Representative Honourable Manuel Heredia Jr., thanked all teams for being part of such a worthy cause. Afterwards, the second and first place trophies, along with cash prizes, were presented to the winning teams. F.C United received a cash prize of $200, and Los Viejos $300.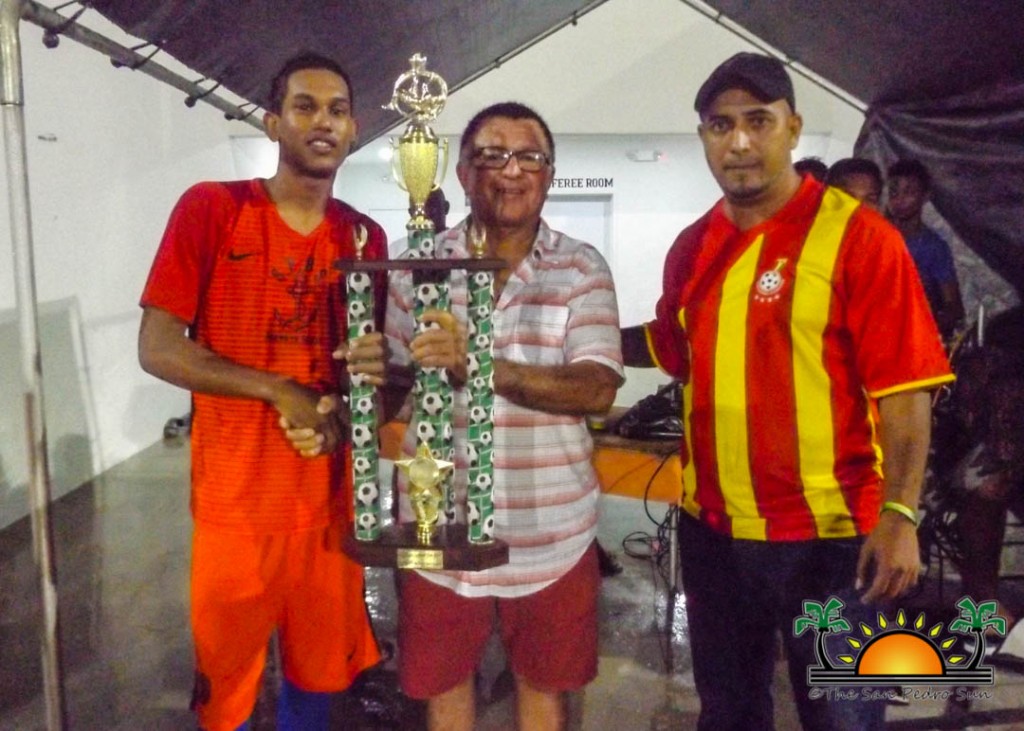 The organizers would like to thank everyone who volunteered their time and contributed in any way or other in making the event possible. Special thanks go to the deejays Jervis Williams, Jamir Gillett and Tribal Requena; the referees Glenda Sanchez, Sisha Bound, Pablo Rodriguez, and Belize Trophy Depot for donating the trophies.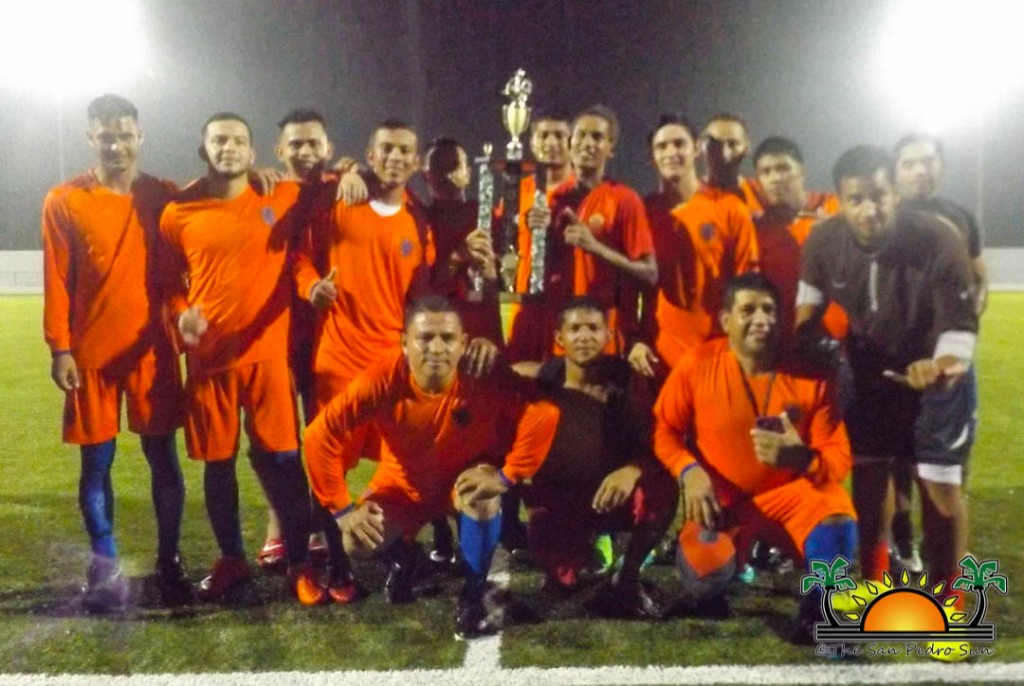 Anyone interested in making a donation can contact Guerra's family at 652-9326.
Follow The San Pedro Sun News on Twitter, become a fan on Facebook. Stay updated via RSS