Letter to the Editor: Traffic
Sunday, February 28th, 2016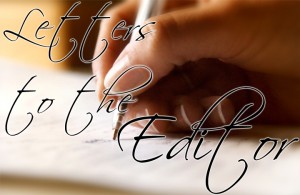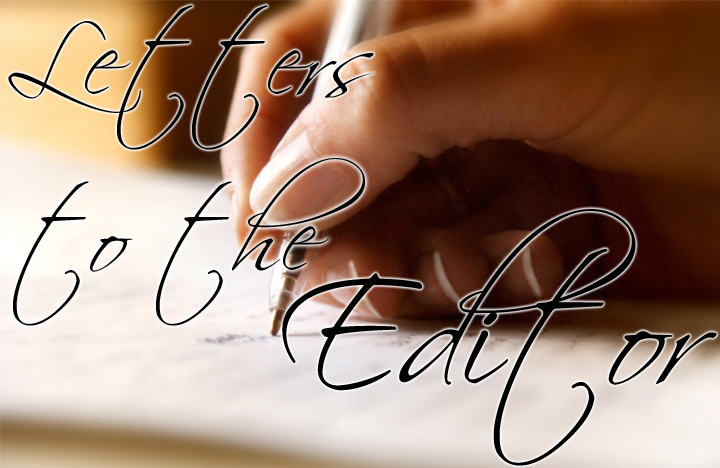 To the San Pedro Sun,
Our letter of opinion:
We are passionate online readers and repeat guests for the last seven years, each time for a month to six weeks. After this year's vacation we also had enough with your trashy traffic in town and on roads around.
It seems a cultural clash is finally happening on this island. The island's problems are open for discussion:
The local population wants to have and use their cars no matter how trashy and junk yard ready these cars might be and golf cart tourists seem to be just an unwanted obstacle.
On the other side, tourists want tranquility and a vacation spot to get away from traffic, the dust and stress such traffic causes.
Locals and officials might not quite realize how much money is at stake. Just keep in mind that many repeat guests are already staying away and that fewer and fewer first-time guests will be visiting in the future. The reputation of the island is on the line.
Vacationers have the choice to vacation in better suited tourist locations and the island will have to adopt to accommodate guests' needs for better traffic conditions, less cars, less taxis, less sand trucks and more sustainable and environmental solutions.
Who else would bring the money to the island?
If other vacation locations have accomplished what Ambergris Caye does not seem to want, the choice for tourists will be clear.
Nobody will care that we –just one single couple– will be staying away from your excessive and unacceptable "trashy traffic" but please keep in mind that there are many more who will follow our steps.
The repeat vacation guests are dying out and the island's reputation is sinking fast. Life for you islanders will be very hard with just these few condo owners left for a vacation.
Best,
Margret & Sam Vanderbuilt
Austin TX
PS – Congratulations to the mini-van taxi with the green number #10. He overtook us with no space in front of us, cutting in dangerously and pushing us into the curb. Another congratulations to the yellow high-speed taxi with the green #12 in the back window. We have witnessed you twice. You can be sure that you are now the proud speed record holder on the island. You both helped us in our decision to plan our next vacation away from Ambergris Caye, "the traffic capital of Belize".
Follow The San Pedro Sun News on Twitter, become a fan on Facebook. Stay updated via RSS