What's new: Belize It Vacation Rentals
Saturday, May 20th, 2017
Formerly known as Belize Holiday Vacation Rentals, 'Belize It Vacation Rentals' offers Ambergris Caye vacationers a unique homestay experience. Belize It is an accredited company with more than 20 years in the business, specializing in the management and rental of vacation homes on La Isla Bonita.
From one bedroom homes to beachfront villas with stunning ocean views and private pool, Belize It not only offers the best deals on short and long term accommodations, but they also provide all the necessities, conveniences, privacy, and comfort of a home.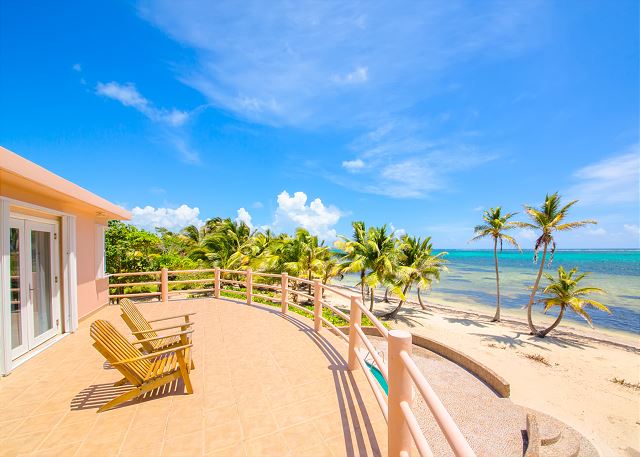 They take pride in excellent concierge service, ensuring that all guests have a memorable vacation. Once a vacation home is booked, Belize It greets guests via airport or water taxi, escorts them to their rental home, provide the guests with all-around service, and assistance when needed. Upon request, they also help to book excursions, massages, private chef services, fishing, diving, snorkeling, and mainland tours.
Property Manager, Vicki Ellias told The San Pedro Sun that 'Belize It' prides itself in developing a personal relationship with their clients. "My team brings years of experience in vacation home rental and property management on the island. With the goal of providing excellent care and flexibility to all of our guests and property owners, we make sure to treat them with great hospitality. We also connect with them from the moment they begin inquiring about a vacation home," said Ellias.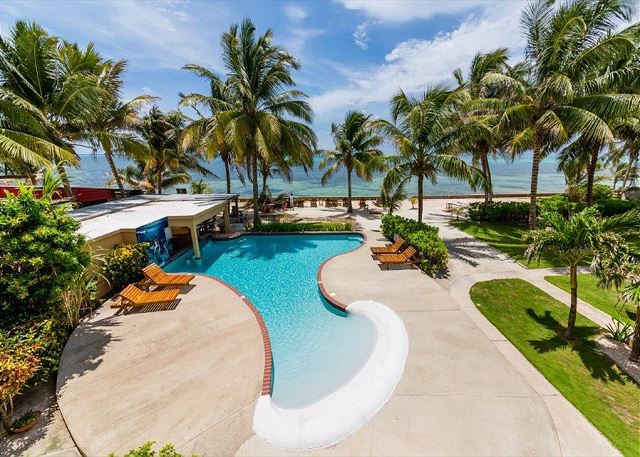 Belize It is also geared towards property owners who would like to seek a return investment on their vacation home. Ellias explained situations where a property owner only comes to San Pedro one or a few times a year, and their vacation home is left unoccupied. Thus, Belize It takes the responsibility to market these properties for exposure, which always includes real-time calendars.
The program offers a robust international reservations system with online bookings, offers free light maintenance (routine inspections, lightbulbs, air conditioner filters and batteries), no hidden fees, and 24/7 staff availability. The best perk of all is that there are no restrictions, meaning that if a vacation home is already booked and you need to use your home, Belize It grants you full access to your home.
As Belize It continues to offer a winning combination to both visitors and property owners, their increasing their portfolio is attracting more consumers who wish to be stress-free.
If you're interested in booking a vacation home or if you are looking for someone to manage your property, please contact Vicki Ellias at 626-3786 (Belize), 715-201-8321 (United States), 855-332-2013 (Toll Free), email [email protected] or visit www.belizeitvacationrentals.com. They are also located on 10 Coconut Drive inside of the REMAX building.
– Advertorial –
Follow The San Pedro Sun News on Twitter, become a fan on Facebook. Stay updated via RSS