Stakeholders discuss enforcement plan to monitor tour activities at sea
Friday, September 25th, 2020
A meeting was held to start assembling a task force to monitor tours out at sea once international tourists begin arriving in the country. Held in San Pedro Town on Friday, September 25th, the discussion involved members from the San Pedro Tour Operators Association (SPTOA), San Pedro Tour Guide Association, Belize Port Authority, the San Pedro Police Formation, and the Hol Chan Marine Reserve. It touched on the importance of ensuring that all tours are conducted by approved operators under the Belize Tourism Board's (BTB) Gold Standard certification.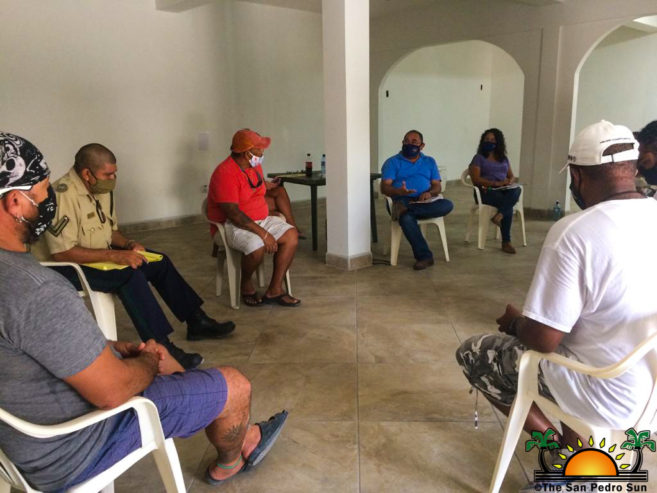 Chairman of the SPTOA Roberto Canul stressed that enforcement is needed in order to uphold BTB's regulations. According to the updated information on the re-opening of the tourism industry, tourists can only go on tours with a certified 'Gold Standard' tour operator.
The plan is to have enforcement personnel onsite, (Hol Chan rangers, BPA, Tourism Police) to quickly make checks on the vessels transporting tourists. These vessels must have all the usual required credentials such as documents indicating that it is from a tour operator, the tour operator license and the Gold Standard proof/sticker. If the vessel/tour operator is found out not be a Gold Standard provider, the tour will not be able to proceed. Hotels under the Gold Standard certification are expected to book their guests with approved tour operators only, otherwise, the property could be considered liable for sending tourists with unauthorized operators.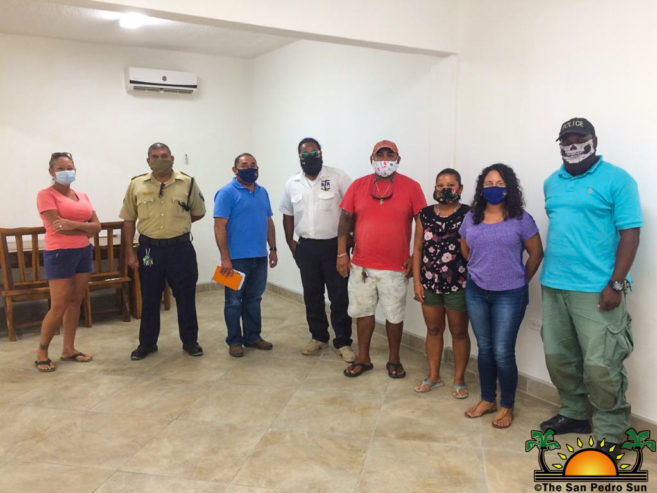 Canul explained that the intention is not to affect anyone, but to encourage everyone involved in the tourism industry to do things right. In the past, there have been issues with tour guides not following the rules and acting as tour operators when they are not. Hol Chan and the BPA committed to be part of the team and do their best to enforce any regulations that would benefit businesses and guests. The safety of the customers and a positive restart of the tourism industry are top priority.
As second meeting will be held and is expected to include a representative from the BTB. The next reunion is expected to take place before October 1st, when Belize starts welcoming international visitors as the Philip Goldson International Airport re-opens.
Follow The San Pedro Sun News on Twitter, become a fan on Facebook. Stay updated via RSS