Mexican national loses life after dive
Thursday, July 21st, 2011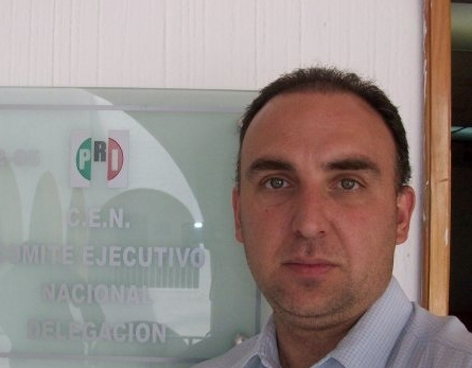 On Wednesday July 20, 2011 at about 4:20pm, based on information received, the San Pedro Police visited Ambergris Hopes Clinic where the lifeless body of a male person of Hispanic descent was seen. The individual was later discovered to be Carlos Escamilla Cantú, Mexican national, believed to be in his 40's.
Investigations revealed that at about 2pm, Mr. Cantú went on a diving trip with two other male persons. At the end of the dive, he was noticed to be struggling for breath. He was rushed to Ambergris Hopes Clinic where he died.
UPDATE on Mexican National's death:
Carlos Escamilla Cantú was a hotelier and Secretary of the PRI (Partido Revolucionario Institucional) in Coahuila, Mexico. According to La Vanguardia (a daily newspaper in Satillo, Coahuila, Mexico), Cantú was accompanied by his brother and friends on holiday as of Tuesday, July 19, 2011 in San Pedro, Ambergris Caye. The group of friends planned to dive the Great Blue Hole on Wednesday, but the experience proved fatal for Cantú. According to the same news source, the cause of death was determined to be a heart attack.
According to his sister, who expressed her grief during his funeral, Cantú was a "great son, brother and friend…he died doing what he liked, and he was amongst friends." Politically, he was described as having "great social responsibility, which made a public servant like few others. However, beyond that, he was deeply admired for the love of his family and daughter."
Follow The San Pedro Sun News on Twitter, become a fan on Facebook. Stay updated via RSS