Belize Sotheby's unveils office on Ambergris Caye
Friday, June 6th, 2014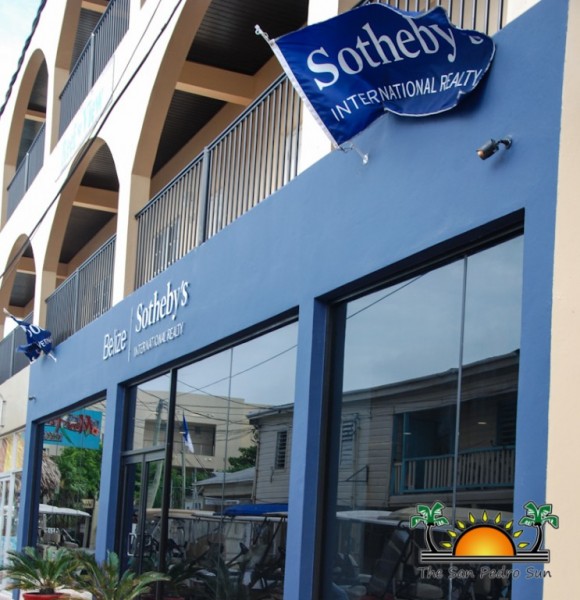 The real estate business in Belize is officially global now that Belize Sotheby's International Realty has been officially unveiled on Ambergris Caye. Thursday June 5, 2014 saw the official opening of only the fourth office in Central America for this prestigious luxury brand. At the helm of this new venture into top tier real estate market are Shane and Brittany McCann and their partner Curt Fisher.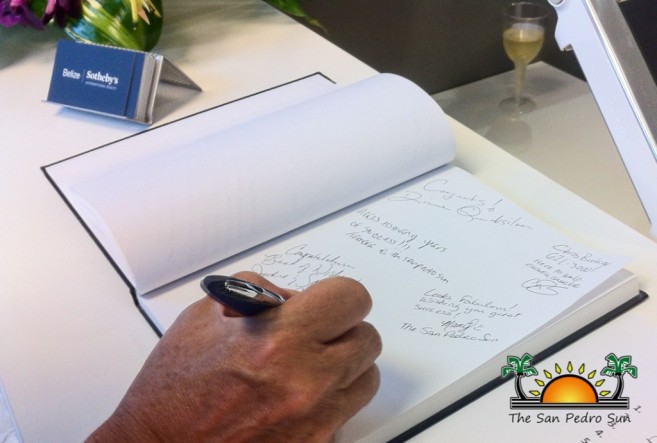 Members of the community were invited to the grand opening of the office located at the end of Barrier Reef Drive. A video of Belize, featuring the tagline "Belize, A Country Whose Time has Arrived", clearly depicts how the McCann's have interpreted the Sotheby's brand, incorporating it into the office and the ethics that will guide their venture.
According to Michael Valdes, managing director for the brand in the Latin, Central and South American region, Sotheby's is a different market that focuses on quality of product and the network around it. "As a luxury brand, we are now in 700 offices in 53 countries, focusing on the top tier of the market on a global scale. We spent a lot of time and due diligence to ensure that [McCann & Fisher Ltd] was the right partner. They are the ambassadors for one of the oldest brands that exist." The 25-year franchise agreement was signed after six months of processing, and its arrival to Belize has shifted and challenged the real estate market, elevating Belize's name. "It does give a sense of confidence to somebody, especially when you are looking at areas in Latin America and the Caribbean…this gives that security to the foreign investor."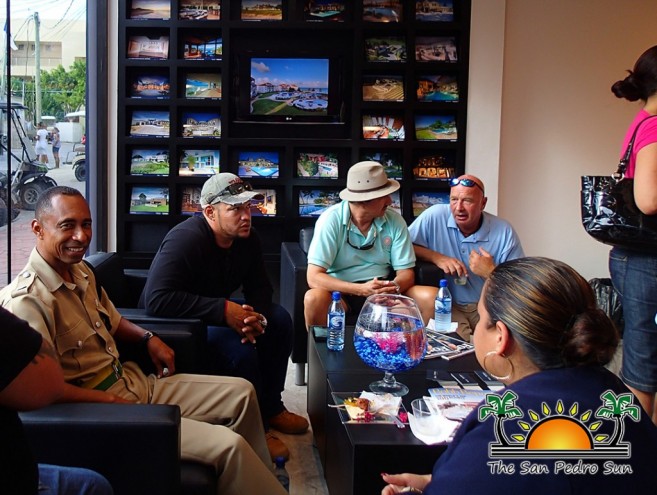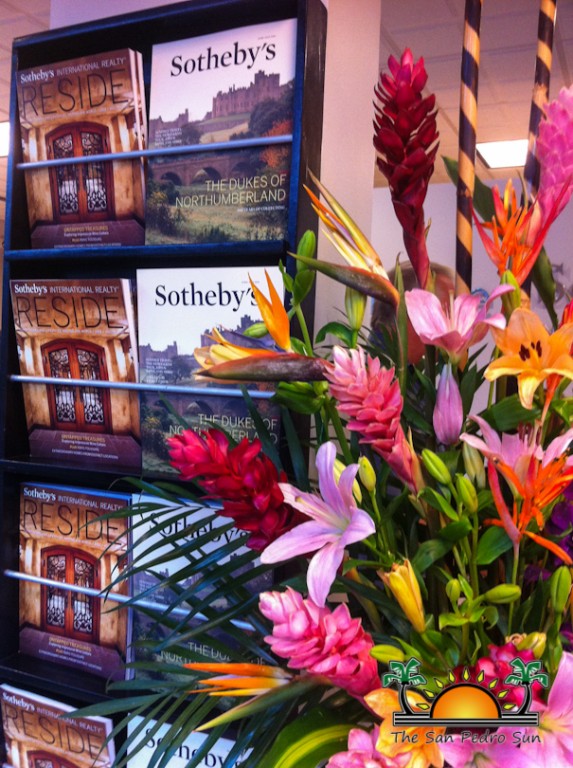 According to Brittany McCann, they believe in the same principles as Sotheby's, that is raising the bar and taking things to the next level in marketing. "We always try to be sort of ahead of the game and do things a little bit differently than other companies. We also believe in service, ethics, availability to our clients, response time and so much more." Brittany and Shane have been in business on the island for the past four and a half years, focusing on rental and property management. "When we decided to get into sales, we wanted to bring something no-one else had, which is international presence. Our property management and vacation rental business is now being operated via Belize Sotheby's as well."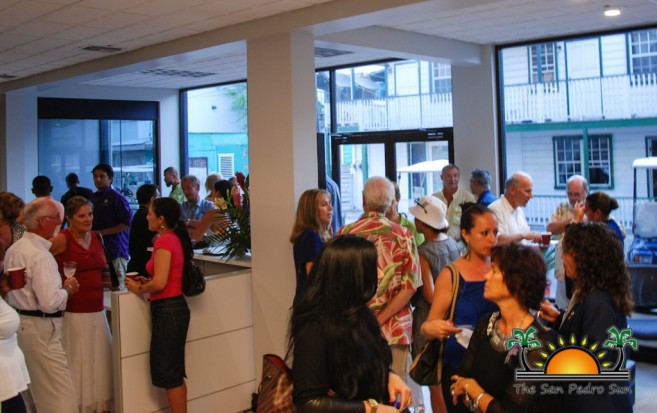 According to a press release issued on the same date of the opening, president and chief executive officer of Sotheby's International Realty Affiliated LLC Philip White stated that "Ambergris Caye is considered one of the most desirable islands in the world. The lifestyle offered there is coveted by people everywhere…we are proud to be able to offer our services in this unique and beautiful market."
For more information about Belize Sotheby's, visit www.belizesir.com
About Sotheby's International Realty Affiliates LLC
Founded in 1976 to provide independent brokerages with a powerful marketing and referral program for luxury listings, the Sotheby's International Realty network was designed to connect the finest independent real estate companies to the most prestigious clientele in the world. Sotheby's International Realty Affiliates LLC is a subsidiary of Realogy Holdings Corp. (NYSE: RLGY), a global leader in real estate franchising and provider of real estate brokerage, relocation and settlement services. In February 2004, Realogy entered into a long-term strategic alliance with Sotheby's, the operator of the auction house. The agreement provided for the licensing of the Sotheby's International Realty name and the development of a full franchise system. Affiliations in the system are granted only to brokerages and individuals meeting strict qualifications. Sotheby's International Realty Affiliates LLC supports its affiliates with a host of operational, marketing, recruiting, educational and business development resources. Franchise affiliates also benefit from an association with the venerable Sotheby's auction house, established in 1744. For more information, visit www.sothebysrealty.com.
Follow The San Pedro Sun News on Twitter, become a fan on Facebook. Stay updated via RSS