TV cable prices set to increase June 1st
Saturday, May 19th, 2018
On Wednesday, May 9th via a press release issued by the Belize Cable Television Operators Association (BCTVOA) customers were informed of the intent to increase the cost of basic cable as of Friday, June 1st. For San Pedro Town residents, the new price for cable is expected to be $60.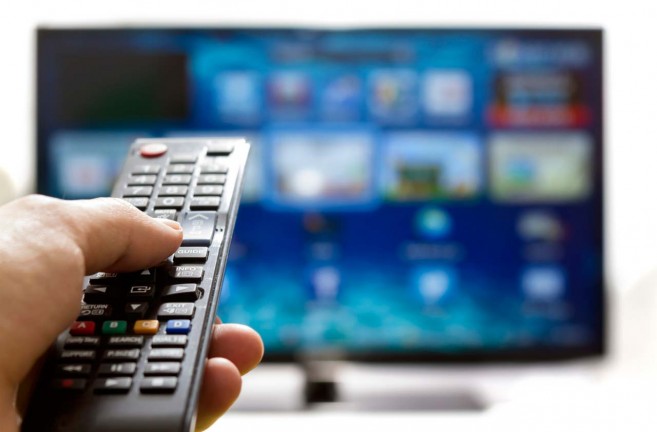 The BCTVOA indicated that this increase is being driven by demands for payment from the international owners of the cable channels which are currently being pirated. "The BCTVOA has been entering copyright licensing agreements with programmers for authorized feeds. Although the licensed content from programmers comes at an added cost to the cable operators and the subscribers, the cost of maintaining the status would be much greater to the country as a whole," said BCTVOA. "Impending copyright licensing agreements are an added cost which, unfortunately, brings cable operators to the absolute threshold of what can be absorbed by their businesses."
In an interview with The Reporter Newspaper, President of the BCTVOA Evan Tech stated that cable providers are currently almost 60 % compliant with international copyright laws, and are aggressively seeking to become compliant by the end of 2018. The cable operators are in the process of negotiation meetings with various producers of content such as HBO, ESPN, the Discovery Channel, and Disney. Those negotiations will also help to determine the prices for other premium packages. Providers are currently meeting with HBO and are hoping to finalize an agreement by the end of the month, which will give subscribers access to around 16 channels from HBO's list including Sci-Fi, Telemundo; History; Lifetime; E!; and one premium movie channel, Cinemax. Providers are also negotiating to have the service "HBO GO" and the HBO "On Demand" library available as a part of package deals. They are also meeting with the entity Televisa, which has the rights for many Mexican boxing matches.
Tench further stated that the increase in the cost of cable and the availability of services like those offered by Netflix, Hulu, and Roku, all serve to compound the issues providers will face following the price increase. He added, however, that cable providers are working on agreements to ensure that customers have the incentive to continue using cable, such as content not available for streaming and bundle packages which will offset the cost paid by adjusting the price for another service such as the internet. Globally, alternatives such as Netflix, Amazon Video, Hulu, Roku, and others have put pressure on cable companies to remain competitive as online streaming services become more popular and accessible.
The BCTVOA would like to promise customers that with this increase comes a commitment from all cable operators across the country to improve the quality of the cable service delivery through improved technology and exciting digital features. On Ambergris Caye, Coral Cable Vision assures customers that the cable increase will not affect the cost of internet services.
Follow The San Pedro Sun News on Twitter, become a fan on Facebook. Stay updated via RSS