Update on COVID-19 Unemployment Relief Program
Monday, April 6th, 2020
On Friday, April 3, 2020, the Government of Belize launched the COVID-19 e-Services Portal through which persons may apply to receive benefits from the COVID-19 Unemployment Relief Program.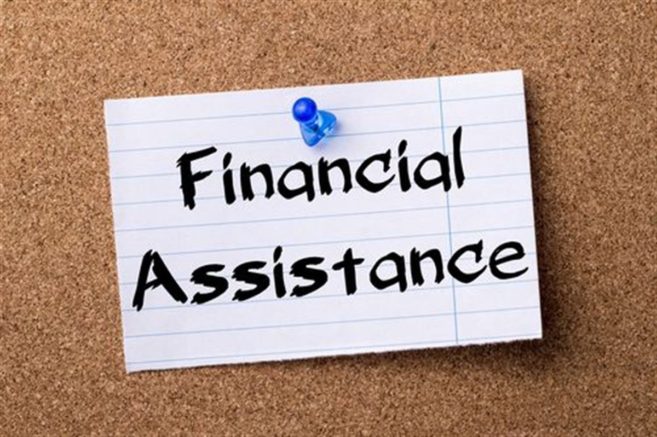 As of this morning, April 6, more than 44,000 applications have been received via the portal, and about 7,000 hard copies of the applications have been distributed and will be manually entered into the system. The team is diligently working on the verification and approval processes for these applications to ensure that all are given attention in the shortest possible time so that financial relief can begin to flow to qualified applicants. It is expected that the first payments will be made to approved applicants before the end of this week. Applicants will be updated via SMS or email notifications about the status of their application.
This Unemployment Relief Program will provide $150.00 every two weeks for three months to persons who have been laid off as a result of the COVID-19 crisis. This program will also provide $100.00 every two weeks for three months to persons who were unemployed prior to the onset of the COVID-19 pandemic and are now experiencing even more difficult circumstances. These latter persons will also be referred to the Ministry of Human Development for consideration for further assistance through the social programs operated by that Ministry.
The public is reminded that to qualify for unemployment relief, applicants must be:
1. Employees and self-employed persons who have lost their jobs as a result of the impact of the COVID-19 pandemic on the economy; or
2. Persons who may have been unemployed prior to the onset of the COVID-19 pandemic.
This means that if you are employed, whether full or part-time or are on leave from your job, this program is not intended for you and you should not apply.
The following persons also do not qualify for this unemployment relief at this time:
Persons who are not Belizean nationals
Persons laid off in March 2020 by the Belize Tourism Board
Persons under 18 years of age
Persons receiving benefits from other government or social security programs.
Applicants are encouraged to use the online application process via a computer, tablet, or internet-enabled smartphone. This will ensure that the time between application, approval and relief payment will be shortest. If you need help in filling out the form, a short instructional video has also been prepared and can be found on the covid19.bz website. You are also asked to take special care in filling out the forms so that all your information is accurate. This will ensure faster processing.
If applicants do not have access to the internet, nor have access to assistance to fill out the applications online, hard copies of the application form are available at Social Security Board offices in each city and town. Please bear in mind that because these forms will be sent to a pool to be physically entered into the portal, these additional steps will increase the time between application and approval.
Follow The San Pedro Sun News on Twitter, become a fan on Facebook. Stay updated via RSS