The cost of chicken increases after feed prices goes up
Tuesday, April 6th, 2021
Effective Tuesday, April 6th, customers could see themselves paying a bit extra for poultry products. The Belize Poultry Association (BPA) indicated that the price per pound for whole chicken would go up by six cents, special chicken by ten cents, and chicken parts will cost 0.16 cents more. Rates on Ambergris Caye will be higher, with prices increasing up to 0.28 cents.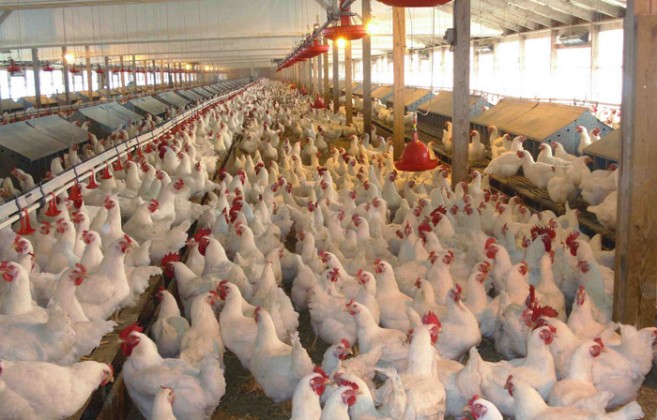 The rates on the island are generally higher than on the mainland because products are barged over. However, some of the poultry product distributors offer discounts for wholesale purchases of 25lbs or more. When this article was written, a couple of restaurants shared that prices for meals, including chicken, have not increased yet. According to them, an increase might be considered if prices continue to rise.
Speaking with the Manager at BPA, Armando Cowo, he confirmed and explained the rise in prices. According to him, the increase is due to the surge in the cost of corn and soybeans used for feeding chickens. Cowo added that this is temporary and does not anticipate the hike in prices to go beyond September. Currently, the country produces about 20% of the soybean used and 100% of the corn production.
Poultry is a primary staple in Belizean homes, and an increase in such an important source of protein concerns low-income families. To continue following the issue, the BPA plans to set a meeting with grain farmers in the coming weeks to discuss the situation.
Follow The San Pedro Sun News on Twitter, become a fan on Facebook. Stay updated via RSS