Unified Real Estate Association Gives Members Stronger Voice
Friday, January 6th, 2023
The Association of Real Estate Brokers of Belize (AREBB) and the Belize National Association of Real Estate (BNAR) are now one entity: the Belize Real Estate Association (BREA). It is expected that after a successful transition into one formal and democratic entity, both associations will be fully merged within a period of six months.


The Memorandum of Understanding for BREA was penned on December 7, 2022 in the Capital City of Belmopan. A release from AREBB states that the MOU sets out the responsibilities of each committee within the associations in carrying out a successful transition into one formal and democratic body. The merger is historic and one that has been in the making for many years. According to AREBB's President Hugo Moguel, the real estate business has matured to where the next step is to have a united voice. "We've seen how important this industry has been for the entire country," said Moguel. "Especially during hard times experienced during Covid. This MOU now lays the groundwork for us coming together as one association." The move to become one body is also considered an evolution in the industry.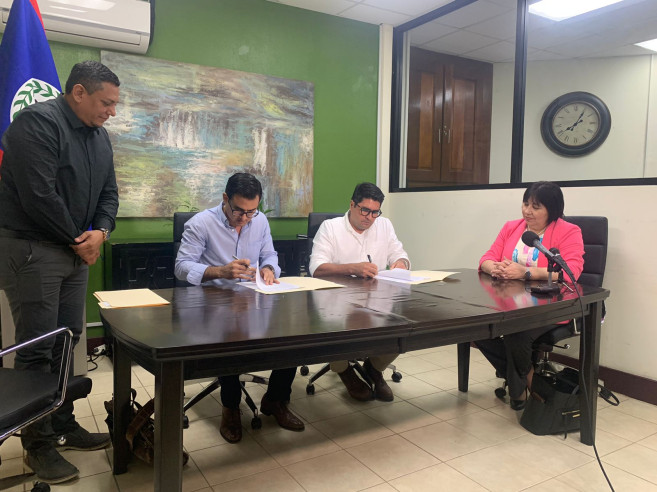 BNAR's President Carlo Habet added that with a stronger voice, they are now able to lobby more efficiently on behalf of their members. "Now that we are one, we are very happy to pursue a number of other initiatives that have been in development," said Habet, mentioning that one of those projects is the passing of the Real Estate Bill. Another project is the Multiple Listing Service, which will catapult Belize into the modern world of online real estate marketing, leading to more visibility both locally and internationally, and result in more sales. There are also plans to bring a variety of entry level and cutting-edge real estate courses to further benefit its members.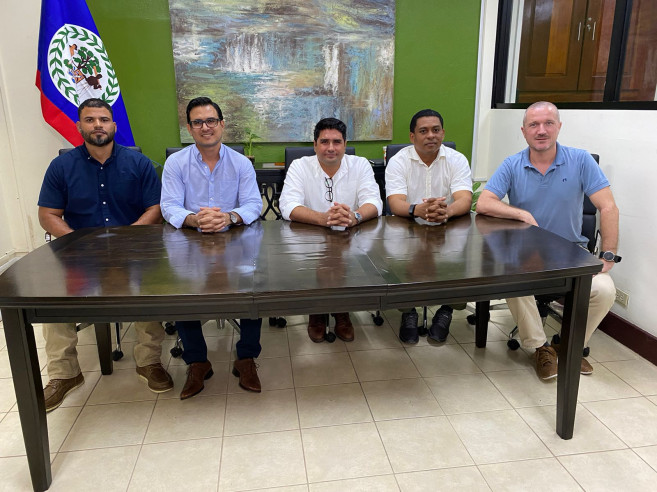 The real estate industry is huge in San Pedro, Ambergris Caye, after tourism and fishing. The island's expansion and local economy derives from a high demand for properties available for housing or/and commercial purposes. The creation of BREA was welcomed on Ambergris Caye, with some members indicating that it will bring more people together.
BREA looks forward to accomplishing its goals of better regulations to the industry.
Follow The San Pedro Sun News on Twitter, become a fan on Facebook. Stay updated via RSS