Leonardo Patt – Charged for Theft
Wednesday, September 26th, 2012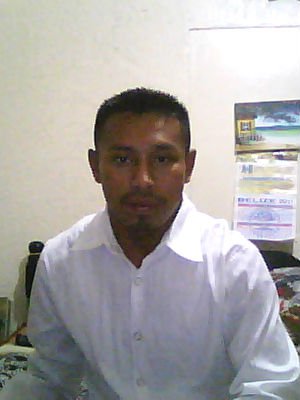 An employee at Bowen and Bowen in San Pedro was arrested and charged for the crime of Theft. According to the San Pedro Police, the manager of the distribution center, Anthony Hunter reported that on the 18th of September 2012 personnel from internal audit of the said company visited the San Pedro office as a result of irregularities discovered in the deposits.
The report further stated that an audit was carried out which revealed that a deposit which was reported to have been made, was in fact not made. The deposit in the amount of $7,740 should have been deposited into the Company's Atlantic Bank account on Monday evening, September 17th, however the account was never credited. According to the police, Hunter reported that further irregularities were discovered. He stated that ordinarily every deposit is prepared and then verified by a second officer who would sign the deposit prior to it being deposited. This, he reported was not done. He also reported that the deposit slip was not stamped by the bank.
Based on the report made, Leonardo Patt was detained, questioned and charged for the crime of Theft. According to the officer in command of the Crimes Investigation Branch in San Pedro, Sergeant Jaime Gonzalez, a search of Patt's premises was carried out but revealed nothing suspicious. Patt plead not guilty and was offered bail which he met. The case was adjourned to a further date.
Follow The San Pedro Sun News on Twitter, become a fan on Facebook. Stay updated via RSS