SPRC Honors Moms and Dads
Wednesday, May 28th, 2014
It was a day dedicated to the hard working moms and dads of the island on Friday, May 23rd at the San Pedro Roman Catholic (SPRC) Primary School. The family day entailed activities that incorporated parents and in particular, fostering the union of children and their fathers. On the agenda was a lot of games, dances, musical performance and most importantly, family bonding.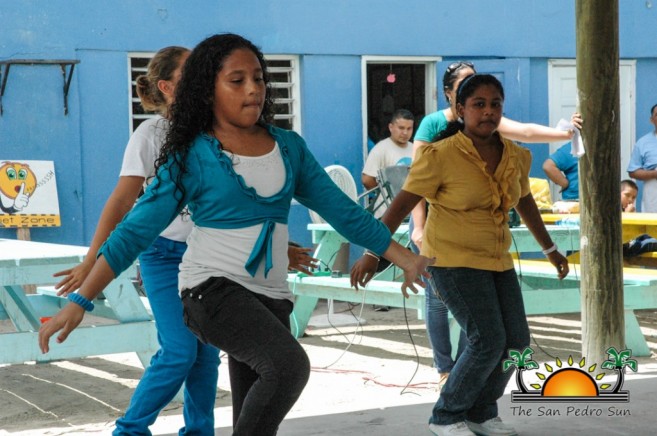 According to Vice Principal, Patricia Lopez the family day is an event whereby the students can show appreciation to their parents for the education they are being provided with. "The students look forward to family day because they can show their parents what they have learned in school. The students also get to spend quality time with their parents in a relaxed environment without the stress of 'home' or 'school'," said Lopez. As part of the activities, students and teachers focused particularly in honoring the fathers, as they are often under underappreciated. "Fathers do play a key role in a child's education and that's what we want to show today that all fathers are important."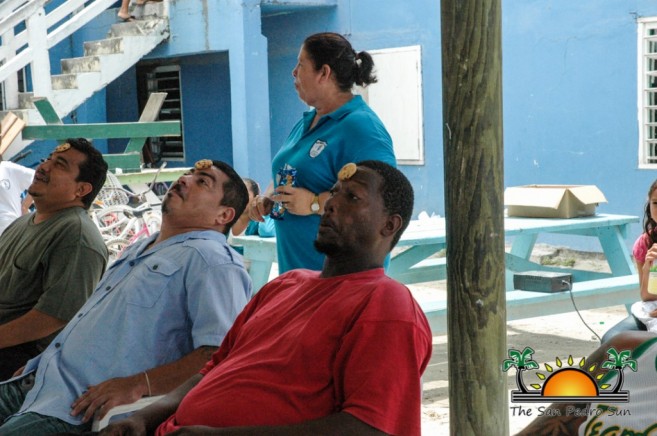 The students participated in dramas and dance and song performances to the delight of the parents in attendance. Talented young singer Kiryani Pou delighted the crowd with her a-cappella rendition of the theme song for the movie "Pitch Perfect". Standard three students presented a drama on a classic classroom setting complete with a demanding teacher and rude students. But the fun was elevated when the dads took the stage participating in fun games like a balloon popping race, Coca-Cola drinking contest, cookie eating contest and even a whistling competition! The smiles on the children's and parents faces were a sure indicator that family day was a great success!
Follow The San Pedro Sun News on Twitter, become a fan on Facebook. Stay updated via RSS