#Trending: "ALS Ice Bucket Challenge": What's it all about?
Wednesday, August 20th, 2014
Over the last few weeks social media has been blowing up with people all over the world taking on the "ALS Ice bucket Challenge." Even here in San Pedro Town, Facebook videos have been popping up on newsfeeds with various people taking on the challenge including Town Mayor Daniel Guerrero and The San Pedro Sun's senior staff reporter Jorge Aldana . But what exactly is ALS? What's the challenge all about?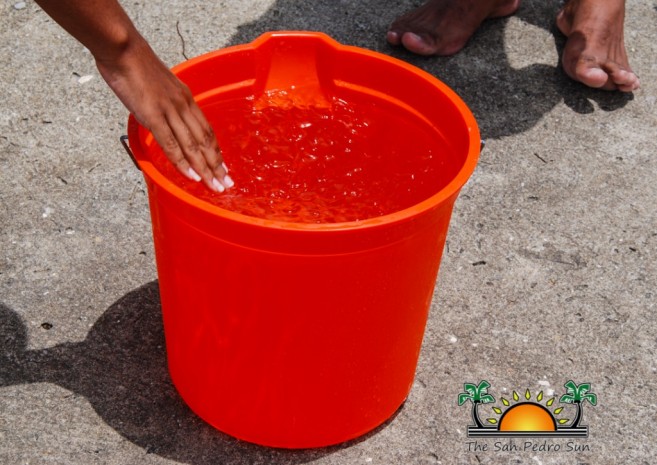 Amyotrophic Lateral Sclerosis commonly referred to as ALS is also known as motor neuron disease (MND), charcot disease and most popular across the United Stated, Lou Gehrig's disease. The disease affects the body's "motor neurons" – the nerve cells that control voluntary muscle movement. Primarily these cells stop working properly in people affected by ALS and causes various side effects such as involuntary muscle movements, interruption in speech, walking and eating, ultimately leading to total paralysis.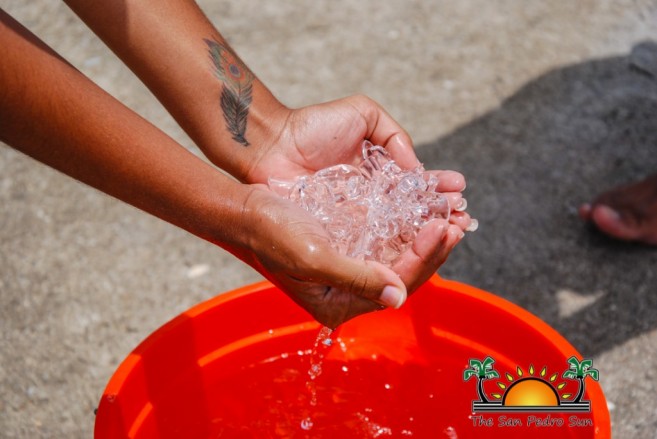 The disease however, doesn't affect thinking or feeling, leaving sufferers with the sensation of being "locked in" or trapped in their own bodies. While the disease is quite rare, it's effects are rapid and severe. Half the people diagnosed with ALS die within the first 24 months of diagnosis. Only 5% of people suffering ALS survive the first ten years after diagnosis. There is no known cure for ALS, however ice water baths are a common treatment in temporarily stimulating the muscles of those suffering.
The "Ice bucket Challenge" was created by the ALS Association in an effort to raise awareness and combat the disease by assisting patients and carrying out research to find a cure.
The challenge consists of people dousing themselves in a bucket of "ice-cold" water and them nominating friends to do the same, all while being caught on camera. Those who accept the challenge are asked to donate ten dollars ($10) to the association, those who refuse the challenge are to make a donation of $100. While the challenge only calls for a donation of ten dollars ($10) challengers are welcome to contribute more. Donations can be made via the association website.
Check out Jorge Aldana taking on the challenge here: https://www.facebook.com/photo.php?v=10203328795959824&set=vb.1208371511&type=2&theater


The challenge has raised over $31.5 Million (US) for the association. However the challenge has been leaving one question in the minds of people everywhere…Who will be challenged next? You never know, it could be you!
#IceBucketChallenge #StrikeOutALS
Follow The San Pedro Sun News on Twitter, become a fan on Facebook. Stay updated via RSS