Belize Institute of Mixology host Advance Bartending Course
Saturday, October 4th, 2014
Press Release – Belize Institute of Mixology – September 30, 2014 –
On September 27, 2014 the Belize Institute of Mixology (BIM) graduated its second set of participants. This was the Advanced Course and lasted for five full days. The previous course was geared towards those that had little or no experience and most of them were then qualified and had the option of taking the Advanced course as the conditions to take it was either a minimum of 3 years' experience in an active bar or to have successfully completed the Introduction course.


This latest course created a flurry of excitement as the participants were then learning a whole new level of Bartending that included liquor and wine segments, pairing, building complex cocktails, as well as a visit to the Belikin plant where they were given the VIP treatment. They learned all about Belikin and our guest instructor, Dr Cuellar made his presentation on alcohol awareness as well. Bowen's group of companies have partnered with the BIM team and as such, this segment will always be available in the advanced. They also presented the participants with their own certificates as well as gift packages.

On the 27th, a small ceremony was held at the newly owned Kama Lounge for the eight graduates in Advanced Mixology.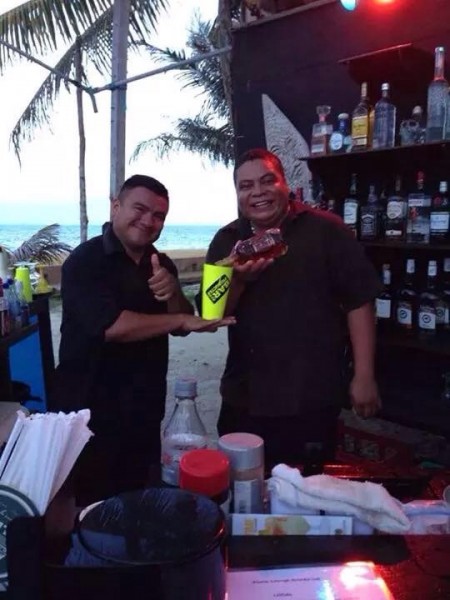 Ms Cindy Vigna, a participant with over ten years' experience in bars, stated that she never imagined that these courses would be so in depth and committed to sending her bartenders to take these courses. Within this period, the BIM team also found jobs for three of the participants.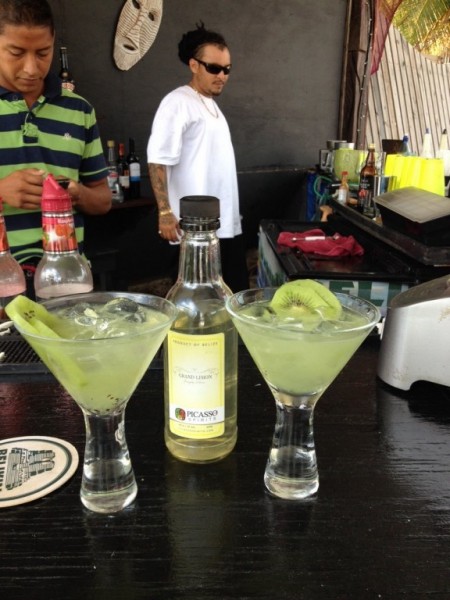 Our goal is not only to train, but to create a family of interconnected professionals that can help each other in times of need such as job placements etc.
A huge thank you to our sponsors: Kama Lounge, Picasso Spirits, Belikin Beer and Caye Caulker Water Taxi.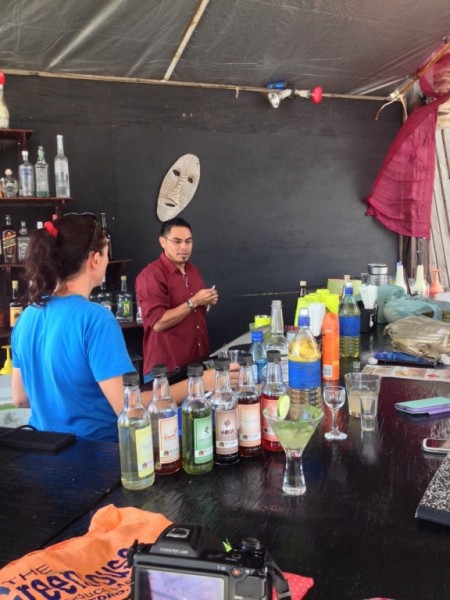 Our next course is in Placencia from the 1st – 11th October. Our team basically needs 15 participants to conduct a course. Visit our website at www.belizemixology.com for more information or call 662-2616.
Follow The San Pedro Sun News on Twitter, become a fan on Facebook. Stay updated via RSS