Miss San Pedro Michelle Nuñez establishes SHINE Girls Club
Monday, December 8th, 2014
Since winning the Miss San Pedro Pageant on August 30, 2014, Michelle Nuñez has taken the role of representing the island with pride, and aiding in the growth and development of her home town. With aims of making La Isla Bonita a better place, Nuñez has created SHINE Girls Club, a youth enrichment program for young girls. SHINE stands for Shaping Healthy Identities through Nurturing and Empowerment and will officially launch the club on January 24, 2015.

According to Michelle, her sister Savanna inspired her to create a group that assists young girls on the island. "It all started with a conversation with my sister, Savanna. She motivates me in every single way. I knew as her sibling, I wanted her to become a better person; to give her that extra push and let her know that she too is a princess and beautiful. One day, she saw me getting ready for the Miss San Pedro event, and she also wanted to shine! She would watch me put on my makeup and I just thought about this crazy idea to help motivate a group of girls who really need guidance, self-esteem and those that need help making healthy decisions. My sister said 'do it', and she got me all excited! I told her this will be a great opportunity to make friends and also help me make a difference by setting an example." said Nuñez.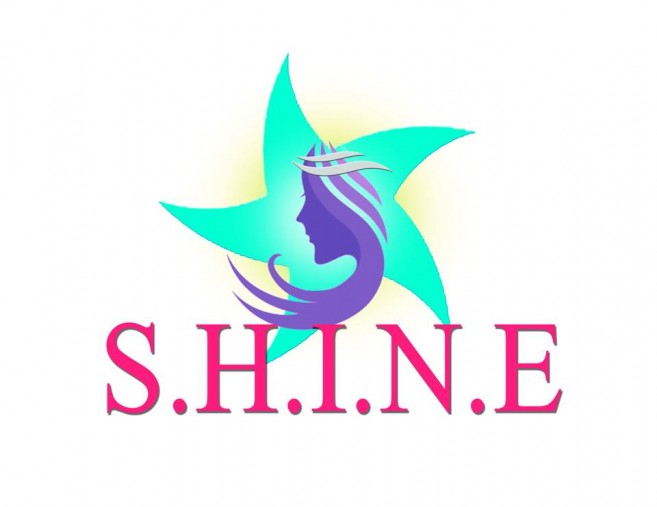 As part of the youth enrichment program, Nuñez will be working with girls between the ages of 13-16 to motivate them to strive for a brighter future and build their self-esteem. "My goal is to be there for these young girls. I want to motive them and build their self-esteem so that they can reach their full potential. Every young girl in this community has what it takes to be someone important in life, all it takes is for someone to be there to support them and give them that extra push. That is what I want to do, I want to be there to help," said Nuñez.
Nuñez plans to start the club with 15 participants, including her sister. The program will be divided into different curriculums, each with individual activities to strengthen the girls' skills. "I decided since it's my first year to start with just 15 so I can make a difference and have all my attention on them. I want these girls to feel like they belong somewhere and that they have someone that they can come to in time of need," said Nuñez. The curriculums developed for the program will encompass six main topics: Self-esteem/ self-confidence, body image, sexual risk behavior, drugs and alcohol, decision making and communication skills and future goals and ambitions.
Nuñez would like to thank On Eagles Wings Ministries for sponsoring the club, Marlena Gomez for creating the official logo, Alexis Guerrero, Alejandra Gomez, Monica Gallado and Rojo Lounge. To learn more about SHINE Girls Club e-mail [email protected]
Follow The San Pedro Sun News on Twitter, become a fan on Facebook. Stay updated via RSS