Sexual exploitation and sexual assault against children remains a major concern
Monday, February 1st, 2016
In recent years, more and more cases of sexual exploitation and sexual assault against children are being reported in Belize, and San Pedro Town is no different. The San Pedro Police Department and Department of Human Development are frequently receiving reports and prosecuting cases involving these crimes against our most vulnerable in society. Even though many cases are brought to light, and victims receive the necessary care, there are still several cases that go un-reported. As such, authorities are appealing to the general public to assist in the fight against sexual exploitation and sexual assault against children.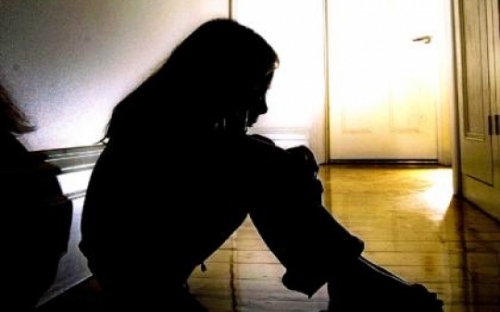 Sexual exploitation involves the exchange of sexual activity with a child or youth for money or other material items, while sexual assault is when a child or youth is physically forced to engage in any form of sexual activity. While authorities in San Pedro have indicated that sexual assault is the most commonly reported of the two incidents, sexual exploitation is also occurring. When dealing with such scenarios, measures need to be taken to ensure that the victim is protected and that his/her identity is safeguarded. These acts against children in Belize are a violation of children's rights and can cause serious short and long term physical, psychological and social consequences.
Once a report of sexual exploitation or sexual assault can be proven, the child is immediately taken away from that environment and placed under the protection of the Child Protection Services Division (CPS) of the Human Development Department. As the case evolves, the child transitions into either substitute care with family members or appointed caretakers under the Child Placement and Special Services Division (CPSS). Once the prosecution moves into the stage where the child's perpetrators are facing legal action, it is determined whether the child will remain with family members or placed into a permanent adoptive home. Victims of sexual exploitation receive counseling from the department throughout the process to ensure their mental health and wellbeing.
As a member of the United Nations Children's Fund (UNICEF), Belize has signed on to making the country a more child friendly environment, and San Pedro has additionally signed on to become a Sustainable and Child Friendly Municipality as of September 2014. These agreements with UNICEF cite regulations and policies to ensure that every child lives in a safe, healthy and crime-free environment. While certain measures have been put into place to assist in reducing the number of cases of sexual exploitation and sexual assault, it will take the entire community to truly end these crimes against children.
To report cases on sexual exploitation and/or sexual assault against children, or even adults, contact the Human Development Department San Pedro Branch at phone number 206-2645, email [email protected] or visit their office at Four Sisters Plaza on Pescador Drive. Reports can also be made at the San Pedro Police Station on Pescador Drive or at phone number 206-2022.
Follow The San Pedro Sun News on Twitter, become a fan on Facebook. Stay updated via RSS