Letter to the Editor: No better place to celebrate a birthday
Sunday, April 17th, 2016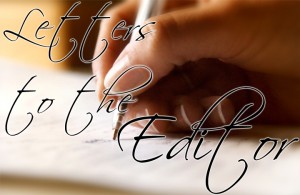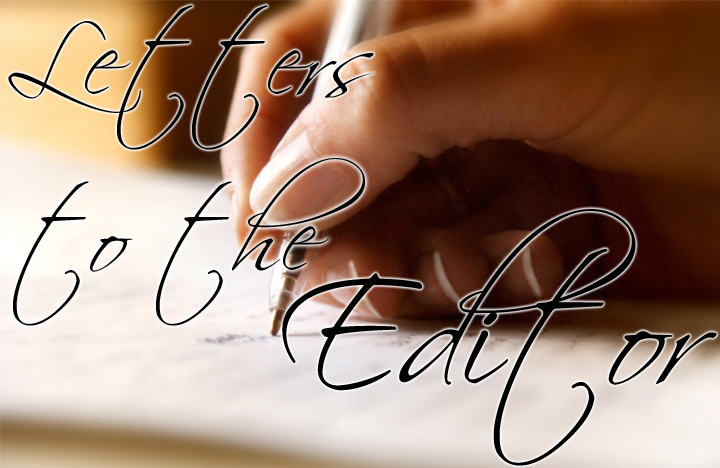 Dear Editor:
We purchased a home in San Pedro's San Telmo neighborhood in 2011. Although we are not normally impulse buyers, we made our decision after spending only a week in Belize. Despite having almost completely abandoned prudent due diligence with respect to the purchase, nevertheless we are veteran travelers having experienced many countries and cultures around the world. We never doubted that we had stumbled upon a "good thing". Certainly, we recognized that San Pedro is an amazing place with many attractive features but, more than anything, we were impressed with how genuine and friendly the people of Ambergris Caye can be. A tourist might not take particular notice of this, but there is little of greater importance to a traveler.
Last September we brought a friend to Belize with us to celebrate his 40th birthday. Our friend is suffering from a debilitating brain tumor that has compromised the left side of his body. He is still in the process of recovering his movement, life and confidence. We recognized that his polite declines to our previous invitations to join us, in San Pedro, were manifestations of his justifiable angst.
Once convinced to accompany us, our friend danced, sang and generally cavorted along the many beach clubs of San Pedro Town. There is, however, one occasion that really stands out. I had intended to write you about it and I am embarrassed that it has taken me so long to do so.
I am not entirely sure how it was all arranged. We had made several inquiries about purchasing a birthday cake for our friend, but had balked at the cost. If you are not truly local, and don't know where to go, things like birthday cakes can be an expensive challenge in San Pedro. The Wayo's Beachside Beernet had been recommended to my wife, Edie, who was looking for a venue and anxious to ensure that our friend's birthday would be special. Edie phoned ahead and casually asked Dee if she knew where we could purchase a cake. Dee replied that she would "take care of it."
I admit, I cringed. I asked Edie if she had been quoted a price for the cake. She admitted that she had not. "Well", I stated with my best pre-I-told-you-so inflection, "Be prepared to either bring a lot of cash or be greeted with a cupcake with a candle in it!" Edie is quite familiar with my cynical negativity so, as usual, she gently ignored me.
Our companion had managed to make quite a few friends along the beach, so on the evening of his birthday I was both surprised and pleased at the number of people who had come by to join us at Wayo's. My immediate concern was how surgically we would have to divide the birthday muffin that I believed was all but inevitable.
We were well cared for and well-served at Wayo's. This came as no surprise as we were previously told of the great service. When the birthday cake arrived, however, I was overwhelmed. The two-layered sparkler-adorned cake was magnificent. It was delicious and there was more than enough for everyone including regular patrons who were immediately drawn into our celebration. I felt for my wallet. The cake and the warmth of the gesture had melted any miserly concern that I had about cost, the reaction and expression on my friend's face proving truly priceless!
It was a great birthday! When the bill came, the cake was not listed. Edie immediately approached Dee to offer payment, but none would be accepted.
We've been a lot of places and experienced many wonderful people, but I don't know of too many destinations where something like this would occur.
I fully appreciate that San Pedro has its problems. When I read the letters sent by past visitors critical of the Town, I always feel badly. In most cases I find myself grudgingly agreeing, at least to some extent, with their observations and concerns.
There are, undoubtedly, some challenges, but there are also many wonders.
For one, I can think of no better place to celebrate a birthday!
Joe & Edie Pendleton
Mullet Drive
San Pedro Town
Follow The San Pedro Sun News on Twitter, become a fan on Facebook. Stay updated via RSS