Holy Cross Anglican Primary School celebrates 10th Anniversary
Friday, June 24th, 2016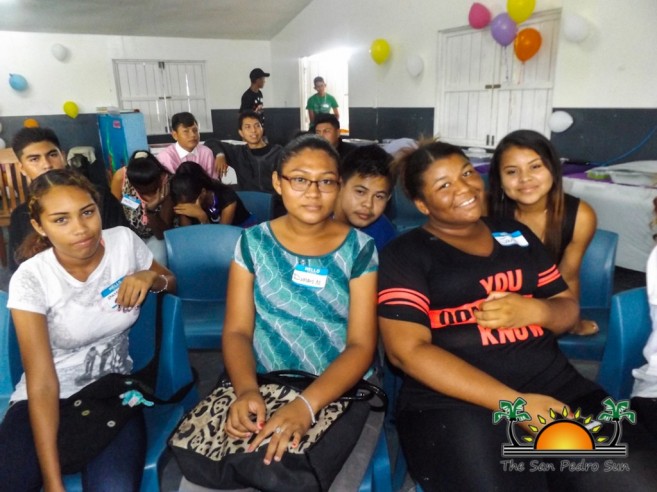 On June 14, 2006, thanks to the dedication of Francis and Vernon Wilson, ground was broken for San Mateo's Holy Cross Anglican School. Ten years later, on Saturday, June 18th, the school celebrated its 10th anniversary alongside past alumni as well as new recruits. The administrators had the opportunity to inform those in attendance what the future of the school looks like.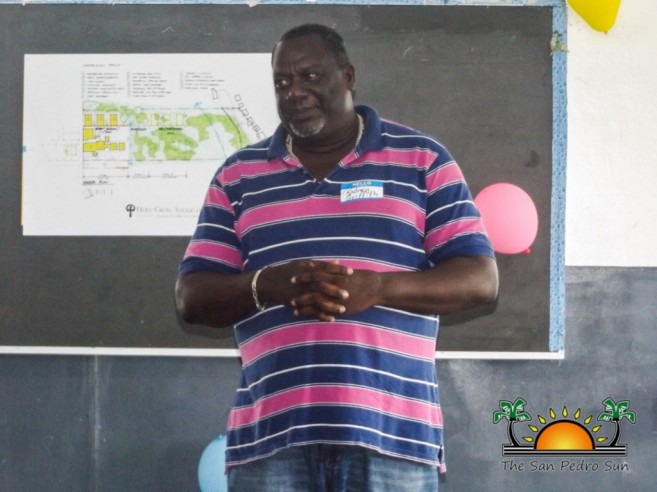 Principal Rodney Griffith was the first to address those present, and before delivering his remarks, he asked for a minute of silence to honour the late Principal Grace Williams. "She was the one that gave life to this school, and I am sure she also impacted your lives in many ways," said Griffith.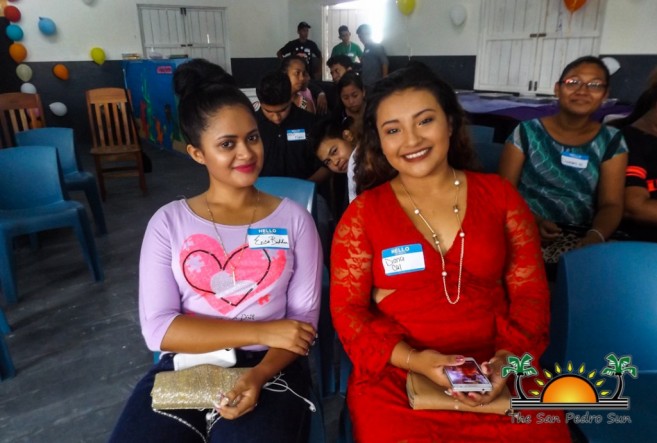 Griffith then asked the students to always remember where they come from, and carry the legacy of their school wherever they go. Ten years later, many of the past students are still pursuing higher education, while a few have gone into the work force. Griffith spoke about the importance of education and the need to give back. "We have very talented young people that go through our school, and we would appreciate having you here with us as part of our teaching team," said Griffith. "If you are thinking of heading into the teaching profession, the doors are open for you here. We are willing to help you however we can." Given that the majority of teachers come from the mainland, they do not stay long at Holy Cross. Griffith encouraged the local alumni to take teaching at Holy Cross into consideration.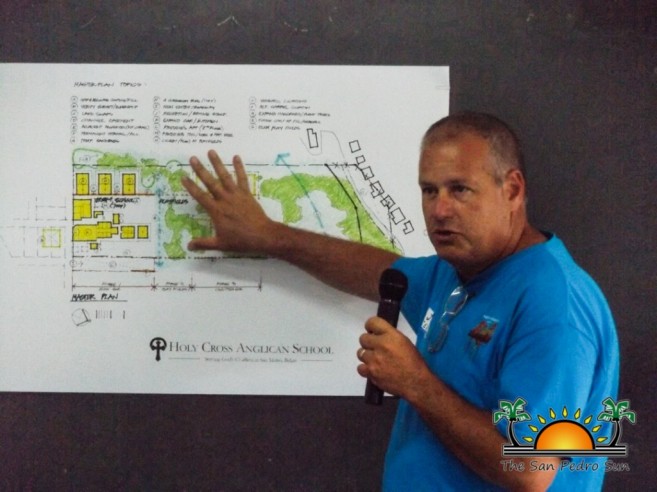 Attendees were then shown the master plan for the school's expansion, which will entail the relocation of classrooms in line with the school property. This move will facilitate the refurbishment of existing buildings to make way for the pre-school. The expansion project also foresees the building of a high school, which will maximize the secondary level education on the island, especially as the demand for classroom space continues to grow on Ambergris Caye.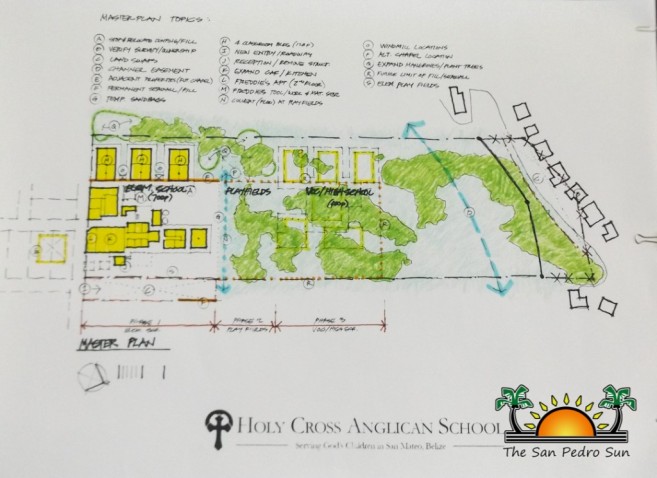 According to school administrators, as soon as the area where they plan to build is filled in, the construction of the new buildings will start. At the moment, filling the land is the main delay, but they are very optimistic that the government, through Area Representative Manuel Heredia Jr., will help. The time frame for the materialization of this master plan is five years.
After all the presentations, invited guests enjoyed a dance presentation by the school students, as well as some refreshments and snacks. The school administration thanks everyone for joining in the celebration of the school's tenth anniversary. They look forward to making it an annual event – a traditional reunion that will bring people together, to celebrate and serve in what once was their first step in their educational preparation.
Follow The San Pedro Sun News on Twitter, become a fan on Facebook. Stay updated via RSS