San Pedro Lions celebrate 39th Annual Convention
Thursday, June 1st, 2017
From Friday, May 26th through Sunday, May 28th, Lions and Leos of the Lions Zone 59 attended the 39th annual National Convention in San Estevan, Orange Walk. After three days of activities, the San Pedro Lions returned home with a total of five awards.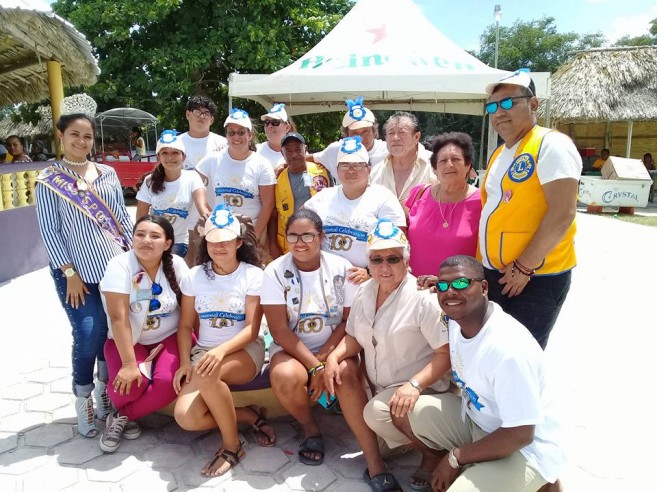 President Nigel Belisle told The San Pedro Sun that on Friday night, the San Pedro Lions presented a demonstration of the San Pedro Lions Club's many services and accomplishments. From bingo night, BBQ sales, various fundraisers, eye screening programs, Mosquito Coast Park, to the recently launched eye clinic, the Club has been tirelessly active within the community.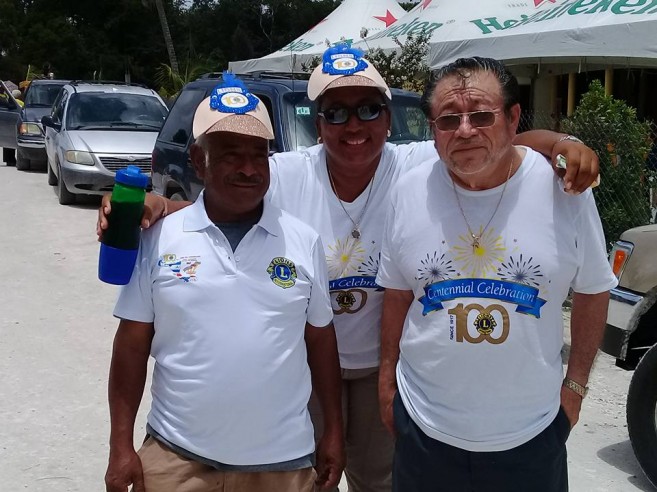 The San Pedro Lions also hosted a hospitality booth, for which they won the second place award. Members provided guests with ceviche, fish tacos, conch fritters, tostadas, tableta, wangla, and refreshing coco locos and panty rippers. They even distributed promotional items from Castillo's Hardware, Belize Bank, and Atlantic Bank.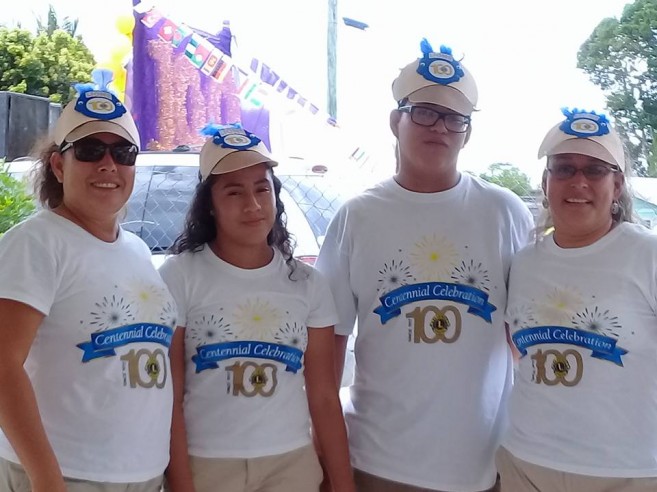 2017-2018 San Pedro Lions Club Queen Erica Bodden, took first place in the club cultural presentation, and second place in the Queen Talent presentation, after performing both a skit and song. Bodden praised the San Pedro Lion Club's for their phenomenal work and effort, and she was able to have a fun weekend, and was honored to have won the awards.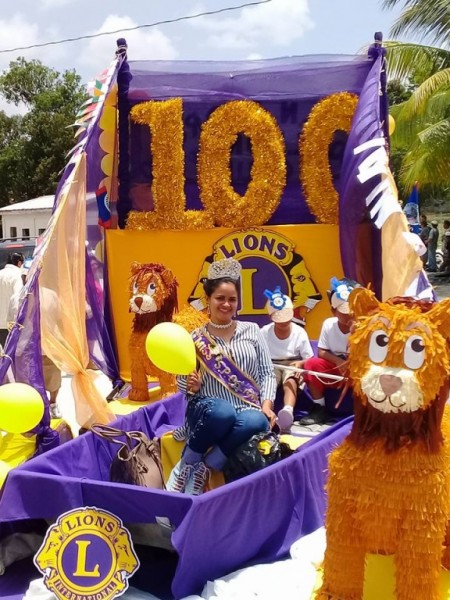 On Sunday, all clubs participated in the convention parade, where the San Pedro Lions received second place in the float category. The float was decorated with a boat reminiscent of San Pedro as a fishing village, and adorned with a '100th Centennial Anniversary" sign. However, the San Pedro Lions were awarded first place for the 'parade' category, as they marched with much enthusiasm and Lion pride.
Belisle was pleased with the convention's success. "It was really fun. I love that you get to meet a lot of people, and interact with them. You can have healthy discussions about Lionism. Sometimes you are able to see where you are lacking, and how to improve as a club. There's always ways to learn from others, and the convention was wonderful," he said.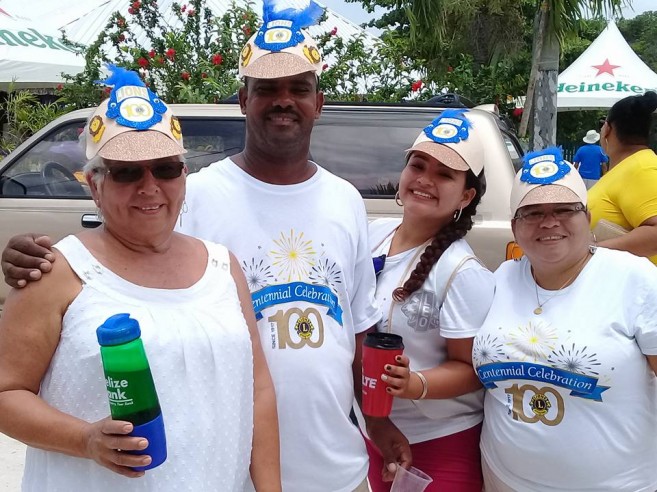 The San Pedro Lions are currently organizing the 100th Lions Anniversary parade on June 7th. They would like to thank all those who helped in making the convention possible.
Follow The San Pedro Sun News on Twitter, become a fan on Facebook. Stay updated via RSS