San Pedro celebrates 33 years of township
Tuesday, November 28th, 2017
Mayors past and present, (l-r) Pedro Salazar, Baldimar Graniel, Mayor Daniel Guerrero and Elsa Paz
The town of San Pedro celebrated 33 years of being a municipality on Monday, November 27th. To commemorate the day, The San Pedro Town Council (SPTC) held official ceremonies at the Central Park, featuring informative booths showcasing the different services offered at the SPTC, along with colorful art presentations and images depicting the old and present-day San Pedro. Present at the celebration were students from the different island schools, specially invited guests, and past Mayors. Master of Ceremonies, Jorge Aldana officially started the event shortly after 10AM by welcoming the audience in attendance. Mayor Daniel Guerrero then shared a few words regarding the day's festivities. "We have seen a huge transformation since San Pedro's evolution from a fishing village to the tourist mecca it is today," said Guerrero. "Today, we are the fastest growing municipality in the country with a growth rate of 17% per year and the destination with the most hotel rooms in the country," Guerrero stated that all island residents should feel proud of the achievements and development the island has been through. He encouraged everyone to continue being part of the town's success, which according to him is on the right path.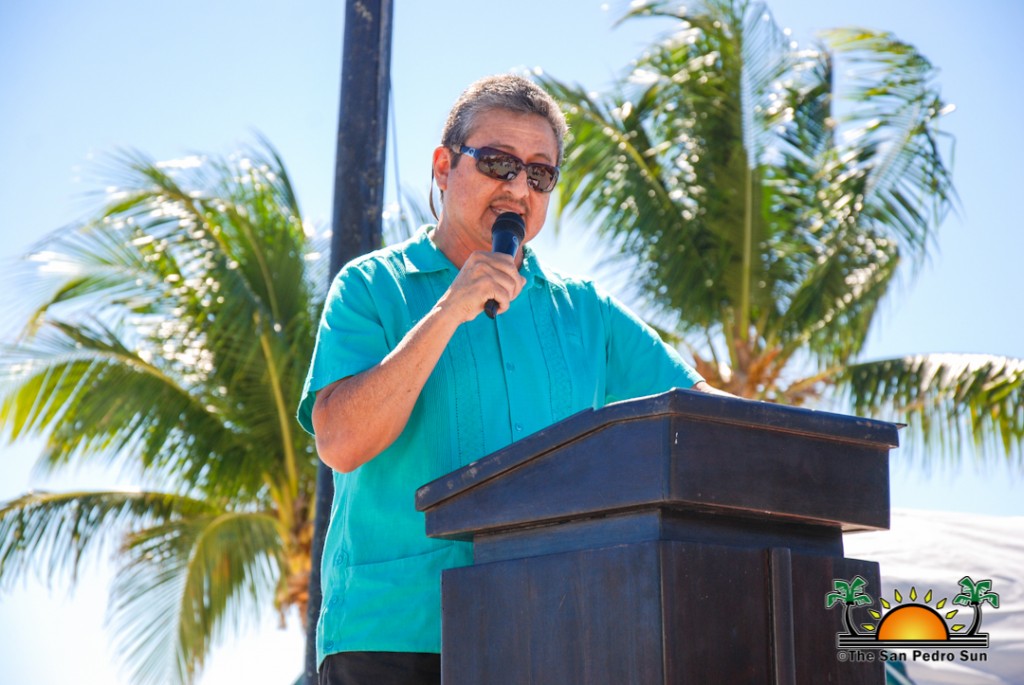 Next to take the podium was former Mayor Pedro Salazar, who headed the Town Council from 1988 to 1991. He shared some of the different events that shaped San Pedro from a fishing village into a town. "The only job that we could do on the island in those old days was fishing," said Salazar. "We were a small community, everyone knew each other, it was so peaceful," Salazar added that after some time the island obtained electricity and eventually tourism took over most of the fishing practices. He also pointed out the negative results that development has brought to the island. "There is a lot of influx of people to the island. Some of these people come with the intentions to work and contribute to San Pedro's development, but then there are others who come with negative intentions. That is a result of development. Development will continue, but in the meantime, let's take care of our island and let's work together to make it a better home for our children."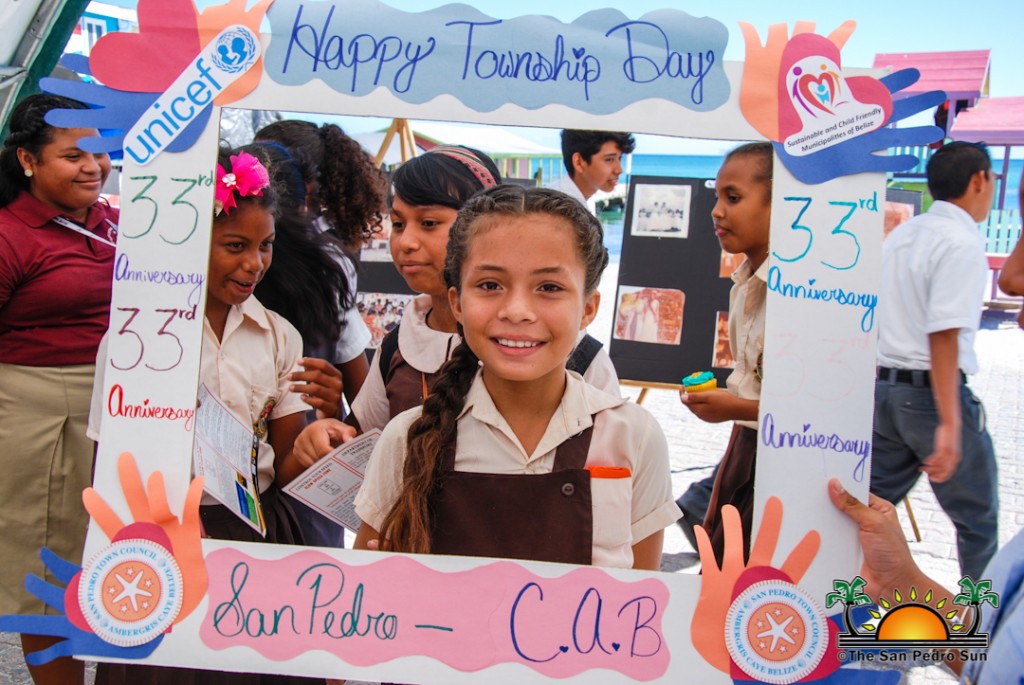 Following the formal speeches, different students took to the stage to perform poems and plays. The presentations were all focused on the evolution of San Pedro Town and family values. At the end of the program, everyone was invited to stay and visit the different booths. In the process, children were treated to sweet snacks while learning a bit more about the island's history. San Pedro was declared a town on November 27, 1984. The then village chairman Gilberto "Chico" Gomez became the first Mayor of the newly declared municipality. The declaration ceremony was attended by then Governor General Elmira Minita Gordon, Area Representative Honourable Louis Sylvestre and most of the residents on the island.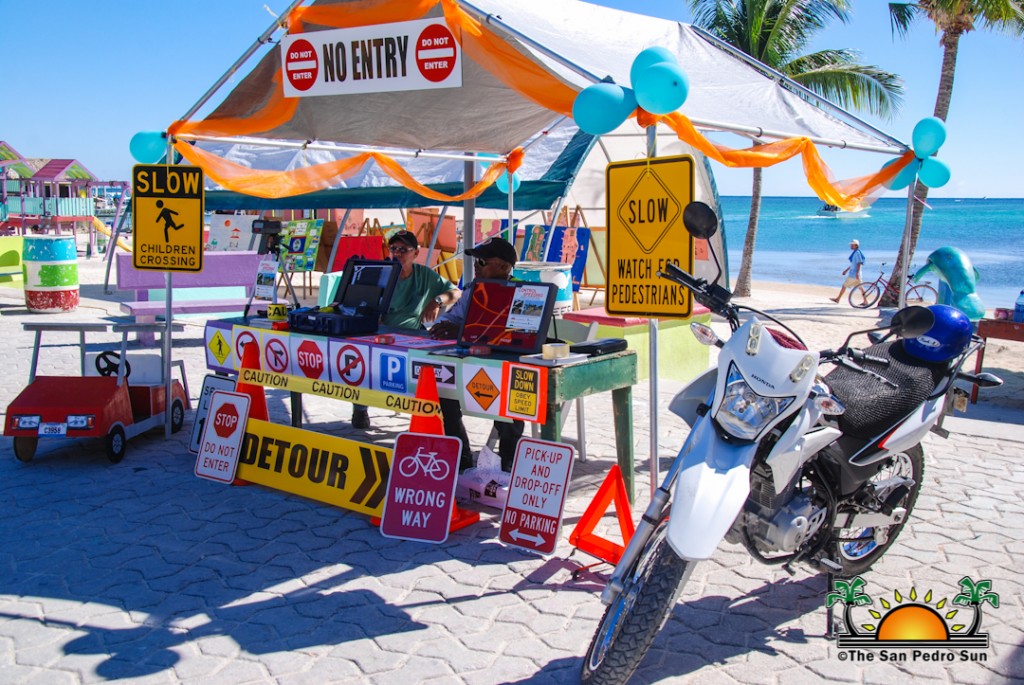 Follow The San Pedro Sun News on Twitter, become a fan on Facebook. Stay updated via RSS