GOB signs Memorandum for International Airport on Ambergris Caye
Wednesday, December 13th, 2017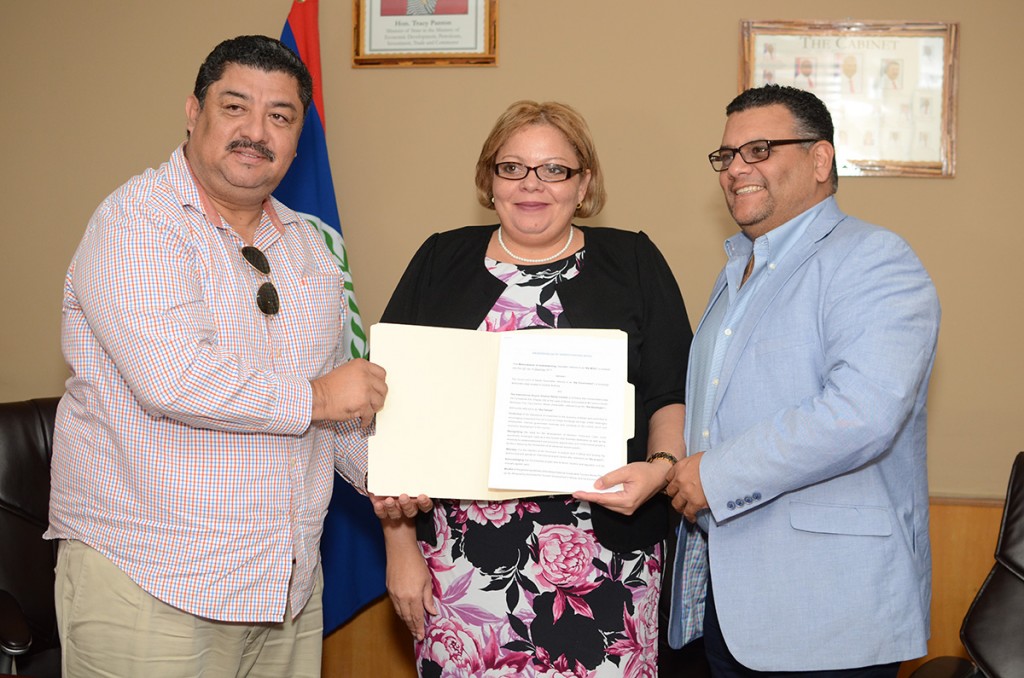 The first step to the building of a full-service international airport on northern Ambergris Caye took place with the signing of a Memorandum of Understanding (MOU) on Tuesday, December 12th in the city of Belmopan. The MOU was signed between the Government of Belize and International Airport Alliance Belize Limited who seek to develop and manage the international airport to be called the Efrain Guerrero International Airport. The MOU is set for 12 months before any construction works begin on an ambitious project that is expected to cost over $100 million US dollars. During that time the team will be finalizing logistics in terms of land, finances and environmental assessments.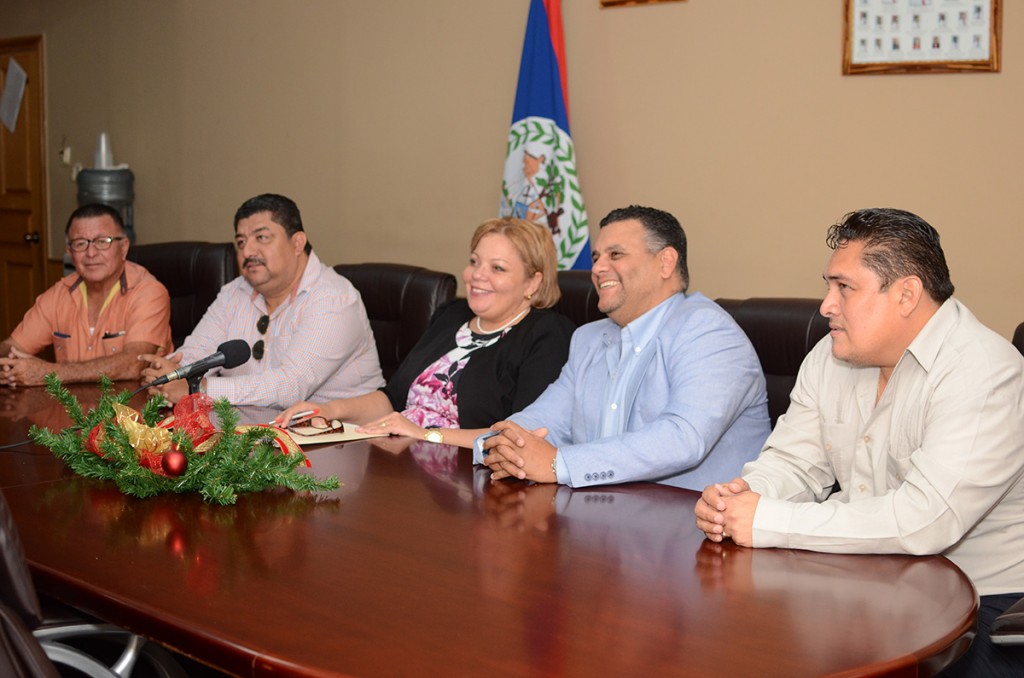 The proposed project plans to employ approximately 181 Belizeans during its operational phase. The magnitude of the airport, which will include a terminal building, runway, taxiway, apron and other ancillary facilities is expected to significantly increase tourist arrivals to Belize, particularly Ambergris Caye. The plan is to make it a state of the art facility that will not just accommodate private charters but commercial airlines such as United and American Airlines, including European carriers as well.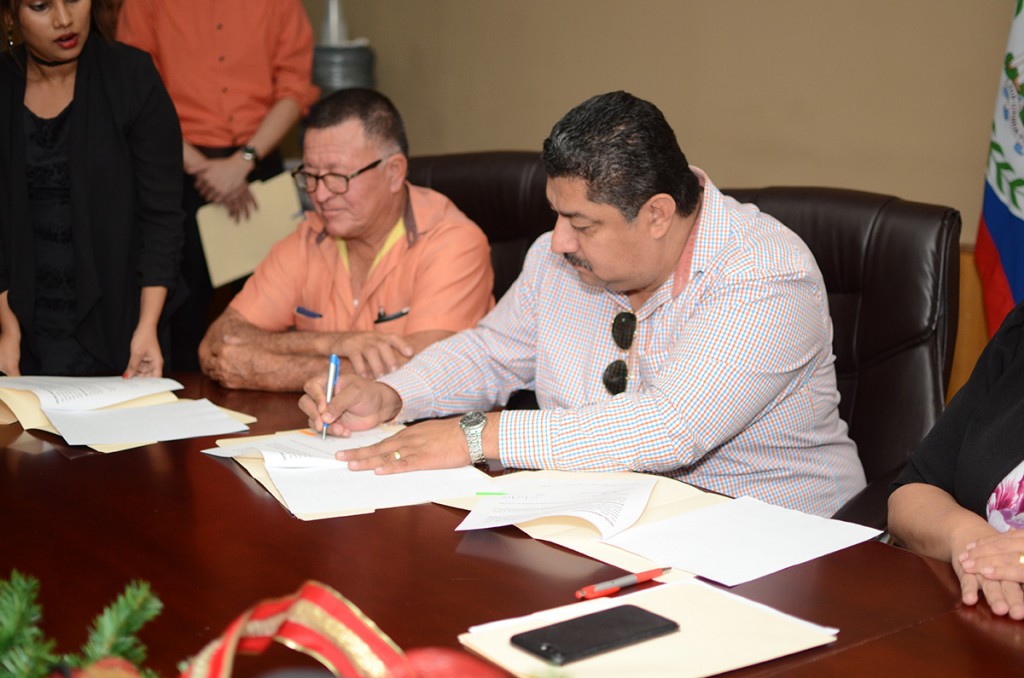 According to Jorge Jane, Director of International Airport Alliance, this project will bring long-term socio-economic benefits to Belize. "This project will be able to increase the opportunities for the residents of Ambergris Caye and San Pedro Town," said Jane. "It is going to be a driving force adding further value to its thriving tourism industry." The location of the airport will be at the Basil Jones, approximately 11 miles north of San Pedro Town.
The first time the idea of an international airport on Ambergris Caye was mentioned was during the United Democratic Party's (UDP) pre-election rally in late February of 2015. The second time the proposal was mentioned was during another UDP pre-election rally in October of that same year with the Minister of Tourism and Civil Aviation, Honourable Manuel Heredia Jr., making the notable promise. At that time Heredia indicated that the airport would serve as a facility for private flights, accommodating celebrities and investors.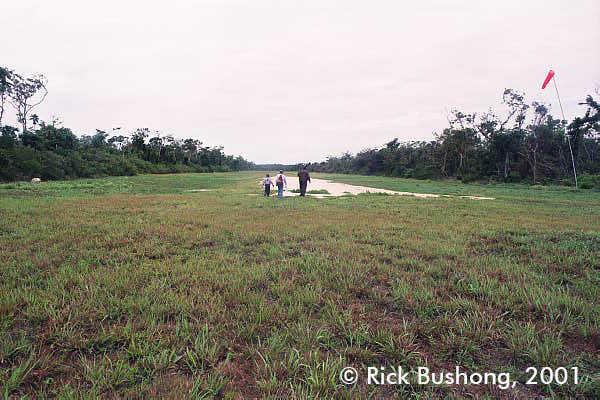 After the signing of the MOU, Heredia expressed his satisfaction for such an important step in the country's aviation sector. "This airport means a lot to me because I always think about the future and seeing the way San Pedro has been developing year after year," said Heredia. "Being the number one tourism destination in the country I can foresee the next 10 years if this happens, it will develop so much that it will probably be the next city in Belize."
The MOU has established the general framework that will guide the standard investment facilitation process before works begin. If everything goes well, work at the airport is expected to begin early in 2019.
Follow The San Pedro Sun News on Twitter, become a fan on Facebook. Stay updated via RSS