What's New: Kidtopia San Pedro
Sunday, October 7th, 2018
Island children can officially say they have their own club! Kidtopia San Pedro is located on the second floor of Sancas Realty Plaza (Unit #13) on Coconut Drive, downtown San Pedro. It is the island's first-ever kids club/drop-off center that consists of a playground area, arts and crafts station, kitchen, mini library, and video game station, alongside a whole bunch of other fun-filled activities that will keep your children happy and entertained.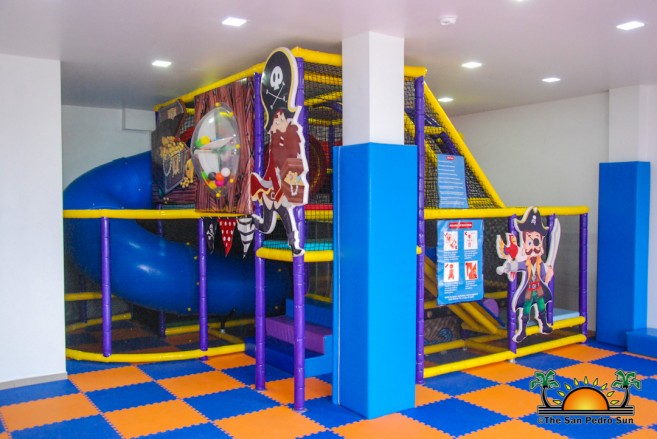 Founder and owner Christina Potvin welcome clients warmly, the space designed to make children feel like they are on a set for "Alice in Wonderland." The first view inside Kidtopia is the large kitchen area, where aspiring junior chefs can unleash their skills with play-doh ingredients, and sometimes even real ones. Adjacent to the kitchen is the arts and crafts area, where children get to explore their creativity with a plethora of crafty materials.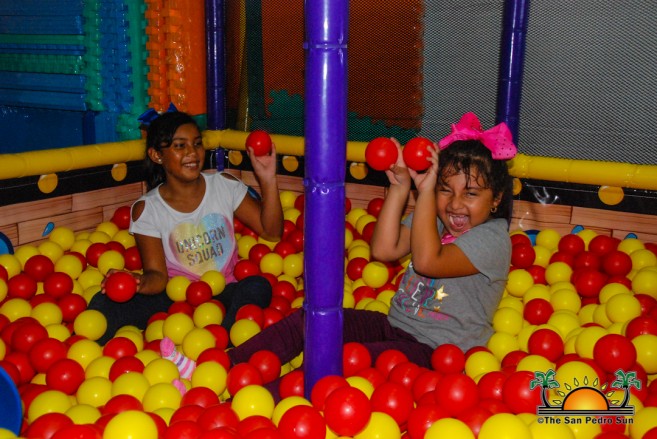 On the other side of the room is a video game section, with four flat screen televisions and a host of games. Video game lovers are guaranteed a great time. There is also additional space for children to play with interactive games, or even dress-up, with a variety of superhero costumes. In that same area, there is also a mini library for children who love to read.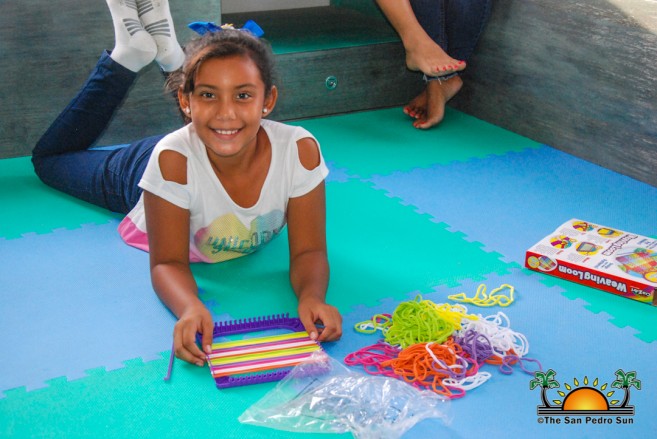 Kidtopia also has an indoor playground area, complete with a bounce house, ball pit, a piano, and even a large space for kids to run around and let their imagination run wild.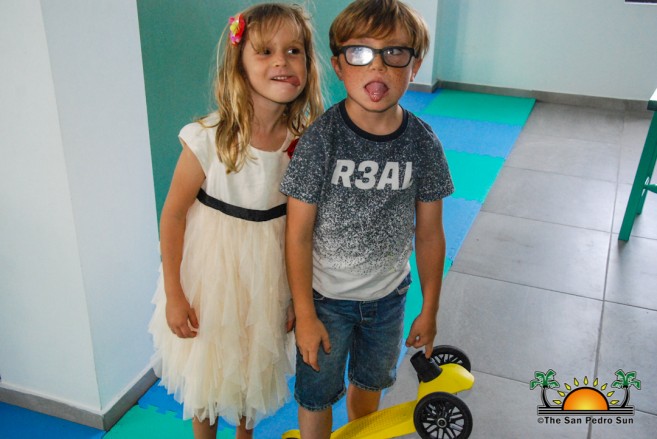 Potvin is accompanied by four ABC Preschool teachers, who pamper, play with and ensure children have the best time while inside Kidtopia. Faride Salinas, Christine Palma, Kristy Sansorez and Elina Palma ensure that children have a safe environment where they can explore their creative side and have fun. However, Kidtopia is a place for the young at heart as well! If you want to join in on your child's fun, adults are welcome too.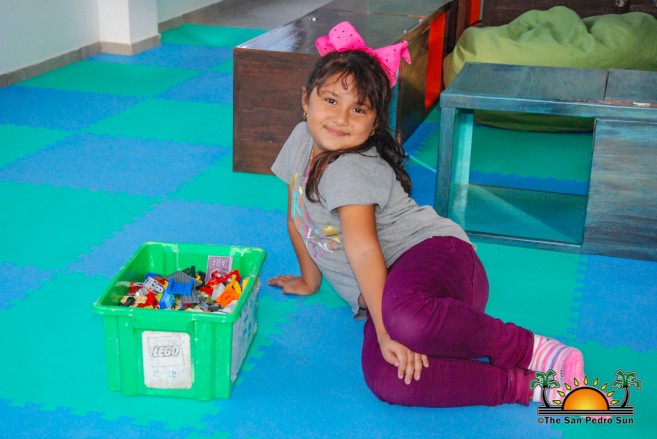 Potvin has been residing on the island for almost three years, and she told The San Pedro Sun she has always wanted for there to be a place where kids can have fun. "There was not much for the children to do and have a great time here on the island. So, I decided to create Kidtopia for children to have a place where they can get to know and play with other children while having a good time." Kidtopia also hosts birthday parties or any other fun-filled events for children.
For just $20 an hour, children can be creative, entertained and catered to. Kidtopia opens Tuesdays through Saturdays from 10AM-7PM, and on Sundays from 12PM-5PM. For more information about Kidtopia you can call 633-2228, follow them on Facebook and Instagram, or email them at [email protected] The San Pedro Sun wishes Kidtopia the best in its business venture.
Follow The San Pedro Sun News on Twitter, become a fan on Facebook. Stay updated via RSS