Doctor Love: Marriage or Cat-astrophe?
Sunday, July 5th, 2020
Dear Doctor Love,
I have been dating a wonderful man and we are planning to get married. We have one big problem—my cat.
She's been mine for nine years so giving her up isn't an option. She has the run of the house and sleeps at the foot of my bed.
My boyfriend is very allergic. At first he tried over the counter allergy medications and they didn't help at all. Within minutes of coming to my place he is sneezing and itching and if he stays the night, he is wheezing by morning.
Can you suggest any ways to keep him from reacting so badly? He says he can handle a little discomfort but I hate to see him suffering.
/c/Fur-baby Momma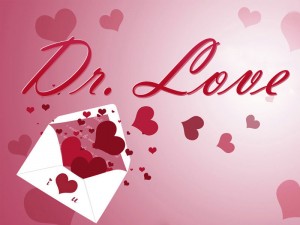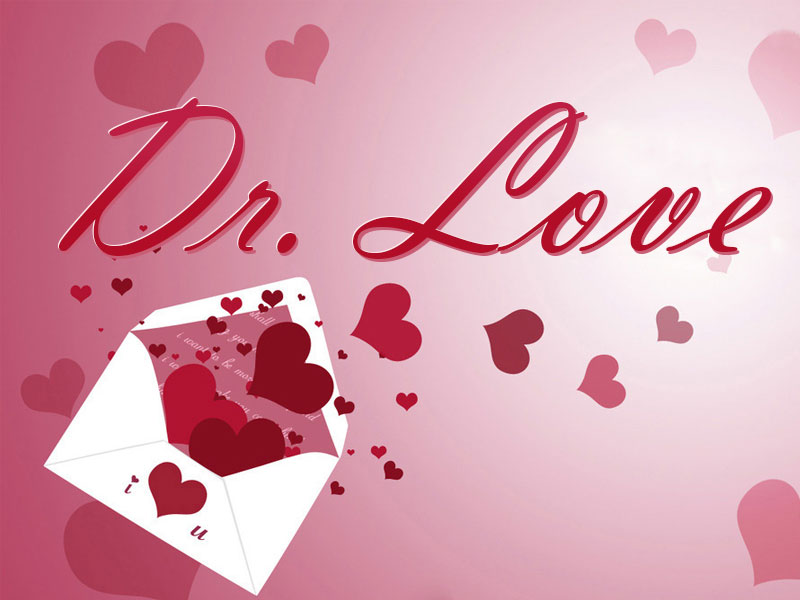 Dear Fur-Baby Momma
You are going to have to spend a lot of effort and possibly money to give your boyfriend an allergy-free zone in your house. You will have to be dedicated to cleaning and cleaning and more cleaning. Animal dander stays in fabrics, carpets, clothes and even in the air. You will have to clean almost daily, especially the areas where he will be spending time in your house.
The first room to tackle is your bedroom. No cat in the bedroom at all, any time. A cat-free zone means kitty can no longer sleep at the foot of your bed. Buy a kitty bed and close your bedroom door to her for good.
Once you've established the cat-free room, clean from top to bottom. Clean every surface, wash the bedding and curtains and vacuum the mattress. Keep a stack of clothes that are washed and haven't come into contact with cat hair and remove other clothes to another area of the house.
Buy a HEPA air filter for the room.  They are pricy but it will help keep the dander down.
The next is every cat owners' favorite pastime—giving kitty a bath. Washing her helps send dander down the drain instead of into the air. If your cat is really averse to being washed, ask your vet about allergy sprays for cats. They are sprayed on a glove or brush and applied to the cat's coat.
Hopefully in time your boyfriend's immune system will allow him to tolerate your cat easier but if he still has adverse reactions to her, he can ask his doctor about allergy medications that will help alleviate his symptoms.
Keep the little box clean and the keep your house very clean and hopefully these steps will allow your relationship to continue all the way down the aisle.
Follow The San Pedro Sun News on Twitter, become a fan on Facebook. Stay updated via RSS