San Pedro is Belize Too: Islanders unite online to demand more from local and national authorities
Friday, August 28th, 2020
Residents of San Pedro Town, Ambergris Caye are rallying online for change and fairness from the Government of Belize (GOB). The island is the only municipality in the country which continues lockdown because of COVID-19, and residents are alleging there is little to no support from GOB. With the collapse of the tourism industry, islanders seek to negotiate with the government to kick back some funds into the local economy, better allocations for Ambergris Caye, and to put a robust mechanism in place to properly screen persons traveling to the island.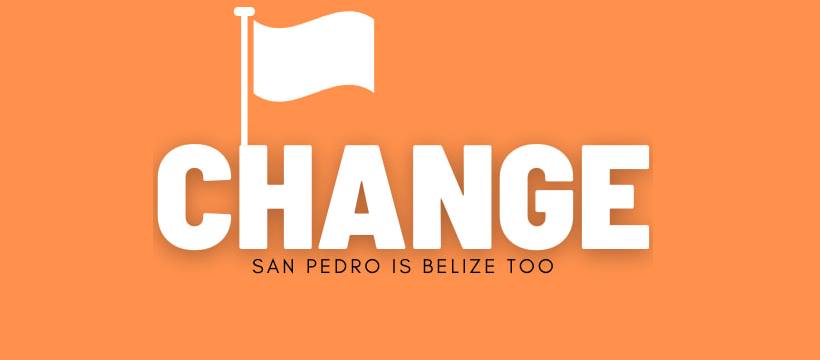 Many are pointing out how important San Pedro is to the government, as the prime tourism destination that, in peak seasons, generates millions in tax revenue. Residents are disappointed by the little attention given to San Pedro Town, clamoring for assistance and the lifting of a lockdown that continues to hurt every single San Pedrano.
Residents ask that the island be reopened internally, with available work given to islanders already on the island. Once movement to and from the island is allowed, the group suggests monitoring the flow of persons to the island. The idea is to properly screen visitors and ensure that water taxi companies adhere to safety protocols. Failure to do so could see the island going into another lockdown if there is another spike in COVID-19 cases. Many on the island do not believe any businesses left open could continue operating beyond a third lockdown.
Residents are demanding change by improving services to the island; after all, San Pedro is Belize Too!
We will continue this movement and report on its updates.
Follow The San Pedro Sun News on Twitter, become a fan on Facebook. Stay updated via RSS