Taxi Drivers attend training provided by BTB and BRS Area Representative Manuel Heredia Jr.
Wednesday, September 30th, 2020
Dozens of taxi cab drivers attended a training seminar provided by the Belize Tourism Board (BTB) under the guidance of James (Jim) Scott. The seminar was quickly arranged by Belize Rural South Area Representative (BRS) and Minister of Tourism Honorable Manuel Heredia Jr and the BTB to extend standardized safety protocol training for everyone involved in the tourism industry. These measures are being implemented in anticipation of the October 1st re-opening of the Philip Goldson International Airport after being shut down since March due to the COVID-19 pandemic.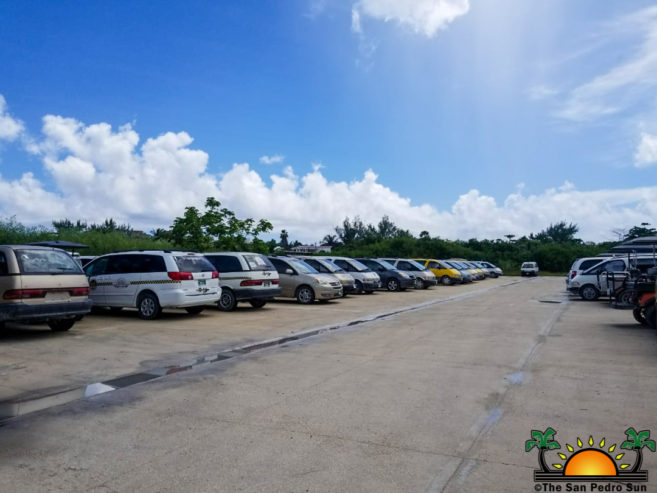 Taxi drivers gathered at the Ambergris Stadium on the morning of Tuesday, September 29th, where Scott walked them through the various safety protocols being normalized as part of the package offered to guests.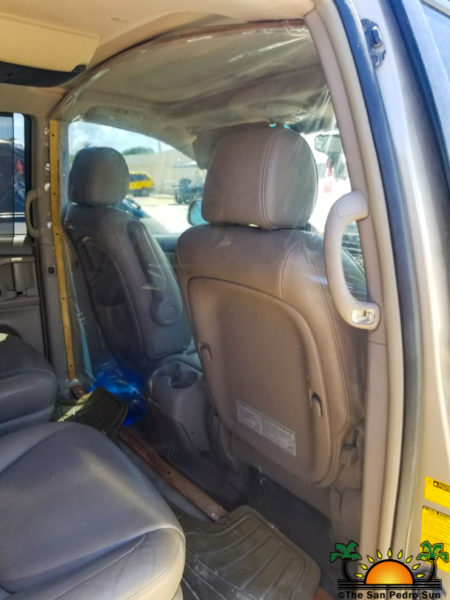 The correct methods of wearing masks, sanitizing the cab interiors, the proper use/disposal of gloves during cleansing, and protective barriers between driver and guest were all highlighted. Limiting who is in the cab during pickup and drop off was also discussed.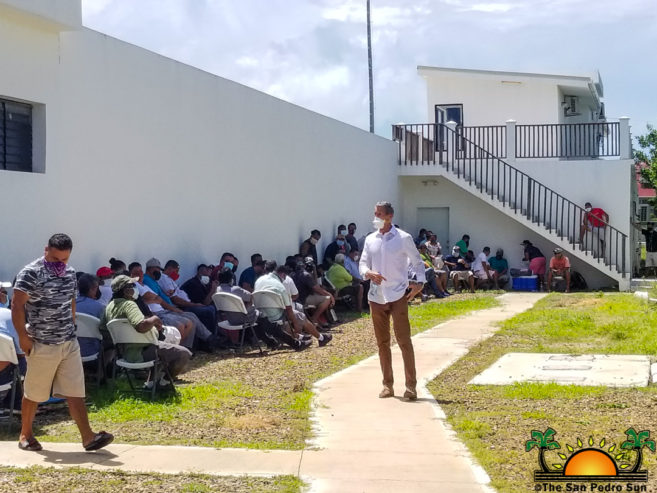 As front-line personnel in the tourism industry, taxi drivers are often some of the first faces tourists meet as they are transported from their airline/boat terminal to their resort. Belize is only in Phase Three of its reopening plan; however, many of the taxi drivers won't actually come in contact with tourists at all. The training still holds value for them, making the cleansing and sanitization steps routine once Belize is in the all-clear phase. For the moment, Scott emphasized to the drivers that they must be aware of their clientele, paying particular attention to the limitations of the 'gold standard' and avoiding unnecessary risks.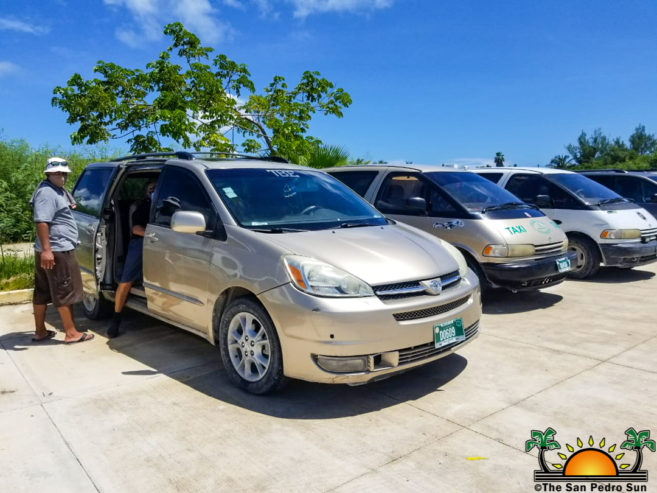 BTB's Mike Hernandez told The San Pedro Sun that it is their mission to include everyone in their training sessions. "We want to be inclusive and work with everyone in rebuilding the industry," he said. Because of his certifications and organizations, he is affiliated with, BTB approached Scott to help write the guidelines. Those initial guidelines were then reviewed, and with the help of other experienced tourism industry minds, as well as the Ministry of Health, their list of nine 'Health and Safety Protocols' are being applied for the Gold Standard resorts and businesses across Belize. BTB went further and asked him to lead the training, seeing as he is a certified hospitality trainer. "It may come across as a little bit more authentic…from somebody that the industry recognizes as credible [having] walked the walk and talked the talk." As he is quick to  point out, the protocols are merely a reminder of rules that already existed, but perhaps had not been followed thoroughly. "With the exception of the masks and plexiglass and social distancing stickers, cleanliness and sanitation have always been the utmost importance in hospitality. Now we're just overemphasizing it," he said. "No more wife and family in the cabs – we're all about lessening the risks."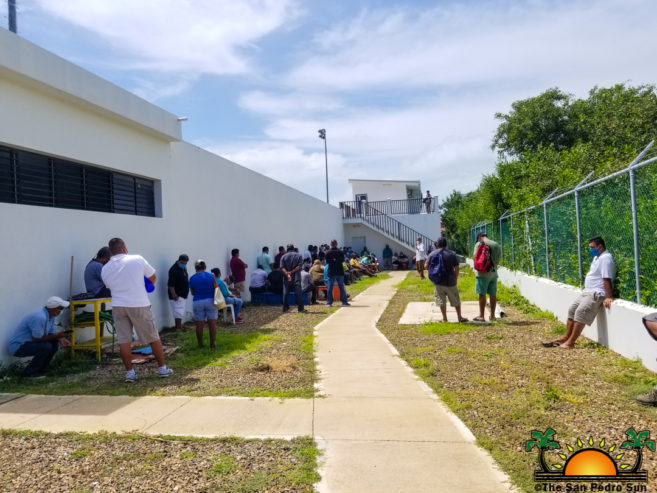 The general consensus from attendees was that the protocols were a reminder and an excellent guide to prepare for the full opening phase. For now, most drivers acknowledge that unless they are affiliated with Gold Standard resorts or businesses, they will not be interacting with the first wave of tourism that is expected in October. Despite that fact, they all agreed that the training was necessary to ensure that the service is the same across the board so that everyone is prepared when life and work return to a semblance of 'normal.'
Follow The San Pedro Sun News on Twitter, become a fan on Facebook. Stay updated via RSS