No increase in Social Security contribution rates for 2021
Sunday, January 3rd, 2021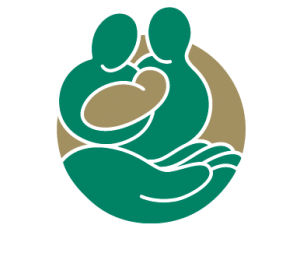 The New Year 2021 comes with relief for Belizeans after the scheduled increase in social security contributions has been deferred. The increase was from 9% to 10%, set to take effect this month, and increased to $520 in the wage ceiling.
The postponement decision is due to the current national economic state, which has been affected by the COVID-19 pandemic. Prime Minister Honourable John Briceño announced it on Wednesday, December 30th, during his New Year's message to the nation. The Social Security Board (SSB) made it official on Thursday, December 31st, via an official note. According to the SSB, another reason to abandon the increase is the potential negative effect on employment.
The process to increase SSB contributions began in 2017 in what was dubbed as the 'Contribution Reform.' Over a three-year increment, the phase-in approach would see contribution rates increase from 0.5% to 8.5% and the wage ceiling from $320 to $440. In 2020 the increase in contributions would rise 9% and the wage ceiling to $480. The final phase of the reform set for January 4, 2021, increased the contribution rate to 10% and the wage ceiling to $520.
The SSB stated back in June 2019 that an increase in contributions was imperative for the fund's sustainability. When the proposed increment in contributions comes into effect, it is expected to increase all persons' benefits in the wage ceiling.
Follow The San Pedro Sun News on Twitter, become a fan on Facebook. Stay updated via RSS